Will Julian Blackmon be the biggest surprise player for the Indianapolis Colts in this 2023 off-season?
Who is the biggest surprise player for the Indianapolis Colts in this 2023 off-season?
This offseason the Indianapolis Colts have made various changes to their teams. The team has made changes to the head coach including 12 draft picks among other changes.
During the OTAs and mini-camp they see many new faces but among them who is the biggest surprise of the offseason can bring a host of responses.
Stephen Holder of ESPN gives answers to that question for every NFL team and they select Julian Blackmon as the Colt's biggest surprise.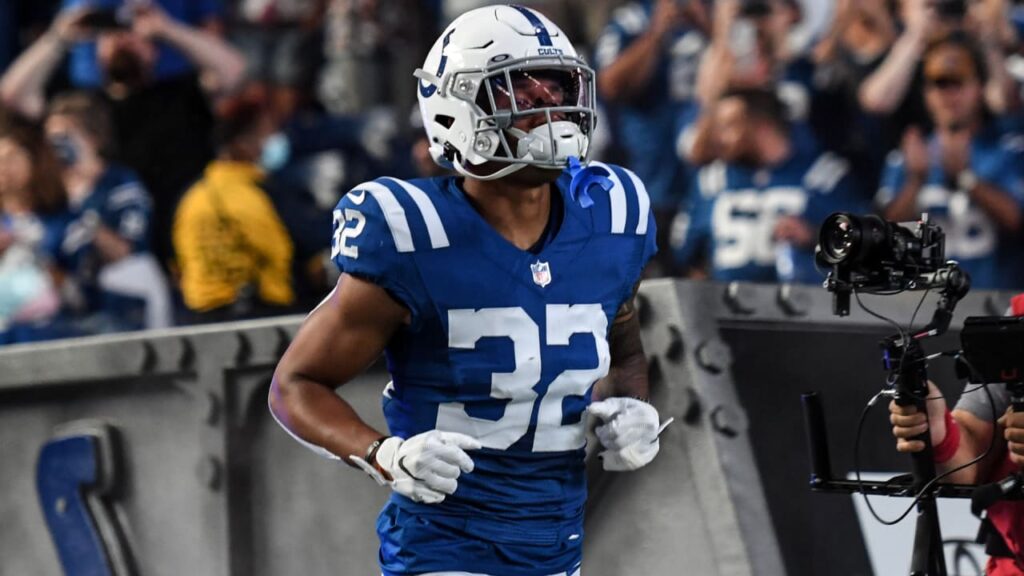 Julian Blackmon was around the ball in OTAs, a sign he still possesses the playmaking ability the Colts drafted him for in Round 3 in 2020. But it also provides evidence that Blackmon's move from free safety to strong safety is well conceived. The Colts changed from a split safety to a single-high safety concept last season, making Blackmon less impactful at his former position.
Indianapolis has moved him to strong safety, where his instincts and tackling ability might be seen on a more regular basis. The permanent move of Blackmon also allows the Colts to keep 2022 seventh-round pick Rodney Thomas II on the field (at free safety) after his surprising rookie season. — Stephen Holder, Colts Beat Writer, ESPN
In his rookie season, Julian Blackmon started in 14 matches where he had two interceptions with six passes defensed. In the past two seasons, he combined for just 17 starts with one interception and three passes defensed.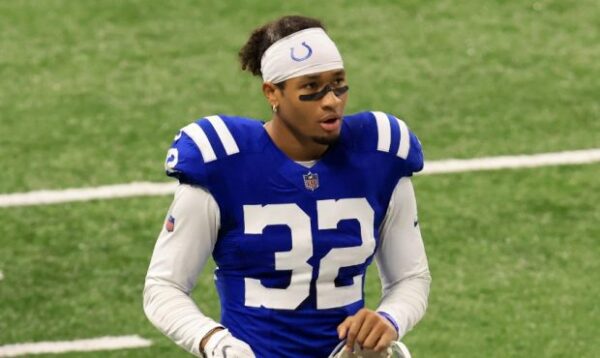 Last season he recorded a season-high 50 tackles but his coverage numbers fell off from his rookie season.
On August 25, Blackmon turns 25 and forms one of the younger safety tandems in the NFL with Thomas.
However, Julian Blackmon is in the final year of his rookie contract and will be an unrestricted free agent at the end of the season.
What do you think of Julian Blackmon? let us know in the comment section below!
Read more: Trading Carson Wentz would benefit the Buccaneers