In a surprising turn of events, Justin Jackson, the Lions' running back who had just signed on for another season, has announced his retirement from the NFL at the young age of 27. This news was revealed by the team on Thursday, leaving many fans and analysts wondering what prompted his decision.
Justin Jackson, who previously played for the Chargers, had participated in all 16 games for Detroit in 2022, making him a key player in the team's roster. He was also in the running for the No. 3 RB position and was expected to be the primary kick returner. It remains to be seen what prompted this unexpected move, but we wish him all the best in his future endeavors.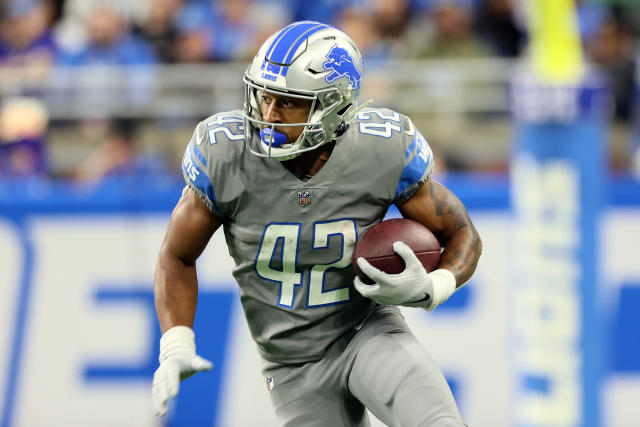 The Lions have been quite busy during this offseason, making some significant changes to their running back room. They traded D'Andre Swift and brought in David Montgomery from the Bears to replace Jamaal Williams. Moreover, they invested in Jahmyr Gibbs with a first-round draft pick. Recently, they re-signed Jackson, whose contract lapsed in March, on July 22. He will be competing with Craig Reynolds and Jermar Jefferson for the third-string role. Exciting times ahead for the Lions!
During the training camp, Jackson emerged as the strongest contender for the job after scoring two touchdowns in 2022. It's interesting to note that he was a seventh-round pick for the Chargers in 2018 from Northwestern. He spent his first four years in Los Angeles, playing behind the likes of Ekeler, Gordon, and Kelley, accumulating just over 1,500 scrimmage yards.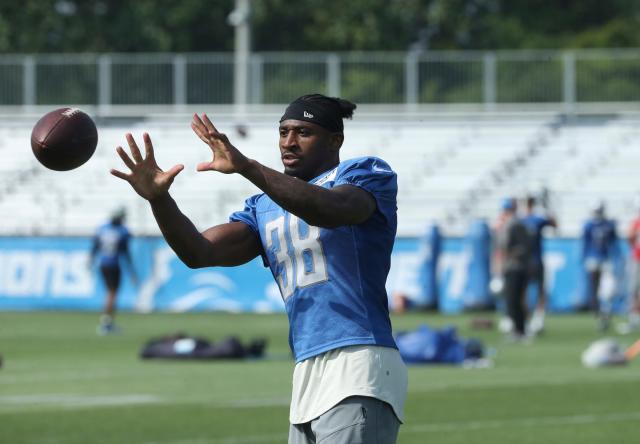 The Detroit Lions have made a smart move by signing Benny Snell Jr., a former backup player for the Pittsburgh Steelers, to strengthen their running back competition this preseason. However, the retirement of another key player, RB Justin Jackson, has come as a surprise. 
It's not the first time a player has decided to step away from the game recently, with Sony Michel, a former starter for the New England Patriots, making a return to the field with the Los Angeles Rams and then announcing his retirement just a month later. It's always a shame to see talented players hang up their cleats, but it's exciting to see new talent step up and compete.
Read more: NFL Scout Makes Huge Prediction For Packers Quarterback Jordan Love