Will the veteran running back Kareem Hunt return to the Cleveland Browns?
Former Cleveland Browns running back Kareem Hunt remains a free agent this season but some hints suggest that he is not very far away from finding a new team for him.
So it will be the Browns? After playing four seasons with the Browns, Kareem Hunt is searching for a new team to enter the 2023 season. Some rumors surfaced about Hunt that he is returning to Cleveland Browns but he didn't have much to say about it.
"The Browns are always going to be a team I have mad love for, but I'm not really talking about that stuff," Hunt told Jeff Schudel of The News-Herald. "I'm in God's hands and just looking forward to the next opportunity. It'll be coming up soon, I'm pretty sure."
This season, the NFL team's interest in Hunt has been limited in free agency but some new updates suggest that the Washington Commanders could be interested in him.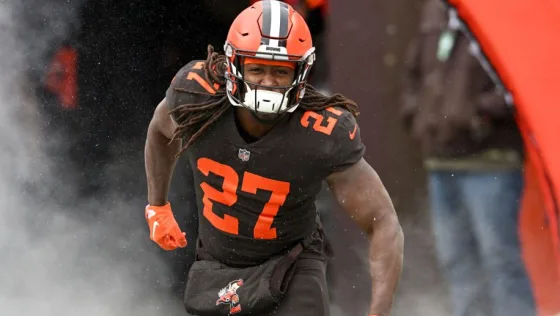 "I'm told the Commanders have quietly been making some preliminary inquiries behind-the-scenes on free agent RB Kareem Hunt," Josina Anderson of CBS Sports tweeted. "We'll see if this leads to an opportunity for Hunt with Washington."
In terms of not finding a new team yet, Hunt is not alone on that running-back list. Ezekiel Elliott and Leonardo Fournette are also unable to find a new home for this upcoming season.
"I'm just being patient," Hunt said. "I've had some things come up. But right now, I'm enjoying my time with my family. I'm training and working hard and just staying ready.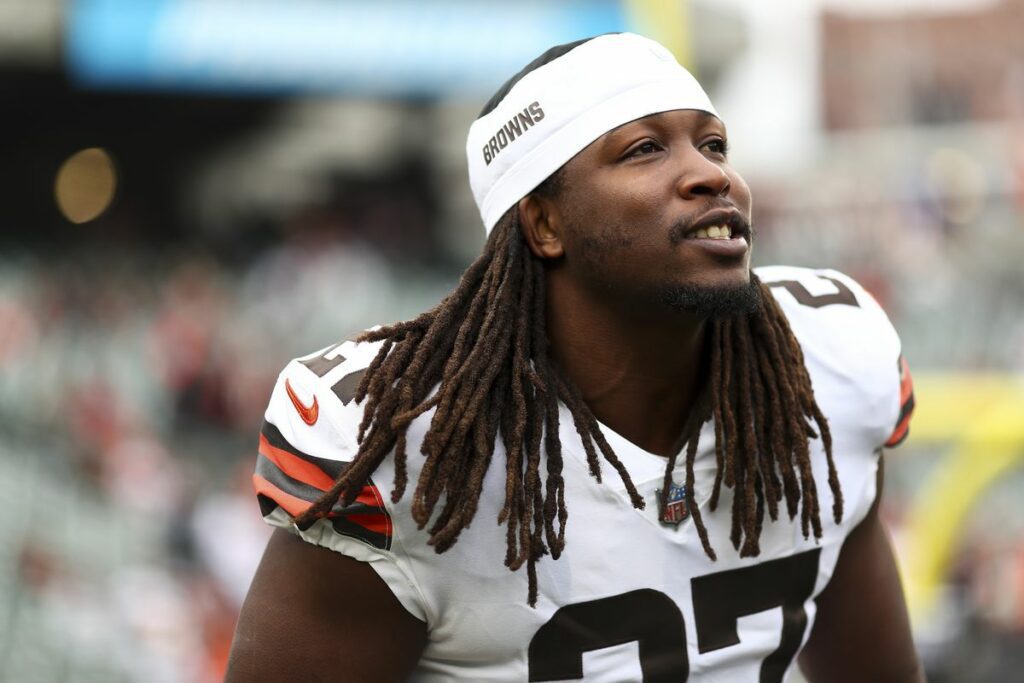 "I'm not frustrated at all," he added. "I know it's all going to work out at the end of the day."
However, during his four seasons with the Browns, Hunt rushed 1,874 yards and had 973 receiving yards. Last season in the week 1 game he recorded one rushing touchdown and one receiving touchdown victory against the Panthers.
Read more: Veteran Linebacker Bill Romanowski and Wife Sued For $15 Million