Matthew Stafford's wife Kelly Stafford spoke about Kim Kardashian and Odell Beckham Jr affair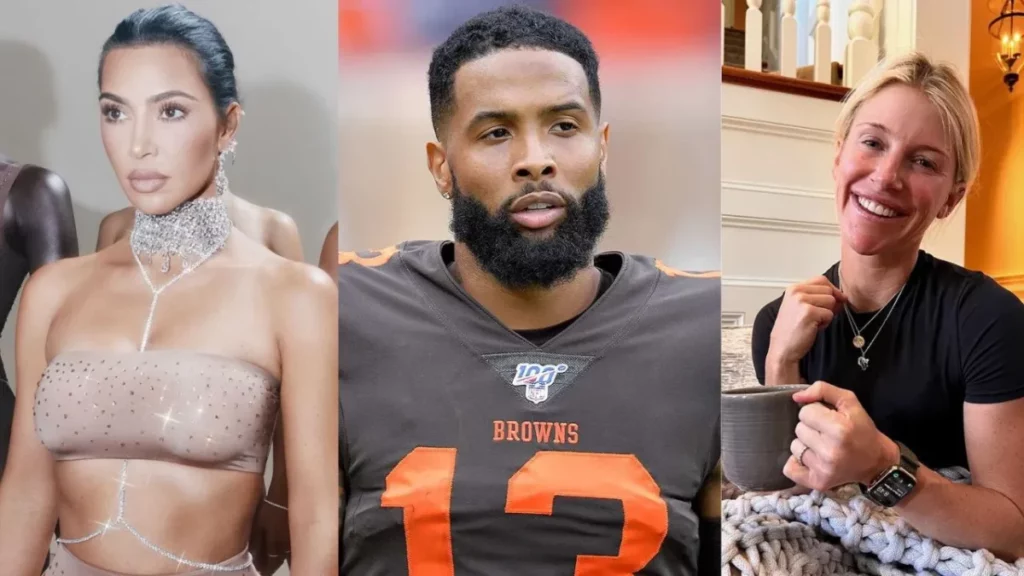 The Kim Kardashian and Odell Beckham Jr. rumored relationship is over the headlines. After Kim attended Odell's 31st birthday party, the rumors sparked a lot. Kim was stunning at the party which was full of A-list celebrities.
There is no official statement released by Kim Kardashian or Odell Beckham Jr. Both Kim and Odell are currently single.
However, Los Angeles Rams QB Matthew Stafford's wife Kelly Stafford recently spoke about the affair on her podcast but refused to approach the mom of four kids.
In the latest episode of The Morning After with Kelly Stafford & Hank Stafford,
"Odell Beckham had a 31st birthday in New York. Matthew played with Odell, we love Odell, he's an awesome guy. Just fun and nice and always been supportive of Matthew, Matthew the same way with him. But I did see he had a guest that … was not surprising but … Kim K was there. I thought that rumor [of them dating] was last year. Is it still going?"
Regarding approaching Kim, she said: "I will not do that."
Along with Kim Kardashian's rumored affair, Kelly Stafford also talked about her husband Matthew's retirement.
She said, "He felt so good [entering the season], and he still feels that way. He's like 'I feel I can put balls in places that other people can't.' Even better now than he could back in the day."
"It won't be after this year. Maybe after next year. But honestly, I feel like when we talk, I feel like it's a few more years."
Also read: Is Kim Kardashian in love again? dating Odell Beckham Jr.
Is Kim Kardashian and Odell Beckham Jr actually dating?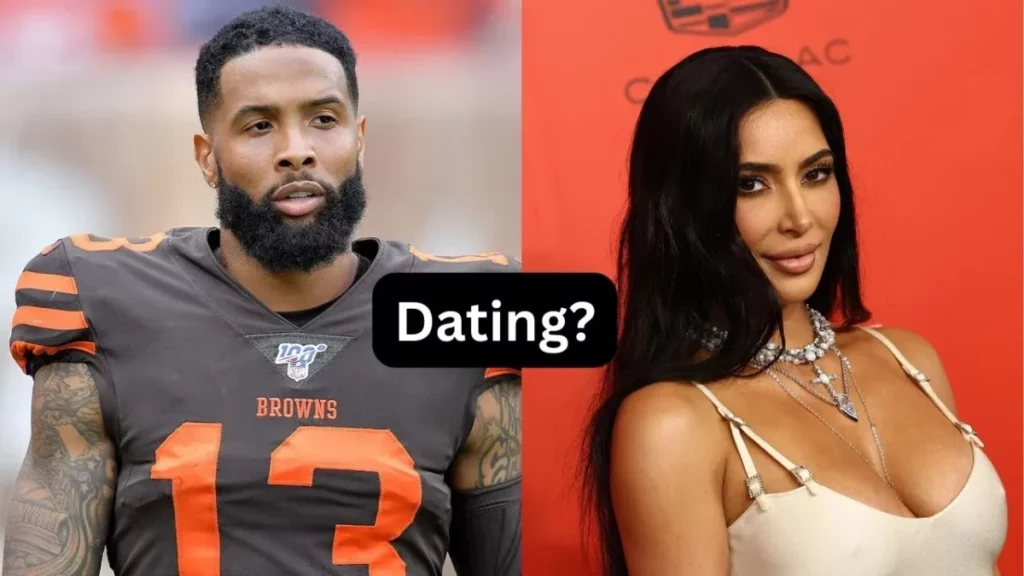 After divorcing her ex-husband Kanye West, Kim Kardashian has been linked with a lot of celebrities. Although she dated comedian Pete Davisson, the relationship didn't last long. They broke up after dating a couple of months.
Later, Kim was linked with seven-time Super Bowl champion Tom Brady. It is not known whether Kim and Odell are dating or not but they both are currently single. Odell Beckham Jr recently broke up with his longtime girlfriend Lauren Wood.