Kevin Huber will no longer play with the Cincinnati Bengals.
Joe Burrow is aware that he will miss a Cincinnati Bengals teammate at training camp as the NFL season in 2023 draws closer.
Going into the NFL season in 2023, the Cincinnati Bengals are a team to keep an eye on. Under Joe Burrow's leadership, the franchise has undergone a significant transformation, and this year it appears the team is ready to continue even more progress.
While the team couldn't make successive Super Bowl appearances, it was very close to arriving at the major event last season. Truly, it was a last-gasp field goal that took Joe and Company out.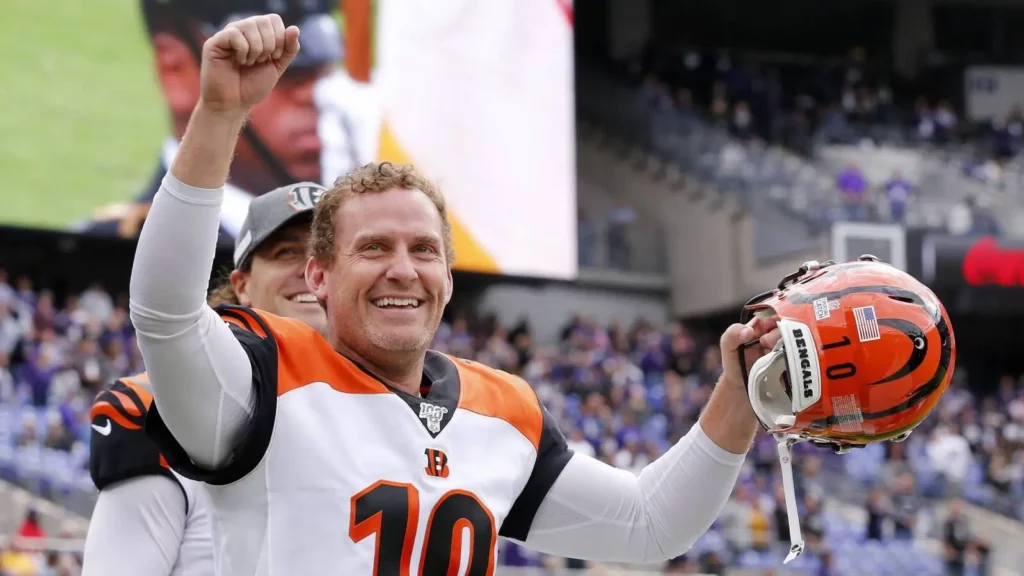 The Bengals have made significant moves in the offseason, including signing Orlando Brown Jr., and they appear determined to build on this. However, they are also losing a veteran player who made the decision to end his career.
Bengals' longtime punter Kevin Huber announced his retirement from the NFL on Friday. The 37-year-old shared the heartfelt news on social media thanking the franchise for all the seasons they've spent together:
July 7, 2023
Huber writes, "April 26, 2009, I received a call that would forever change my life. From just a Cincinnati kid watching my Bengals at Riverfront Stadium to being drafted as their punter is something dreams are made of. The past 14 years have been beyond my imagination and I am forever grateful for the opportunity to have been a part of the Bengals organization.
He added, "To my teammates, coaches, front office, and staff, I can't thank you enough for your support and dedication throughout my career. It has been a privilege to learn from and work with every one of you. And to all Bengals fans, your grit and unwavering enthusiasm for our team and city is second to none. I may be signing off as #10, but you better believe I'll be in the jungle chanting 'Who Dey' alongside you all."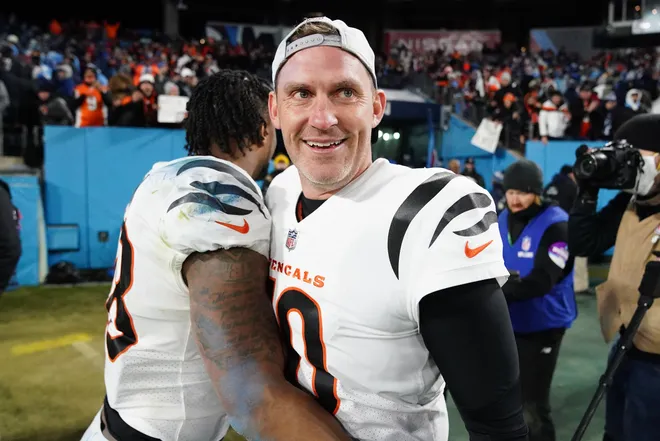 However, Kevin Huber spent his entire career in his hometown team Cincinnati Bengals, being drafted by the Bengals in the fifth round of the 2009 NFL Draft. He missed only 10 games across his 14 seasons in the league and made the Pro Bowl in 2014.
Best of luck Kevin Huber. We wish you a successful life ahead.
Must Read: Why Joy Taylor hates Dak Prescott? Here is the big reason