Trey Lance finally made it to the Cowboys but did the Lions also try?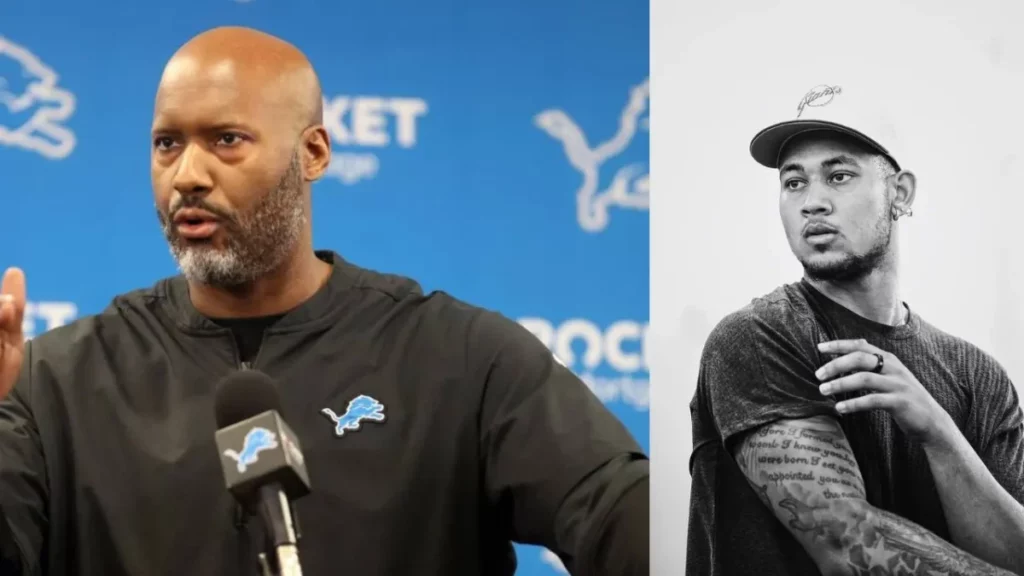 Trey Lance trade has been one of the top controversies lately in the NFL world. A new post from the Athletic claimed that Detriot Lions was one of the teams who were interested in the trade of Quarterback Trey Lance.
But the Detroit Lions general put a full stop to that and gave a reply that ended the rumor.
Lions GM Brad Holmes denied making any effort to acquire Lance While speaking to the media on Friday. He said he never actively pursued Lance and would not speak to the accuracy of the report.
"The Trey Lance thing, in particular, I never reached out. I never inquired about the player or anything," Holmes said, via LionsWire. "I think the report was that us and some other teams were like, in that group of being interested. But I never actively pursued the player. I can't speak to the accuracy of the reports."
Brad Holmes refutes any Lions interest in trading for QB Trey Lance https://t.co/LO5lUrZ2KM via @thelionswire

— Jeff Risdon (@JeffRisdon) September 1, 2023
Trey Lance finally to Dallas Cowboys and would be a backup for the star quarterback Dak Prescott.
According to Diana Russini of The Athletic, the Lions had "expressed interest" in potentially acquiring the former third-round Virginia star.
The Detroit Lions have high hopes for the 2023 season. They are also being considered the potential winners of the Super Bowl 2024.
After Jared Goff's solid performance last year, it is believed he will be able to lead the Lions to good offensive results this year as well.
Also, when Lions manager Holmes was recently asked whether he believed the roster he and Dan Campbell had carefully constructed would be good enough to win the NFC North division, he said: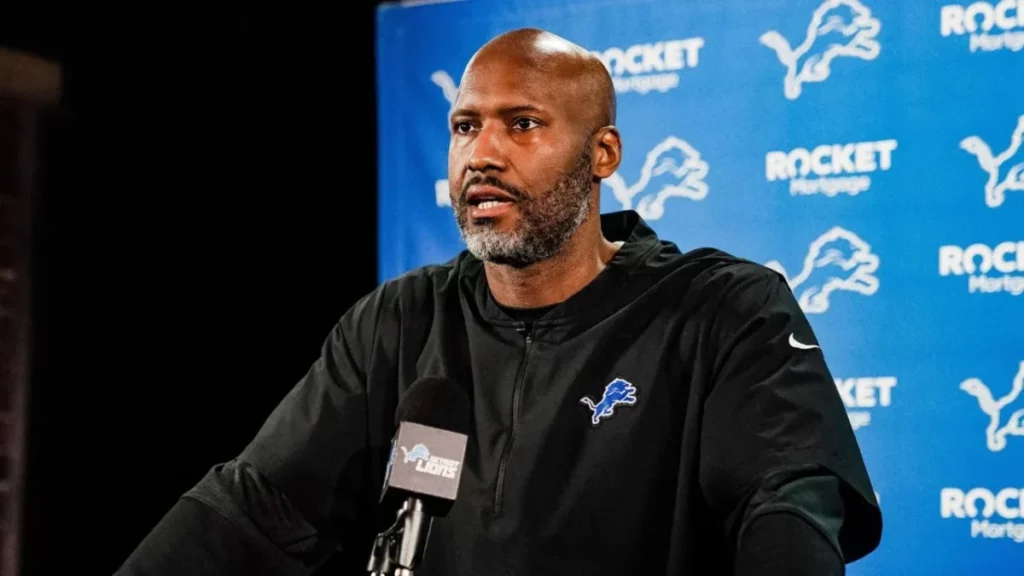 "Very high. I do think that we've, let's call it, took our medicine the last couple years. We've coached the Senior Bowl, we've had to do 'Hard Knocks,' we've done all that," Holmes stated. "We've gone through a lot of darkness to get to this point."
"But, that's where the grit comes in place, in terms of just not really wavering, putting your head down or getting discouraged. We've put the focus in building the best roster we can and really just getting the best football players. It's not just collecting talented guys. It starts with football players first. … We have football players with talent, and we've just steadily collected that over time. But, we were very strategic and selective in that process."
Also read: Mike Evans gave the last chance to Buccaneers, fans reacted