It has been confirmed that Cincinnati's defense has reached a long-term agreement with one of its key players.
Sources report that the Bengals have signed linebacker Logan Wilson to a four-year contract worth a maximum of $37.25 million. Wilson, who was drafted in the third round from Wyoming in 2020, is the first member of the team's draft class to secure a new deal.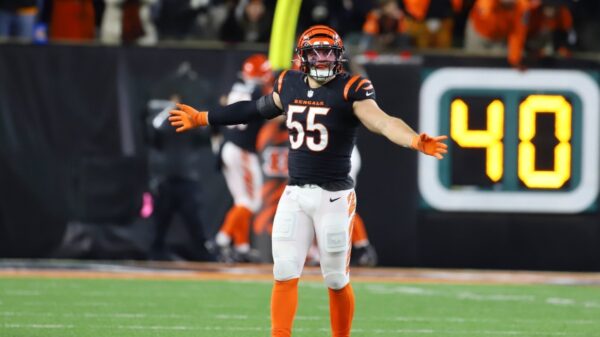 Logan Wilson, who currently has one year remaining on his rookie contract, has started in 30 games as the team's middle linebacker over the past three seasons.
Must Read: Saints' Alvin Kamara and Colts' Chris Lammons suspended for 3 games
Must Read: 49ers' Head Coach confirmed which quarterback will start the 2023 season
According to  NFL Network, Negotiations are currently underway between Cincinnati and the top two picks in the draft class, namely quarterback Joe Burrow and wide receiver Tee Higgins. Logan Wilson's outstanding performance over the last three years has proven why Cincinnati invested in him for the future.
He played a crucial role in the team's defense during their best season in over thirty years. Despite a torn labrum, he put up an impressive performance in the team's Super Bowl LVI defeat against the Los Angeles Rams.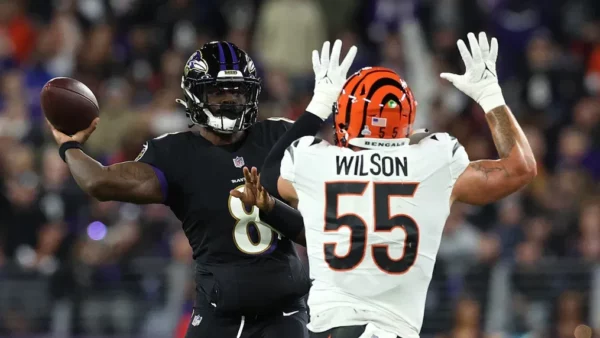 Logan Wilson had an impressive game with nine tackles, three of which were behind the line of scrimmage resulting in a sack. Wilson has been consistently productive throughout his career as the defensive coordinator, of Lou Anarumo's group. 
In fact, during the team's 2022 season, Wilson achieved a career-high of 123 tackles while also securing seven interceptions and 11 pass deflections.
Read more: Tim Boyle: The Usung Quarterback for a New York Jets Roster Spot