Rodgers' rumored girlfriend Mallory Edens is a brave girl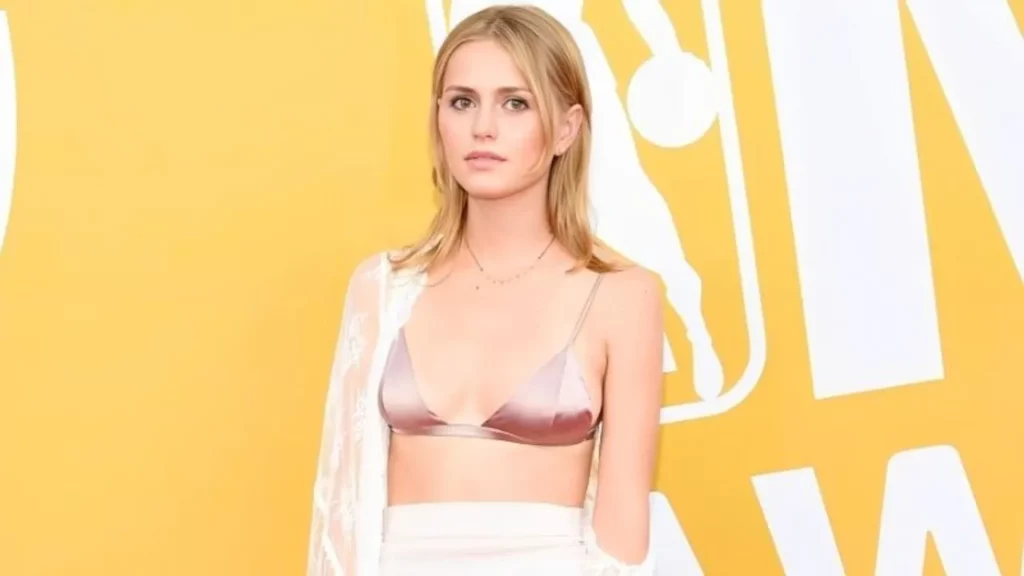 Life is very precious and you never know what is next. Doesn't matter who is the person, rich or poor, safety is always important and the highest priority.
Legendary quarterback Aaron Rodgers' rumored girlfriend Mallory Edens revealed a shocking thing about her. Aaron Rodgers and Mallory Edens have been spotted a lot of times together. They have been linked since the start of this year.
The Milwaukee Bucks owner's daughter revealed that she survived a near-death accident.
"Today is a big life milestone for me," Edens wrote on Instagram.
"10 years ago today, I fell off my horse, got kicked in the head on the way down, and woke up in the ICU with four skull fractures and a traumatic brain injury that changed my life.
"I've spent a lot of time lately thinking about the kid who woke up in that hospital bed, terrified she would never run a lap around a track or read a book again. How scary it was to lose everything I thought I knew about myself at that age in the blink of an eye.
"I'm so grateful for my borrowed decade. I'm grateful for this healthy body and healthy brain. I'm grateful to know the feeling of impermanence in my bones – it feels like life. I'm grateful for my old lady soul. I'm so excited for the next ten. I wouldn't change a thing. It's all gravy, it always has been. ❤️🌻
This is a big day for Mallory Edens. She survived a big accident. Fans are very happy and praising her for this big survival and her bravery.
Also read: Dianna Russini named three players for trade before deadline
"I had no idea, Mallory, you're a badass for making your way through something that scary and painful 🥺❤️‍🩹 here's to events that remind us how precious life is and coming out alive. The world is lucky to have you," one fan wrote.
"Remember like it was yesterday, so scary, but glad you're better than ever now ❤️," another fan wrote.
"oh wow… so thankful you're okay!! put into words exactly how I've felt as well – this borrowed time makes you that much more grateful for the present 💌," a third fan wrote.
She is currently ok and has been seen enjoying vacations.