Kelly Stafford said women support if it fulfills their agenda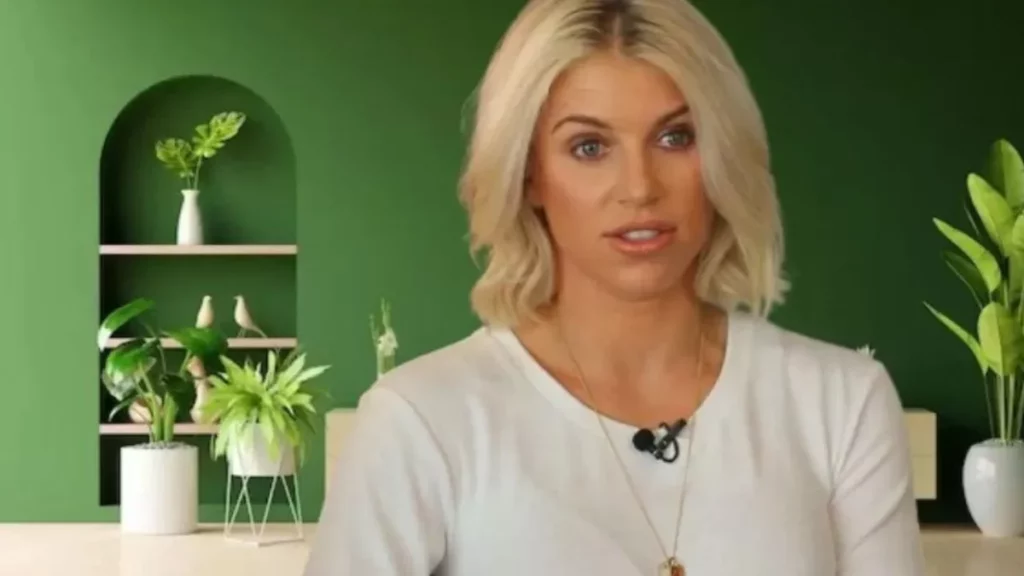 Los Angeles Rams quarterback Matthew Stafford's wife Kelly Stafford chose a different corner in the Charissa Thompson controversy. She seems the only one now who supported Charissa in the sideline report controversy.
Recently, former FOX Sports sideline reporter Charissa Thompson made some serious admission that went viral online. People started criticizing her. Many sideline reporters, her former colleagues, and media, etc, called her out for her behavior.
Charissa Thompson revealed that she would fake quotes from coaches when needed.
"I've said this before." "I haven't been fired to saying it, but I'll say it again. I would make up the report sometimes, because the coach wouldn't come out at halftime, or it was too late and I didn't want to screw up the report. So I was like, 'I'm just gonna make this up'. Because first of all, no coach is gonna get mad if I say, 'Hey, we need to stop hurting ourselves, we need to be better on third down, we need to stop turning the ball over and do a better job of getting off the field.' They're not gonna correct me on that. So I'm like, it's fine, I'll just make up the report."
Among all the criticism and allegations, Kelly Stafford took a different turn and defended Charissa.
In an Instagram post, Kelly Stafford's caption read: "Wish I could tag all the people that need to hear this. Instead, I'll leave it here in hopes it reaches them."
Along with the caption a photo was included which says: "A man makes a mistake or has his words taken out of context, his male colleagues/friends band together and support one another. A woman does the same thing, their female colleagues/fake friends do the opposite. Feels like some 'feminists' seem to only choose to feminists when it supports their agenda."
Kelly Stafford pointed out that there are differences between men and women when they get into trouble, or when their words are taken out of context. Women focus more on their agenda, if it is fulfilling, they will support it.
Related: Charissa Thompson's shocking controvery, why she faked?
However, Charissa Thompson has clarified her statement and said she did;t want anyone to hurt. She said she never lied.
"Working in media I understand how important words are and I chose the wrong words to describe the situation. I'm sorry. I have never lied about anything or been unethical during my time as a sports broadcaster."
"In the absence of a coach providing any information that could further my report, I would use information that I learned and saw during the first half to create my report… In these instances, I never attributed anything I said to a player or coach."
"I have nothing but respect for sideline reporters and for the tireless work they put in behind the scenes and on the field. I am only appreciative and humbled to work alongside some of the best in the business and call them some of my best friends."
What are your thoughts on this, do comment.