Peyton Hillis experienced a lung and kidney failure
Peyton Hillis, a former NFL star running back shared some family news. He is now very happy and relieved to see his family in front of his eyes.
Recently, he and his family went through a big tragedy. Peyton Hillis said a miracle only saved his family from the tragedy. 
In early January this year, Peyton Hillis saved his son and niece from drowning in a rip tide current at a Florida beach. The current was so strong that the situation was critical.
While saving the children, Hillis himself lost consciousness and had to be taken to the hospital, but thankfully no one died.
Peyton spoke about the incident with Michael Strahan of "Good Morning America" on Monday.
He said, "It is 100% a miracle that somebody didn't die," in the swimming incident.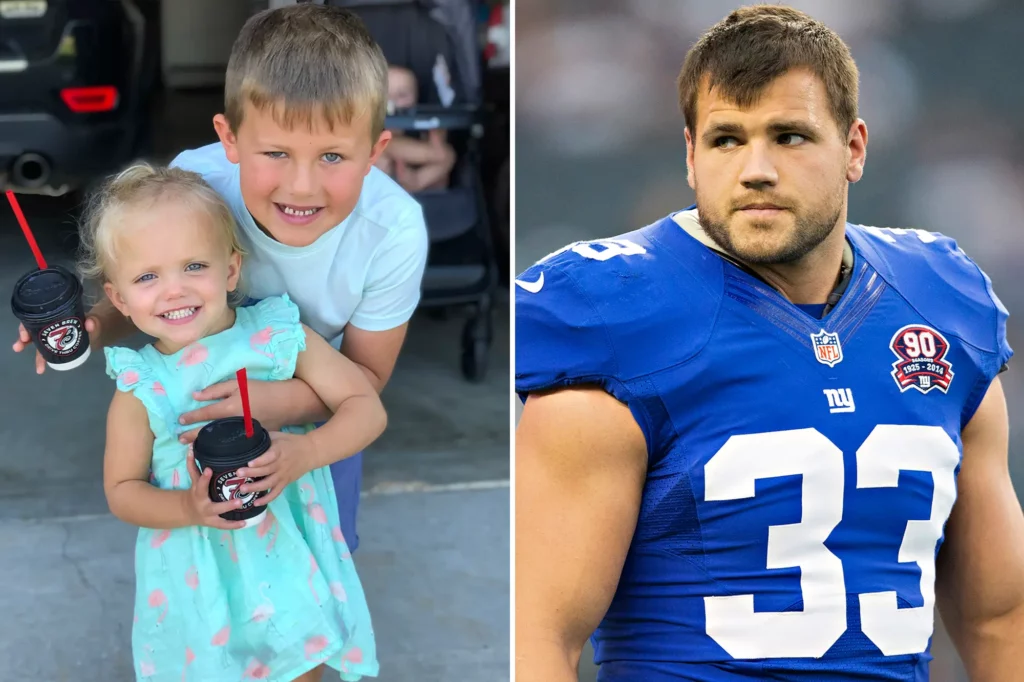 Hillis described how he had to swim past his son to reach his niece, who was in greater danger at the time.
"I think the scariest point … was when I'm swimming to my son and I have to pass by him because my niece is in more danger," Hillis said.
He said he knew, "I knew that I had to pass him up to get to Camille first. Because, you know, if I didn't then there's no way she would've made it."
"And so what happened … I swam past my son, and I got to Camille, and she starts freakin' out, you know, 'We're gonna die, we're gonna die.'"
Hillis returned to shore with his son and niece, but then he lost consciousness and experienced lung and kidney failure. He was airlifted to a hospital and put on a ventilator.
Read More: Jahmyr Gibbs said Nick Saban try to kill players, NFL is easy
He regained consciousness after a total of 10 days. After regaining consciousness, he spent nearly two weeks in the intensive care unit.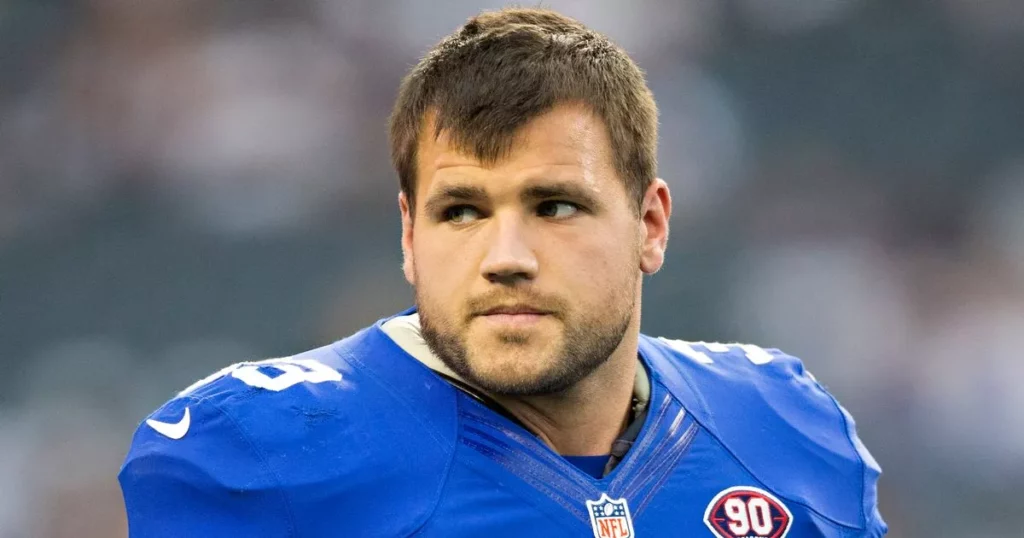 Hillis was drafted in the seventh round of the 2008 NFL draft by the Denver Broncos. He played a total of seven seasons in the NFL. During this season, Hillis played for the Denver Broncos, Cleveland Browns, Kansas City Chiefs, Tampa Bay Buccaneers and New York Giants. He retired from football in 2015 with 2,832 yards and 23 touchdowns across his professional career.
Peyton Hillis is a father of three children.