Here's all you need to know about the NFL series "Quarterback", which is set to premiere on Netflix this week.
Netflix is quickly becoming the go-to source for fantastic sporting documentaries. The streamer has created excellent episodes about tennis and golf in recent years.
While Netflix is now doing the professional game NFL through "Quarterback".
So, here's an overview of the show, including who the athletes are and how this one-of-a-kind series was created.
The position of "Quarterback" is centered on three athletes. They are as follows:
Kirk Cousins of the Minnesota Vikings
Patrick Mahomes, quarterback of the Kansas City Chiefs
Marcus Mariota, quarterback of the Atlanta Falcons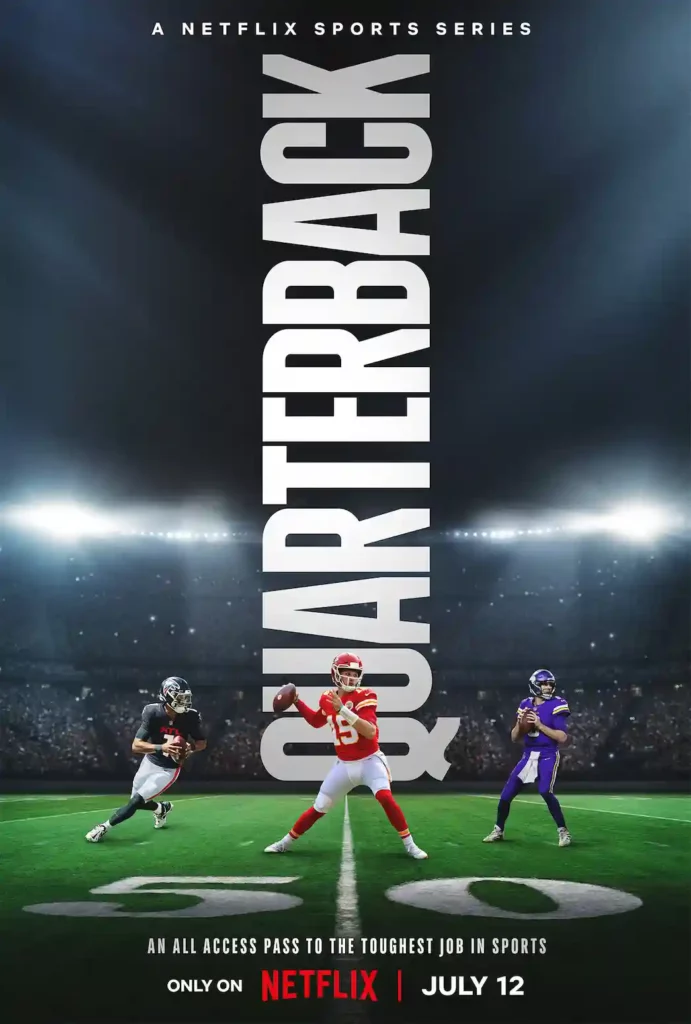 Here's how Netflix portrays their journeys during Quarterback's eight episodes: "Mariota is struggling to keep his starting spot, while Mahomes is widely regarded as the best quarterback in the game." Cousins is a reliable starter who has yet to make a lengthy playoff run. And only one of the league's 32 starting quarterbacks can traverse all of the difficulties that arise each season, leading his team to a Super Bowl victory, and reap the benefits of that achievement."
The streamer further explains: "The series tracks the athletes' physical needs throughout their 2022 season. The 34-year-old Cousins has endured his fair share of blows during his 11-year professional career. He consults a chiropractor and a masseuse to treat soft tissue and joint injuries. Outside of team workouts, Mahomes works out with a personal trainer, while Mariota has a private chef oversee his diet at home.
The three players were mic'd up for every game of the 2022 season and granted special access to the creators of the series.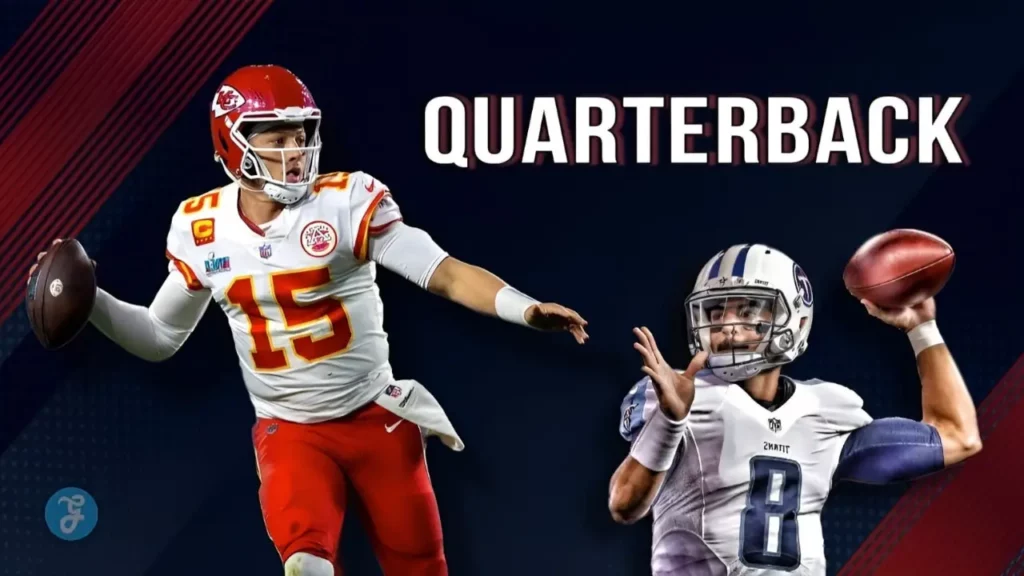 According to Netflix, this strategy "gives fans an inside look at the players' lives on and off the field." In a first-of-its-kind, in-depth look at the job, it captures private moments with their families, friends, and trainers while following them from the field to their homes. It also highlights the numerous pressures that are there, such as the reality of having to ask your loved ones to make sacrifices on your behalf and what it's like to experience the cheers or jeers of a full stadium.
Former NFL player Peyton Manning is also involved as a producer and commentator on the show, and he had this to say about it: "We've seen quarterbacks mic'd up for a game. We've definitely witnessed training camp. But have we ever watched a quarterback throughout the season to see what he does on Mondays and Tuesdays after a tremendous win, after a heartbreaking loss on a last-second field goal — what they do on their off days? Are they chatting? Are they taking up golf? Are they working out, watching films, and preparing for the next game? Which, by the way, is the answer, not to give it away. There will be no golf this season."
Read more: Not Kim, Tom Brady caught with this hot model most of the night