Following Aaron Rodgers' season-ending injury, the New York Jets have turned to Zach Wilson as their starting quarterback.
However, the team also makes sure they have some options for the remaining season.
On Saturday, the Jets officially promoted quarterback Tim Boyle from the practice squad to the active roster, making him the backup quarterback to the team's starting quarterback Zach Wilson against the Dallas Cowboys on Sunday.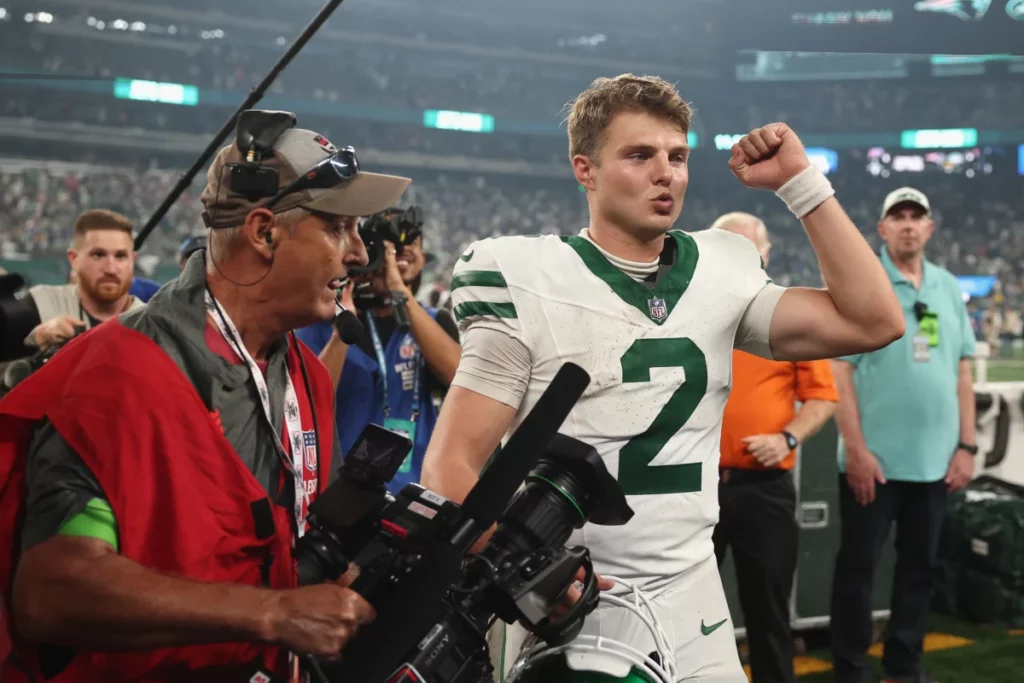 If Zach Wilson and Tim Boyle are both unable to play, wide receiver Randall Cobb has been named the team's emergency quarterback.
Tim Boyle played college football at Connecticut and Western Kentucky and went undrafted in the 2018 NFL Draft. Later he joined the Jets after four seasons with NFC North clubs. He played two seasons with the Green Bay Packers, one for the Detroit Lions, and one for the Chicago Bears. He has started three (0-3) NFL games and has a 62.3 completion %, 574 passing yards, three touchdowns, and eight interceptions in a total of 17 NFL season games.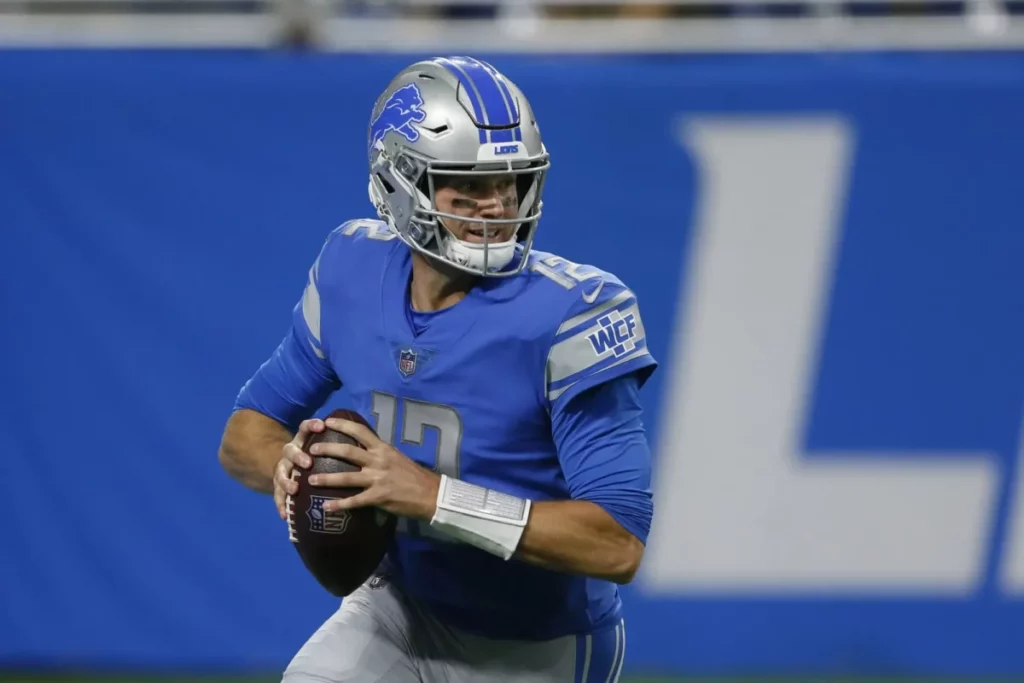 Tim Boyle played in four preseason games this year, finishing 37-of-56 for 358 yards, four touchdowns, and two interceptions.
The New York Jets are hopeful that Wilson and, if necessary, Boyle will be enough to bring them into the playoffs. Once there, new rumors indicate that Rodgers may be able to recover from his Achilles injury, albeit that's a large "possible."
Read more: New surgery technique did a miracle, Aaron Rodgers will return
Make sure you bookmark NFL Exclusive for the latest NFL news, daily updates, and many more things!