Due to former Pittsburgh Steelers wide receiver Antonio Brown, the NFL league is implementing a significant modification.
The NFL has updated its personal conduct policy, which now permits the league to penalize players for misconduct committed prior to joining the league. One of the changes was reportedly influenced by Antonio Brown, a former wide receiver for the Pittsburgh Steelers, as per Mike Florio from Pro Football Talk.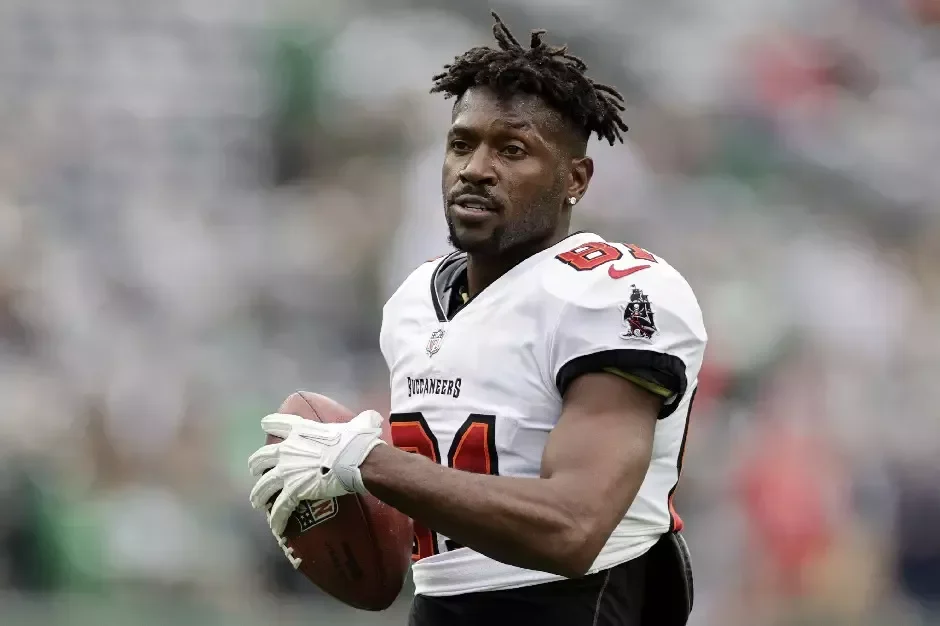 Florio attributes the NFL's rule change to the influence of two players – Deshaun Watson and Antonio Brown. Brown's actions before joining the New England Patriots, while he was a free agent moving from the Las Vegas Raiders, were specifically noted as a contributing factor.
Antonio Brown was being sued for sexual assault and rape at the time but did not disclose this to the Patriots before signing. After being discovered, the Patriots dropped him one week after signing him.
According to the new regulations, players must disclose any details related to incidents of this nature.
"In addition, active and prospective players must promptly disclose any such incidents to their club or the league office before signing a contract with a club," the revised personal conduct policy states.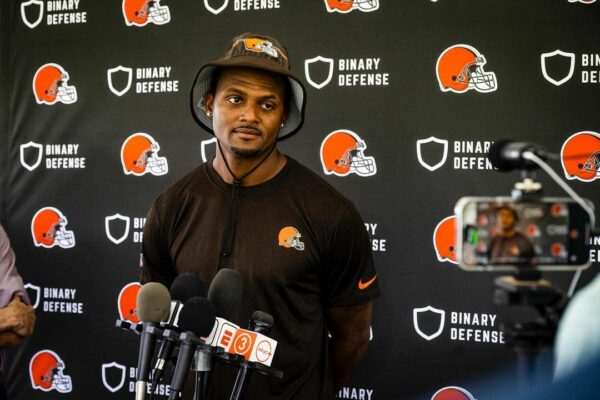 Florio reports a league source has confirmed "the revisions did indeed result from the Brown case 'and a few others.'"
After parting ways with the Patriots, Brown joined the Tampa Bay Buccaneers. However, his tenure with the team came to an abrupt end when he left the field in the middle of a game. He has not been a part of any NFL team since then.
Read more: Colts Jonathan Taylor is replaced by a veteran running back for the 2023 season
Make sure you bookmark our site for the latest news, exclusive content and so much more!