NFL head coach Todd Bowles graduated from college at 59
Have you ever wondered what are degrees that NFL head coach earns to be an NFL head coach? Is it possible to become the head coach of the top sports in the country without having a degree?
NFL is such a big game and no one would even think that a head coach has not even a college degree. But it has happened a lot of times, many NFL head coaches have spent their entire careers without having college degrees.
Recently the news of a prominent head coach obtaining a college degree at the age of 59 went viral.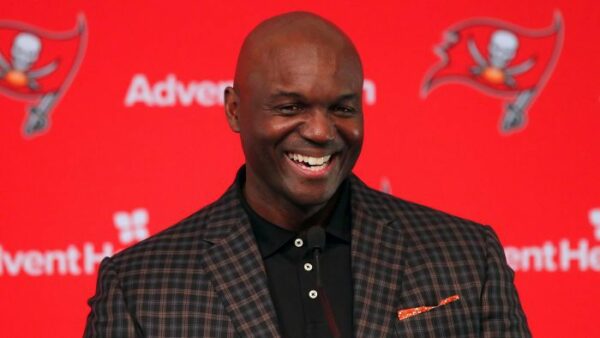 According to ProFootballTalk, Tampa Bay Buccaneers head coach Todd Bowles received his college degree recently at the age of 59 from Mount St. Mary's University, 37 years after leaving college.
Todd had previously said that completing his degree was his longtime goal. He also wanted to set a good example for his children so they can value education and continue their educational paths.
"Completing my degree was something I had always wanted to do over the years, because it was something I had promised my mother when I went to play in the NFL, and I wanted to follow through on that promise," Todd Bowles previously said.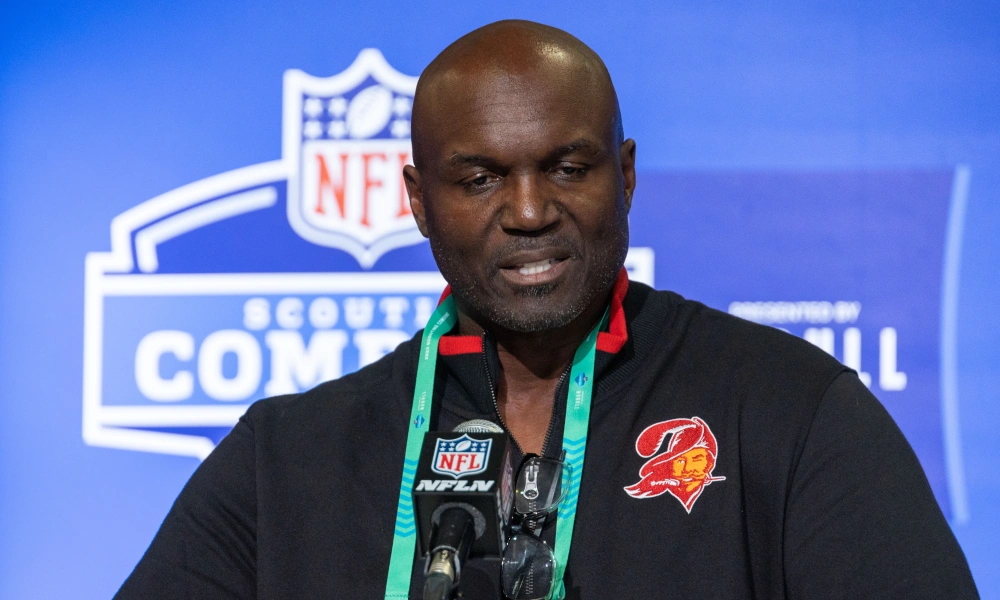 "Over the years, as I became a father, it became something I wanted to do in order to set a proper example for my sons as they continue on their educational paths. I have also worked pretty extensively with children through my various community projects, and I felt it was important to show them they can achieve whatever they set their mind to."
Todd Bowles resumed his studies in 2020 through Mount St. Mary's through a special program called the Accelerated and Adult Graduation Program. Bowles has achieved significant success in his life without a college degree.
He played college football at Temple but didn't receive his college degree despite spending four years there.
He then began his NFL career, playing eight seasons as a safety, and went into coaching shortly after retiring. He has been in a coaching job since 1995.
Fans immediately started to react to Todd Bowles college degree after the news went viral.
Congrats to him. Coming on the same day of reporting that Jalen Hurts received his graduate degree is uplifting for us, the black community. Hope it motivated other players and coaching staff, one fan said.
That was a wonderful goal and is a wonderful accomplishment. Much respect, Coach Bowles, another fan said.
Great goal but 37 years later? What he be using it for? another fan commented.
Read more: Head Coach Sean Payton's surprised message to QB Russell Wilson