Star quarterback Patrick Mahomes gives an unexpected reply to a fan while playing golf.
NFL superstar quarterback Patrick Mahomes denied a fan to sign an autograph when he was asked in the middle of the game. After the incident fans were surprised by Mahomes action.
However, Patrick Mahomes was playing in the American Century Championship golf tournament, where other athletes also joined the tournament.
There are many big athletes participated in the tournament like Jets quarterback Aaron Rodgers and Mahomes teammate Travis Kelce. Eventually, Golden States Warriors player Steph Curry won the tournament.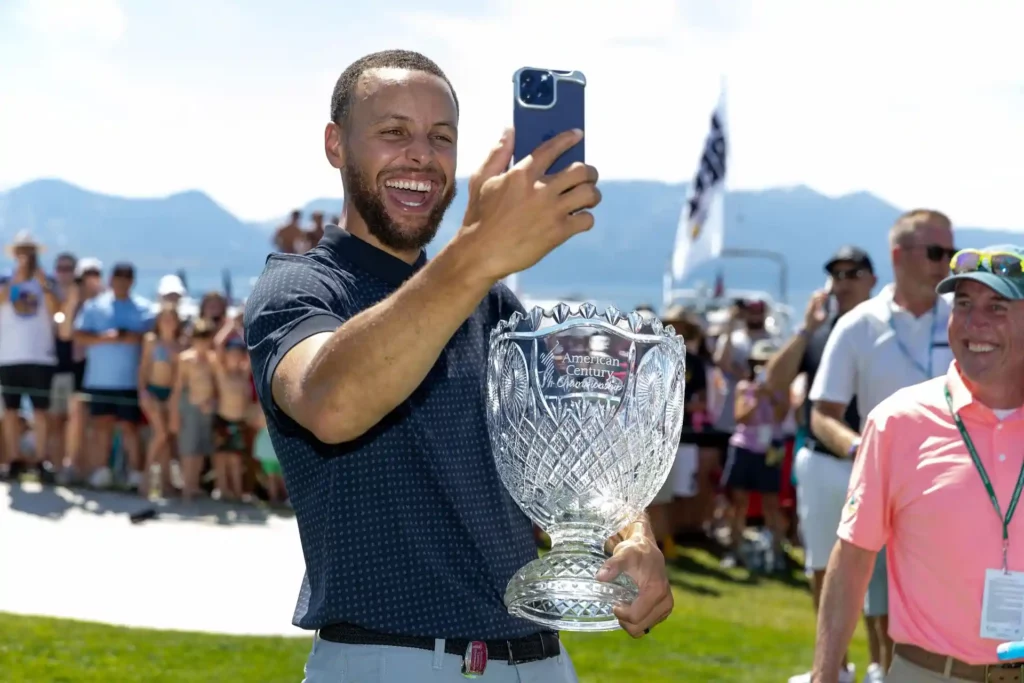 The incident happened when he preparing himself for the next shot in the middle of the game. He then declined to sign an autograph for the young fan saying no to him.
During the incident, an awkward conversation occurs between Chiefs quarterback Patrick Mahomes and the father of the young fan.
"Mr. Mahomes, will you sign my jersey when you're done?" the young fan asked Mahomes on video.
Mahomes responded, "Can't sign for everyone … can't make everybody happy."
The dad said, "Yeah, you can … you can just make one kid happy out of a hundred."
Mahomes replied, "I'll make 99 sad."
Must Read: Tom Brady shocked the NFL world after teaming up with Rafael Nadal
Must Read: Meet the wife of Josh Harris, the new owner of the Washington Commanders
Despite the young fan's father's effort, Mahomes replied to fans that he was ordered to stop signing autographs to speed up the pace.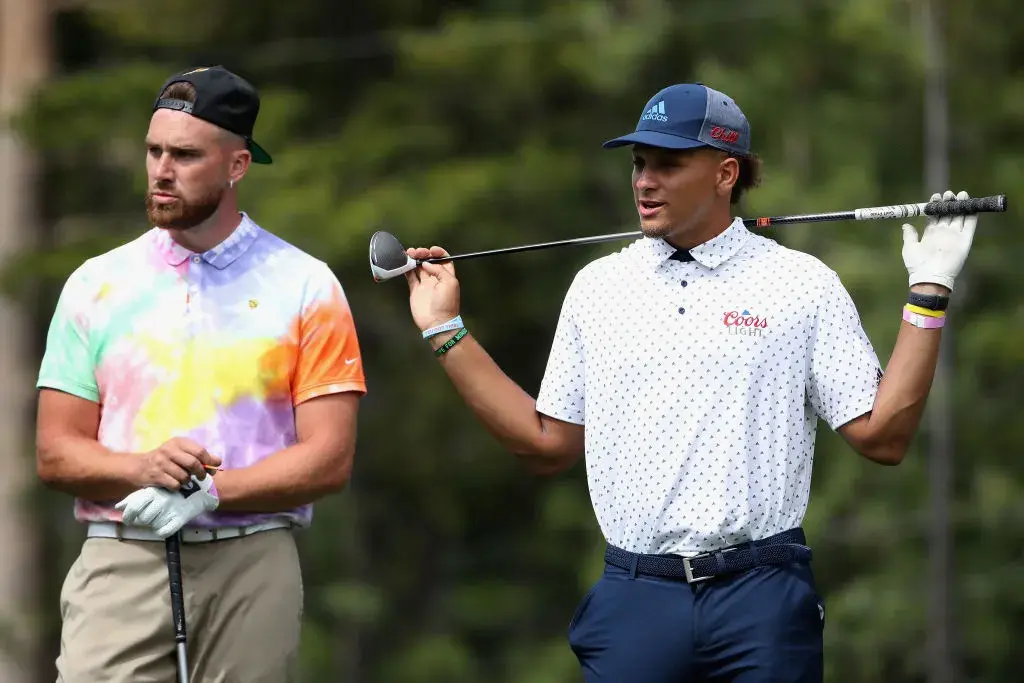 "They told me I can't do anymore … I was signing stuff, and they said I was taking too long," Mahomes told his fans.
However, NFL fans have reacted to the heated moment between Patrick Mahomes and the dad. Fans have mixed reactions to the incident that happened in the golf ground.
A fan said, "He's literally playing golf. Let the man play. You know the guy is going to sell the jersey."
Another fan said, "Timing is everything. Let him golf."
Another one replied, "Gosh, People are so entitled. Let him golf!"
However, some fans think that "It would literally take 5 seconds to make that kid happy. 5 seconds."
While a fan suggests, "Right in the middle of playing' it's a recreational event. Sign the jersey Mahomes."
Read more: Tiffani Johnston was once Sexually Assaulted by Daniel Snyder