The Pittsburgh Steelers released Anthony Miller for linebacker Nick Kwiatoski.
The Pittsburgh Steelers Made a big trio move this week that involve a linebacker, a wide receiver, and a long snapper.
Earlier this week, the team confirmed that they had signed linebacker Nick Kwiatoski and long snapper Rex Sunahara. In the corresponding move, the Steelers released wide receiver Anthony Miller.
We have signed LB Nick Kwiatkoski and LS Rex Sunahara and released WR Anthony Miller. @BordasLaw

📝: https://t.co/Oh76NL3Ja0 pic.twitter.com/NZBadxmD54

— Pittsburgh Steelers (@steelers) June 20, 2023
For Nick Kwiatoski, it's a dream come true moment. He actually belongs to Pittsburgh and grew up as a Steelers fan. He got selected by the Chicago Bears in the fourth round of the 2016 NFL Draft. He started playing football in high school at Bethel Park and went to West Virginia to join college football. Before signing with the Steelers Nick Kwiatoski participated in the Steelers' three-day minicamp where he performed very well.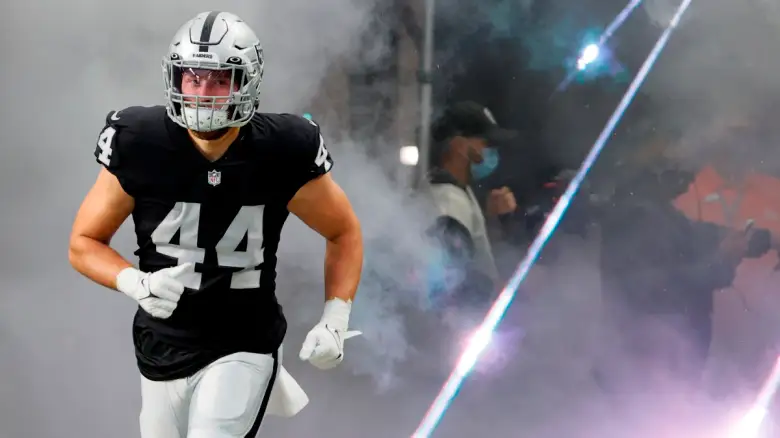 He previously played four seasons with the Chicago Bears and two seasons with the Las Vegas Raiders. Last season Kwiatoski spend with the Atlanta Falcons. He performed his best in the 2019 season when he recorded 76 combined tackles, a career-high three sacks, four passes defended, and an interception.
Rex Sunahara spends the 2021 and 2022 seasons with the Steelers on the team's roster. Last month he tried out for the Steelers where he compete with Christian Kutz for the team-long snapping duties this summer during the training camp.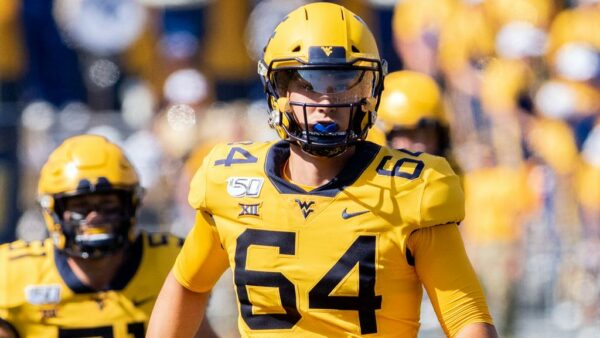 As for Miller, he was drafted by the Chicago Bears in the 2018 NFL Draft. He gives his best in the 2019 season when he recorded a career-high 656 receiving yards. Prior to the 2021 season, Miller was traded to the Houston Texans, but the team released him just after two games.
Although, his two-year deal with the Steelers has ended. Last season he only appeared in one game where he caught one Pass for two yards. He missed the last season due to a brutal injury.
Read more: Aaron Rodgers called NFL's biggest loser by Mike Jones