No quarterback wants to join for the next season of Netflix quarterback
Netflix quarterback season 1 has been released and it has grabbed a lot of attention from fans. It was the first season of the series and it got some solid reviews from the critics. It is an American streaming television series developed by Netflix.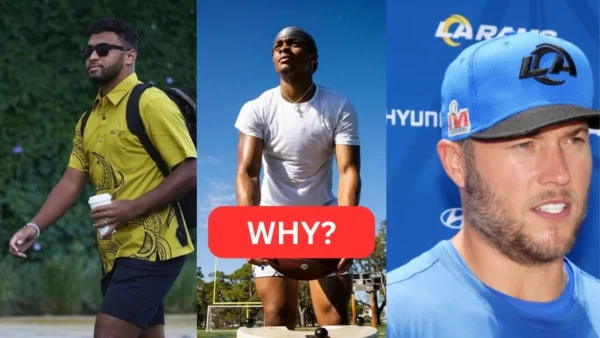 The Quarterback series has a total of 8 episodes in season 1. The series was released on 12 July on Netflix. The Netflix and National Football League partnered to develop the series. The series got much attention and has been renewed for a second season. 
The first season of Netflix's Quarterback featured the football and non-football, professional and personal lives of star quarterbacks Kirk Cousins and Julie Hampton, along with other cast members.
After the successful release of the first season, Netflix is looking for quarterbacks to cast in the second season. They have approached too many quarterbacks. But reports say that quarterbacks have turned down the offer.
Reports said the producers are struggling to find quarterbacks for the second season of Netflix Quarterback.
Several quarterbacks including Miami Dolphins quarterback Tua Tagovailoa have rejected the offer.
#Dolphins QB Tua Tagovailoa told reporters that he declined an opportunity to be on season 2 of 'Quarterback' on Netflix.

Tagovailoa explained that he's more of a private person, and the series would show too much of what's going on in his personal/family life. pic.twitter.com/Pd5e2qUSNz

— Ari Meirov (@MySportsUpdate) July 26, 2023
Tua said that he did not want the Netflix camera crew to delve into his personal and family life. Tua Tagovailoa is known to be a more of private person. He likes to keep his personal life private.
"Tagovailoa explained that he's more of a private person, and the series would show too much of what's going on in his personal/family life," Ari Meirov tweeted.
Also, many other quarterbacks have declined the offer to be featured in Netflix Quarterback including Chicago Bears quarterback Justin Fields, Philadelphia Eagles QB Jalen Hurts, Los Angeles Rams Matthew Stafford and more.
"Just having cameras around the building, I think that might change the vibe of everyone," Justin Fields said. "I just want to keep it natural and organic and really just focus on what's going on in the building."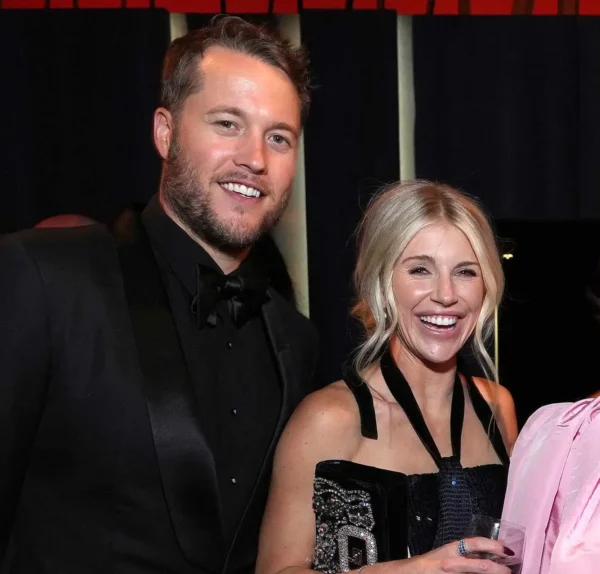 Rams quarterback Matthew Stafford's wife recently revealed on her podcast "The Morning After" that Matthew had turned down the offer to appear on Netflix quarterback season 2. She revealed mainly two reasons for this.
"He didn't do it for a couple reasons. He's private, he also didn't want to put his teammates through it. It was also the first year, he wanted it to kind of figure itself out so he knows what all to expect. He's like, 'I don't want my teammates to deal with cameras in the locker room. Here, there, whatever.' Which I respect, She said.
"He was also dealing with that injury; he didn't want to disclose all of that to world. He passed."
Netflix has yet to reveal the names to be featured in the quarterback series.