Taxens quarterback C.J. Stroud threw his first NFL touchdown pass against the Indianapolis Colts on Sunday in front of a home crowd at NRG Stadium.
In their first home game under new head coach DeMeco Ryan, the Houston Texans were defeated 31-20 by the Indianapolis Colts. On offense, the Texans outgained the Colts 389 to 353 net yards, however, the Colts were 4-for-4 in the red zone while the Texans were 1-for-4.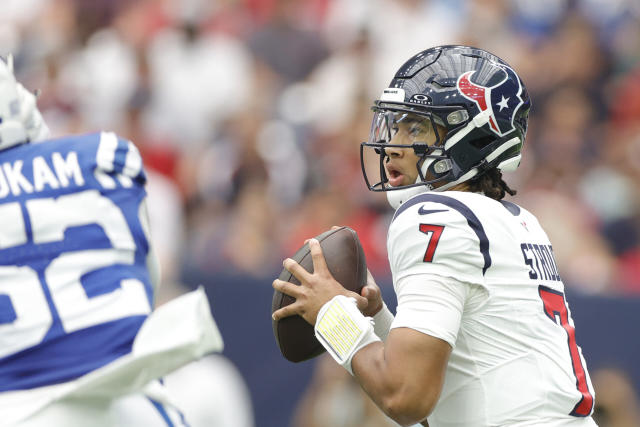 During the game rookie quarterback C.J. Stroud shone in his first home game despite the defeat, completing 30-of-47 passes for 384 yards and two touchdowns with no interceptions and a passer rating of 103.5. Nico Collins ended with a career-high 146 yards receiving on seven catches and grabbed a touchdown pass. Tank Dell, a rookie wide receiver, added a score and seven grabs for 72 yards.
Despite the loss, Taxens rookie player CJ Stroud officially becomes the first quarterback from Ohio State to throw for 380+ yards in an NFL game. Stroud also has more 300-yard passing games than Justin Fields now.
However, Bears quarterback Justin Fields has played 27 games during his career while Stroud has played in just 2 games and achieved great success. Currently, Stroud is also in the 4th in the NFL and 2nd in the AFC with passing yards of 626.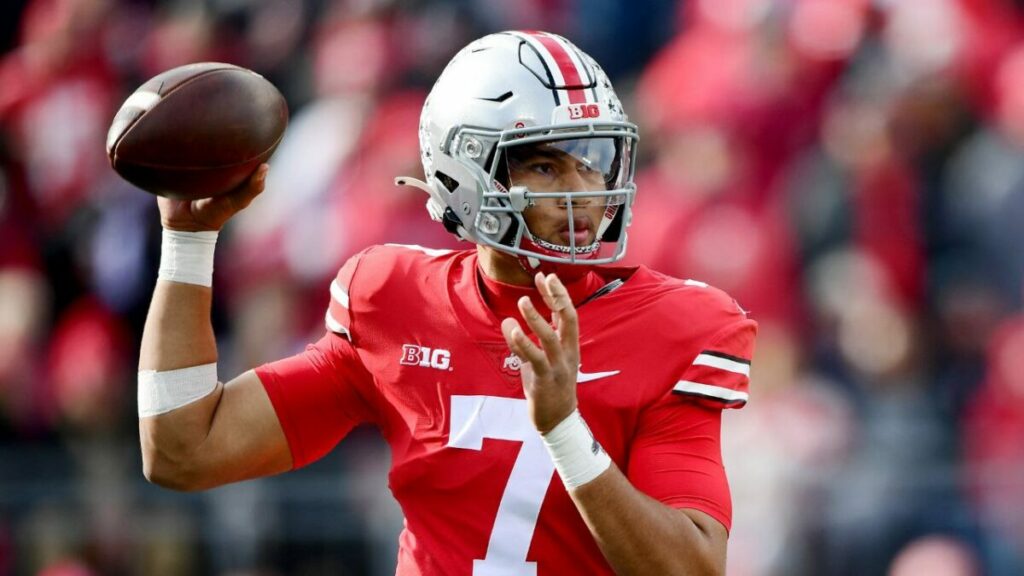 Laremy Tunsil, the starting left tackle, and Jimmie Ward and Jalen Pitre, the starting safeties, were all out due to injury for Houston's game on Sunday. During the game, safety Eric Murray had a concussion and left the field and he did not come back. Pitre's former player, M.J. Stewart, ended with a team-high 10 tackles (six solo), along with a forced fumble.
"Credit to those guys," Stroud said, "but I definitely think we have what it takes to win games, and I definitely think, if we put it together earlier, then we won't be in a tough situation towards the back end."
However, In the first quarter against the Colts, Stroud completed 5-of-9 passes for 58 yards, one touchdown, and a 112.3 passer rating.
Must read: Meet The NFL Sideline Reporter who is trending all over the globe
Make sure you bookmark NFL Exclusive for the latest NFL news, daily updates, and many more things!