Tom Brady and Irina Shayk called it quits just after four months of dating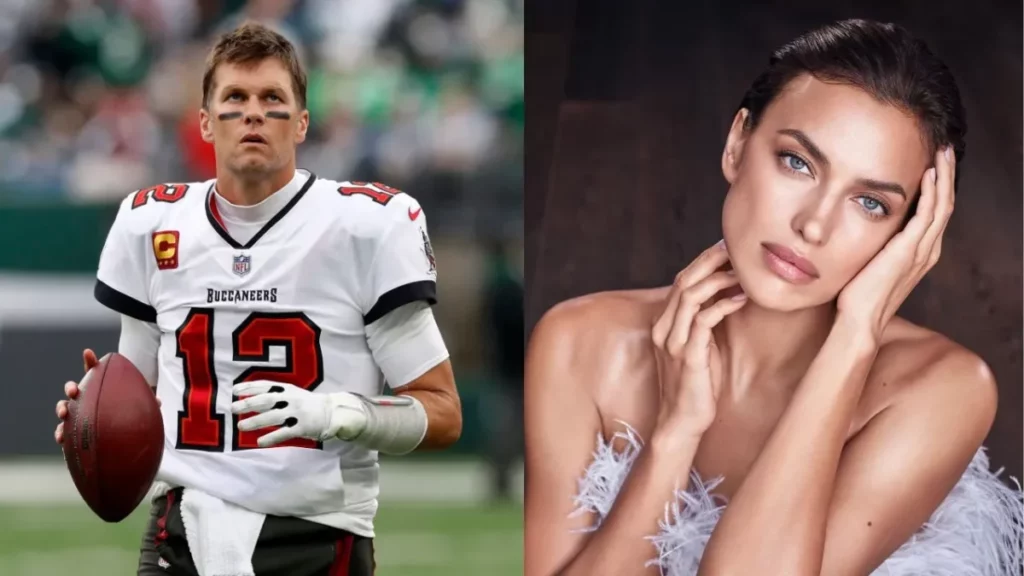 The viral couple and the internet sensation Tom Brady and Irina Shayk have just called it quits without any drama. They have called it quits from their ongoing relationship which approximately for four months.
The love which was believed to be very strong between Brady and Shayk somehow ended. The real reason behind it hasn't been revealed but according to many sources, they have broken up.
Daily Mail shared details about their split earlier this week.
According to the Daily Mail's report, Brady's relationship with Shayk fizzled out. And the big reason behind this is said to be that he doesn't have "time for love." Brady is currently fully focused on his work and his three children.
"If Tom had more time for love, he would be all about it and would likely still be dating Irina," an insider told Daily Mail. "He really thinks she is great. But Tom is keeping himself busy with his businesses, being a part of the sports teams he owns, getting ready for his commentating job next year, and being a father."
"Maybe they will find each other in the future, but right now, it is easier for them to be friends," they further said.
EXCLUSIVE: Reason behind Tom Brady and Irina Shayk split revealed https://t.co/yHKre13Vpt pic.twitter.com/GZyhcx0Nba

— Daily Mail Online (@MailOnline) October 26, 2023
Tom Brady and Irina Shayk's relationship started when Irina was caught spending the night with Brady in his house. She was also seen outside the Brady house in a car.
Many reports said that Irina was helping seven-time Super Bowl champion Brady deal with his anxiety.
"Irina is helping with Tom's anxiety that has been creeping up the last few weeks because for so long at this time of the year he'd be getting ready to play football," a source told DailyMail. "The new relationship is going so great for many reasons, but one main reason is that she takes his mind away from the field.
Also read: Kayla Nicole opened up shocking things post-breakup
"He misses the NFL, he misses playing but he isn't going back, and thanks to Irina his attention can be directed to her, and he is using the free time he has to build their relationship into something special. Things are really working out and he loves how she came into his life just at the right time. It is something that just feels natural, right, and comforting."
EXCLUSIVE: Irina Shayk is helping to calm Tom Brady's 'anxiety' about his career being over as NFL season looms by 'taking his mind away from the field' – as former QB tells pals he's rea…
via https://t.co/D5utKwB532 https://t.co/2PZ4GVt3bl

— Kristen spyker (@Kristenspyker) August 24, 2023
Although, there was no official statement about their relationship confirmation nor any statement about their breakup.
Hope, Tom Brady and Irina Shayk have a better relationship in the future.