Robert Quinn, a free-agent defensive lineman who is a star in the NFL is facing legal issues.
On August 18, 2023, Quinn was arrested in Summerville, South Carolina, and charged with seven counts including assault and battery and hit and run.
NFL defensive lineman Robert Quinn turned himself in on Friday to face charges of assault and battery related to a hit-and-run incident earlier in the week. A spokesperson for the Summerville Police Department confirmed this to ABC News 4.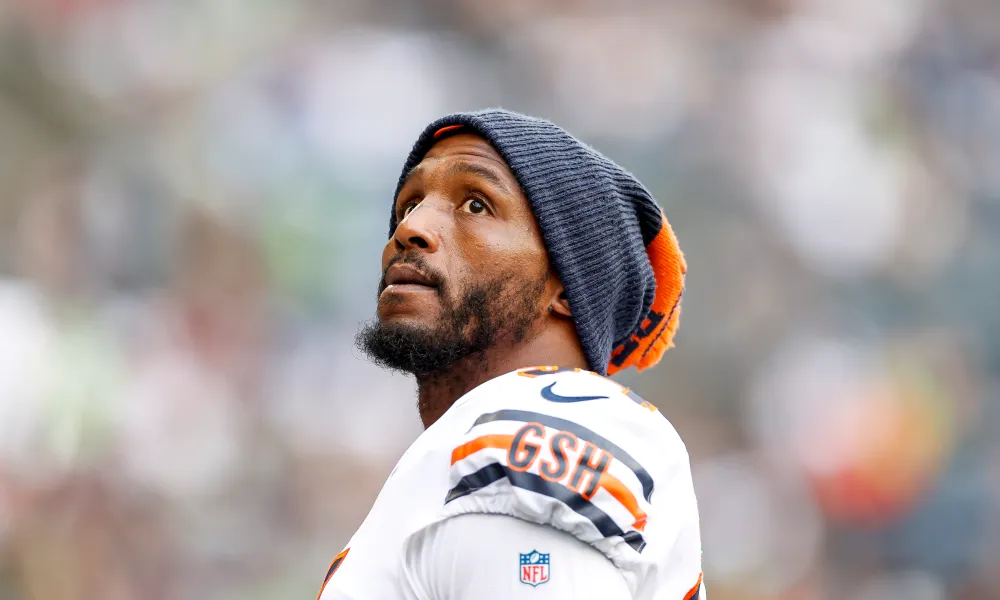 Arrest affidavits reveal that South Carolina native Quinn faces charges of 3rd-degree assault and battery, four counts of hit and run of an unattended vehicle, hit and run on an attended vehicle, and failure to report striking fixtures on or adjacent to a highway.
On Tuesday, Quinn drove off Brittondale Road and hit multiple vehicles, according to police sources cited by ABC.
According to the arrest affidavits, Quinn struck a woman who was "sitting in her car in her driveway." Quinn allegedly offered to buy her a beer when she asked him what he was doing, and then "grabbed her by the shoulders, said, "Listen to me, and hit her with an open palm across the face."
According to reports, Quinn returned to his truck, hit another car, and then fled from the scene on foot.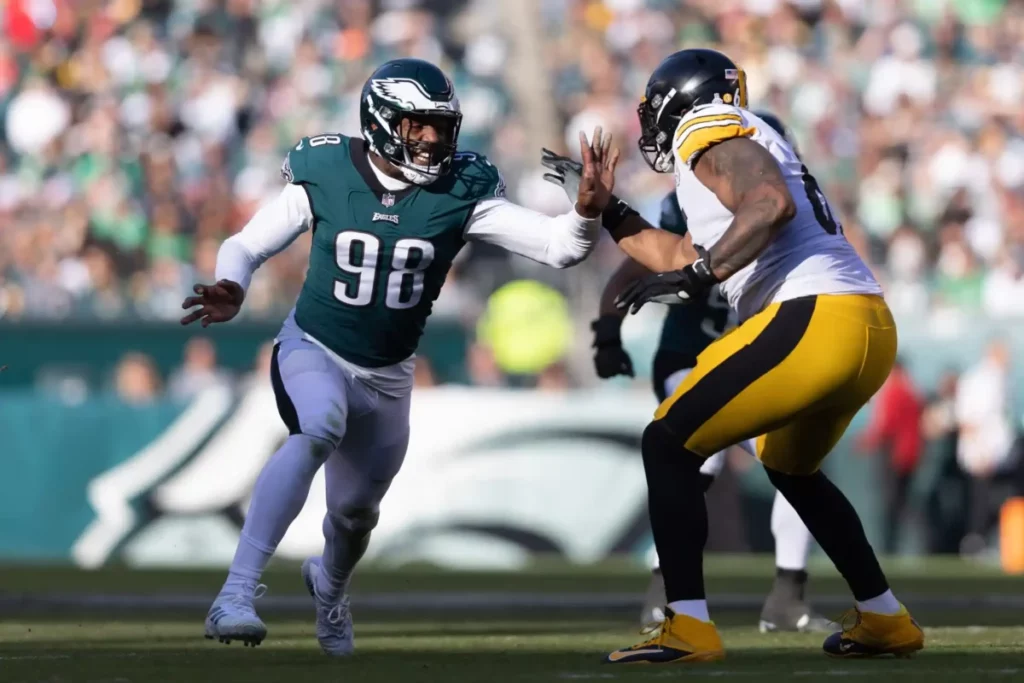 He played college football at North Carolina and was drafted by the St. Louis Rams with the 14th pick in the first round of the 2011 NFL Draft.
However, Robert Quinn last played for the Philadelphia Eagles in 2022 and also reached Super Bowl LVII but lost against the Chiefs. He is still being held at the Dorchester County Detention Facility until a bond hearing is scheduled.
Read more: Eagle pass rusher Haason Reddick is out of the game for serious surgery
Make sure you bookmark NFL Exclusive for the latest NFL news, daily updates, and many more things!