The Indianapolis Colts signed former Steelers running back Jason Huntley, says Tom Pelissero of NFL Network.
The Steelers released Huntley during early training camp, causing a shakeup in their running back room.
Jason Huntley, age 25, signed with the Steelers in 2022 after training camp. He joined the practice squad on September 2 but was released to make room for a cornerback. Despite not playing in a game, he was brought back for the 2023 season.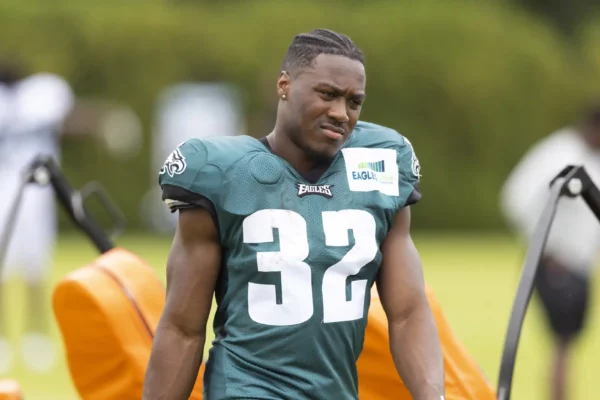 The player, a New Mexico State graduate, was a fifth-round pick for the Detroit Lions in 2020. He was cut by the Lions before the regular season, but he later joined the Philadelphia Eagles. He was released at the end of training camp last season.
Jason Huntley rushed for 70 yards on 18 attempts in six games with the Eagles between 2020 and 2021 but did not score any touchdowns.
Several recent events have shaken up the room. Rookie fullback Monte Pottebaum announced his retirement on Monday, while rookie undrafted free agent Alfonzo Graham is expected to miss the entire 2023 season.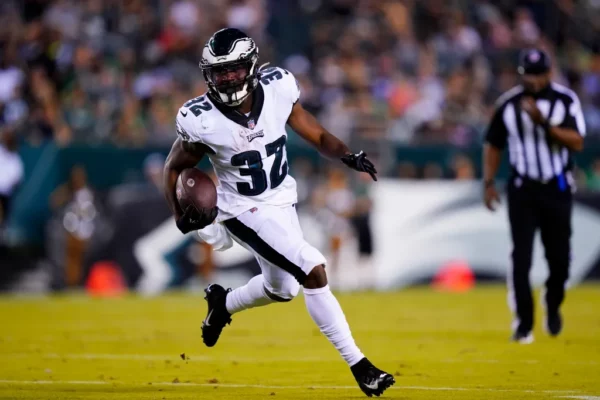 The team added two new running backs, John Lovett from Penn State and Greg Bell III from the Detroit Lions, to fill a vacant spot on their 90-man roster after the retirement of Pottebaum. The loss of Graham for the season made it necessary to clear another spot.
The running back depth chart for the team has been updated with Najee Harris as the starter, Jaylen Warren as the backup, and Anthony McFarland as the third-teamer.
The remaining positions are now occupied by Darius Hagans, Bell, and Lovett, with a significant one-third of the position group having been turned over since the beginning of the training camp.
Read More: Trevon Diggs continues to disrespect Dak Prescott at Cowboys training camp