Former Saint running back Mark Ingram is expected to join Fox Sports.
It looks like Mark Ingram wants to pursue a new job rather than football. Previously his intention was to continue his career in football but suddenly it changed. His future appears to be headed in another direction.
The veteran quarterback Mark Ingram is expected to retire from the NFL and join Fox Sports' "Big Noon Kickoff" show, reported by Andrew Marchand of the New York Post. As former Colts running back Reggie Bush's contract will expire he leaves the college pregame program and one vacant space will open on the college pregame program. Mark Ingram might take his place as a broadcaster. This will be a big move for Ingram.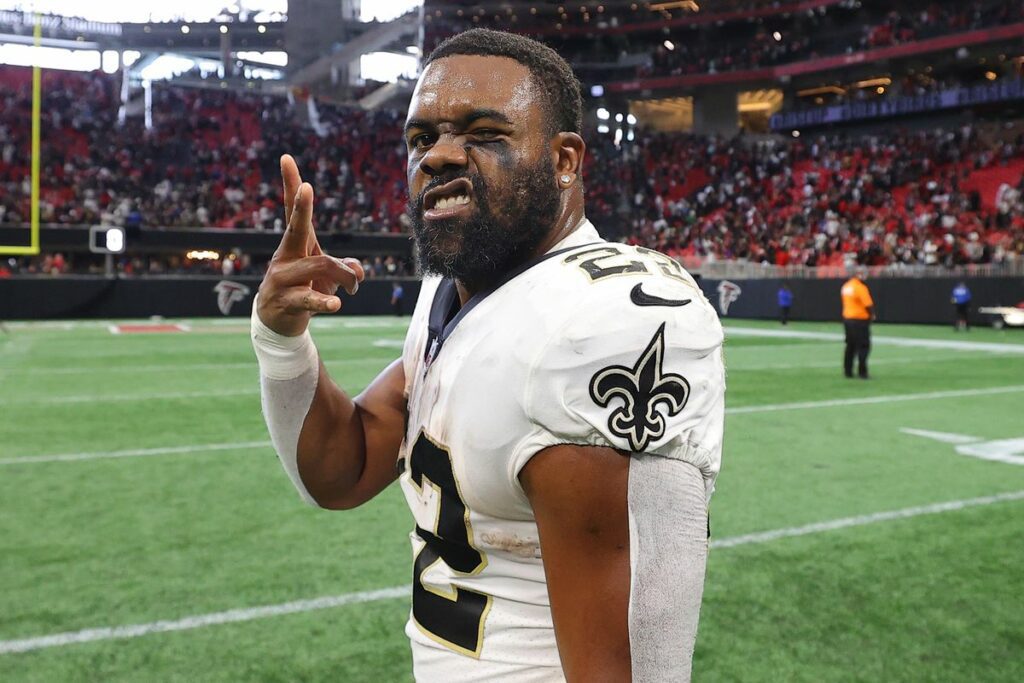 In April, 33-year-old Mark Ingram said that he felt he could still be a valuable member of a running back committee this season. Although, he enjoyed a highly productive campaign in 2019, his first season with the Ravens. He rushed 1,000 yards and scored 15 total touchdowns that year and also earning a third Pro Bowl nod. After that, he hasn't performed well, and his opportunities and production since then have taken a turn for the worse.
During his time with the Baltimore Ravens in the 2020 season, the former first-round pick Mark Ingram joined the Houston Texans team at the start of the following season. Later in October 2021, he was traded back to the New Orleans Saints for a second time.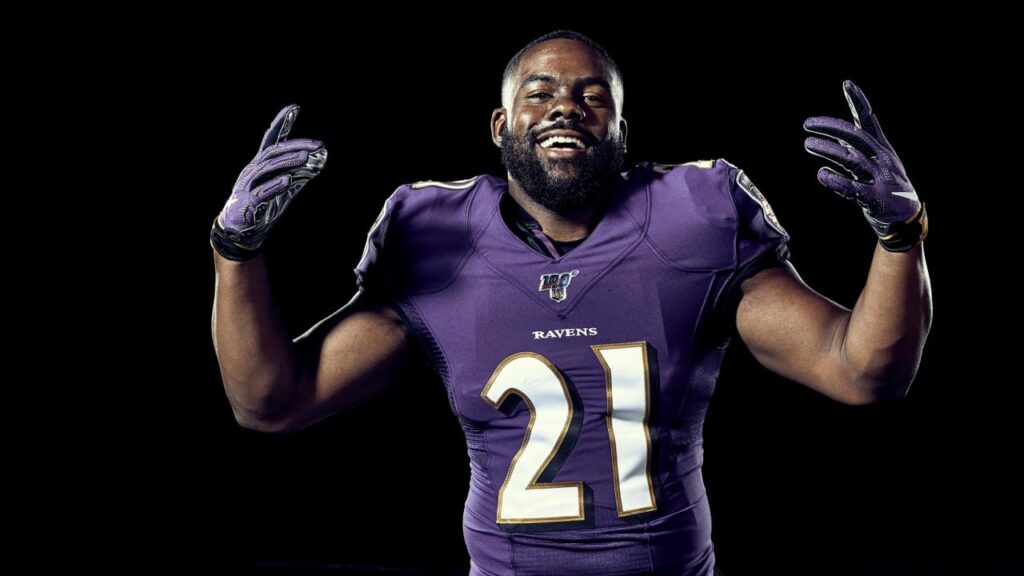 Throughout his time with the Saints, Ingram had 130 carries as a backup to Alvin Kamara. However, the team decided to explore other options for backup players during the offseason. They signed veteran Jamal Williams to a three-year contract and added Miller in the third round of the draft at center. As a result, Ingram is now looking for another team to join.
Rather than join the football team for taking a position on the field for the upcoming season, Mark Ingram choose to join Fox Sports for broadcasting.
All the best to Mark Ingram for his new career. What do you think of Mark Ingram's new career options? Let us know in the comment section.
Read more: DeAndre Hopkins Wants to Play with Quarterback Justin Herbert