Head Coach Sean Payton's surprised news to Russell Wilson
Quarterback Russell Wilson's first year with the Denver Broncos didn't go as planned when they signed him to a massive contract extension for the quarterback position.
Last season the Broncos finished 5–12, which was good enough for last place in the AFC West. The Broncos then promptly fired their head coach, Nathaniel Hackett, and replaced him with former Super Bowl champion Sean Payton.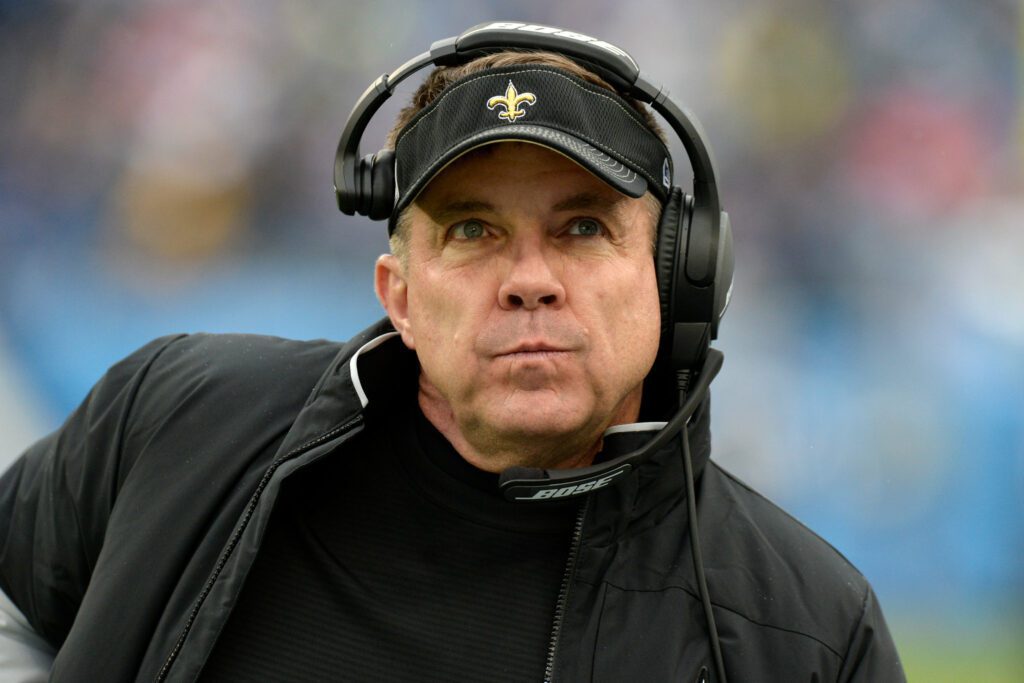 The first order of business for head coach Payton this season will be to fix Wilson's play. Although Wilson showed glimpses of his old self last season, he still looked like one of the worst starting quarterbacks in the league and was a big reason for the Broncos' terrible season.
However, Payton is getting a vote of confidence from NFL veteran coach Dick Vermeil. Vermeil told Payton that if he could not improve Russell Wilson's game, it could not be done. He also said that Payton, along with current head coach Andy Reid, is one of the best offensive minds in the game.
Vermeil began coaching in the NFL in 1969 as the special teams coach for the NFL team Los Angeles Rams. He rose through the ranks before returning to the collegiate level for his first head coaching job with the UCLA Bruins of the University of California.
Vermeil left the Bruins after two seasons and return to the NFL, where he coached the Philadelphia Eagles, San Francisco 49ers, then St. Louis Rams, and the Kansas City Chiefs.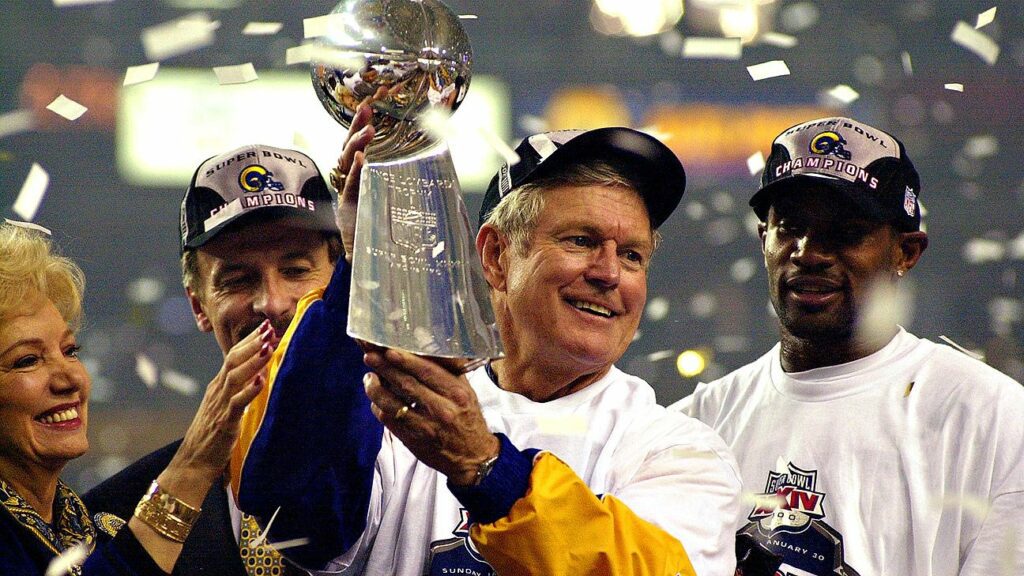 Vermeil later won Super Bowl XXXIV on January 30, 2000, for the St. Louis Rams who defeated the American Football Conference (AFC) champion Tennessee Titans 23–16 to claim their first Super Bowl win and first NFL championship since 1951. However, he was also named the Associated Press Coach of the Year in 1999.
Read more: Music Star Lainey Wilson Shocking NFL Dating News