Travis Kelce throws hands in a heated skirmish with a teammate in training camp.
The training camp of the Kansas City Chiefs is currently ongoing, and one of their star players, Travis Kelce, has already made the news. Despite having a tremendous season, the tight end was recently engaged in a heated altercation.
The two-time Super Bowl winner seemed dissatisfied with the way cornerback Dicaprio Bootle approached him, leading to his teammates restraining him.
In 2021, Bootle joined the Kansas City Chiefs as an undrafted free agent and has since played in seven NFL games. During that time, he made 11 tackles and demonstrated his dedication to securing his place on the team by playing with great effort.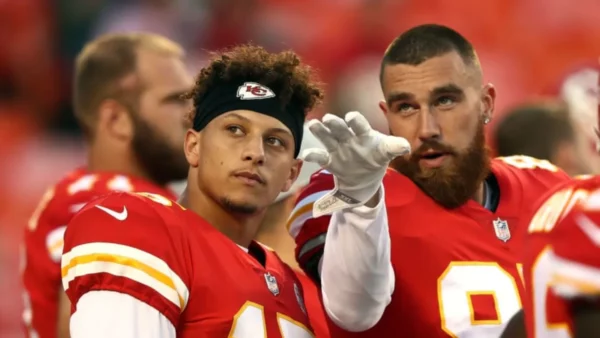 It will be intriguing to observe if engaging with Travis Kelce will benefit him, considering how highly the franchise regards Kelce. The Chiefs possess numerous young players in their secondary, and Bootle may face dismissal if he fails to make an impression during training camp.
During training camp this week, Kelce engaged in a physical altercation for the second time by getting into a fistfight with Jack Cochrane.
Following Tyreek Hill's trade to the Miami Dolphins, the Kansas City Chiefs relied on Travis Kelce to take charge and support Patrick Mahomes. Kelce performed exceptionally well and had what could be considered the best season of his career, leading the Chiefs to another Super Bowl victory.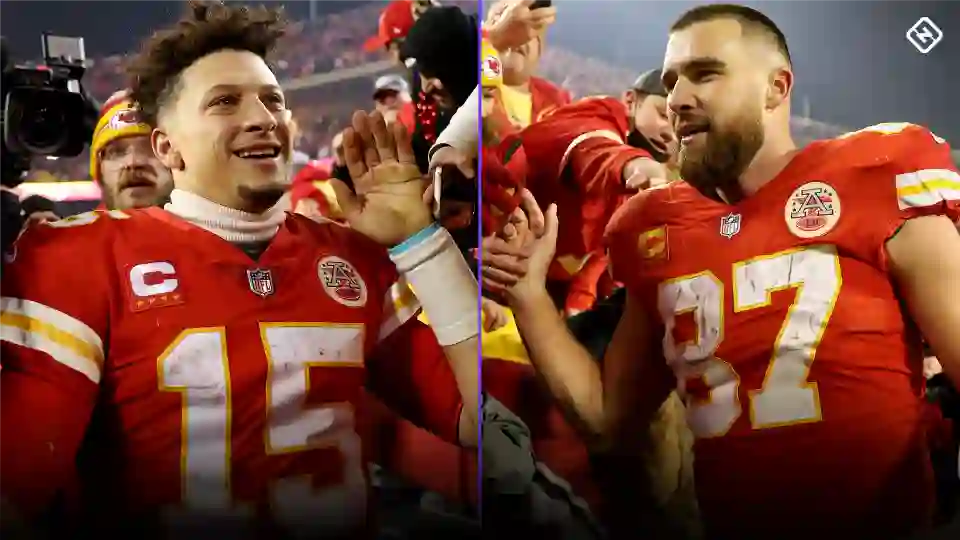 Kelce is expected to lead the Chiefs once again. Although they don't have a standout wide receiver, they have Kadarius Toney, Marquez Valdes-Scantling, Justyn Ross, Rashee Rice, and Skyy Moore who will support their star tight end.
The franchise is confident about its offense despite losing JuJu Smith-Schuster and Mecole Hardman in free agency due to Patrick Mahomes' ability to elevate the performance of those around him.
Last season, Kelce made 110 catches for 1,338 yards and scored 12 touchdowns in 17 games. It is expected that he will have comparable statistics in the upcoming season.
Many believe that the Kansas City Chiefs are favored to defend their Super Bowl title due to the continued hunger for success exhibited by Mahomes and Kelce.
Davis Mills competing with C.J. Stroud at Taxens' Traning Camp