Colts rookie quarterback Anthony Richardson will start against the Texans in week 2.
The AFC South now has three notable young quarterbacks selected in the 2023 NFL Draft. C.J. Stroud was selected by the Houston Texans as the No. 2 pick. The Indianapolis Colts selected Anthony Richardson. And the Tennessee Titans selected Will Levis at pick No. 33 at the beginning of the second round of the NFL Draft.
Each rookie quarterback may have to wait for a month or two before becoming the official starter for their respective teams. However, Colts owner Jim Irsay believes that starting Day 1 for Indianapolis is the best way for Richardson to establish the path for a successful career.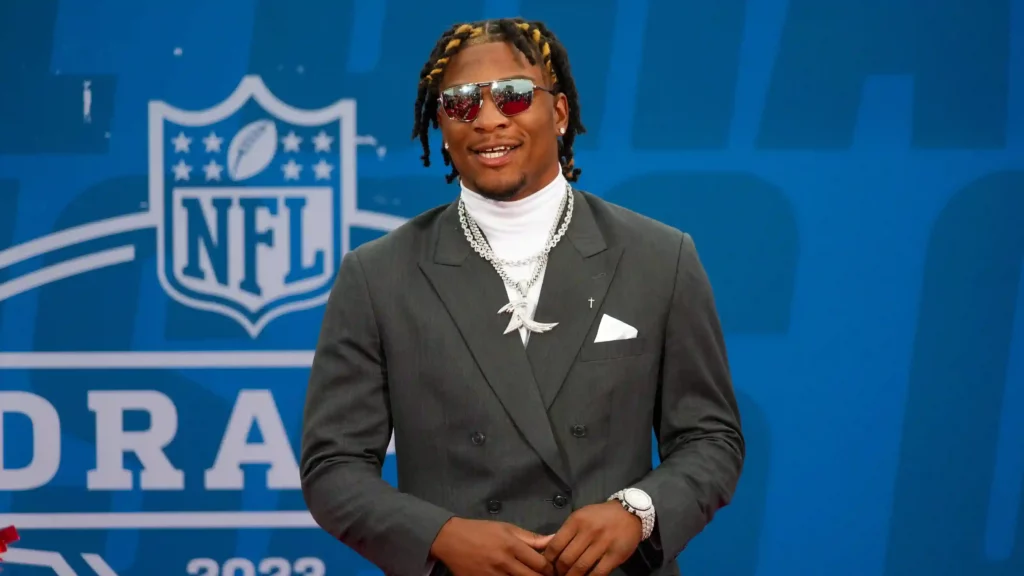 "For Anthony Richardson, it's going to be tough," Jim Irsay said on the Pat McAfee Show Monday. "But he has to play to get better. I mean, there's no question."
"Gardner Minshew could come out and obviously play better early on just being a veteran, but we have to get Anthony on the field. That's Shane Steichen's call when he decides to do it."
If Richardson is selected as the Colts' Day 1 starter, the Texans will have to prepare for the rookie quarterback before their Week 2 game against the Colts at NRG Stadium.
The rookie quarterback Anthony Richardson was selected in the draft as a strong prospect. He represents the modern-day dual-threat quarterback, throwing for 2,549 yards and 17 touchdowns for the Florida Gators last season. He also had 654 rushing yards with nine touchdowns.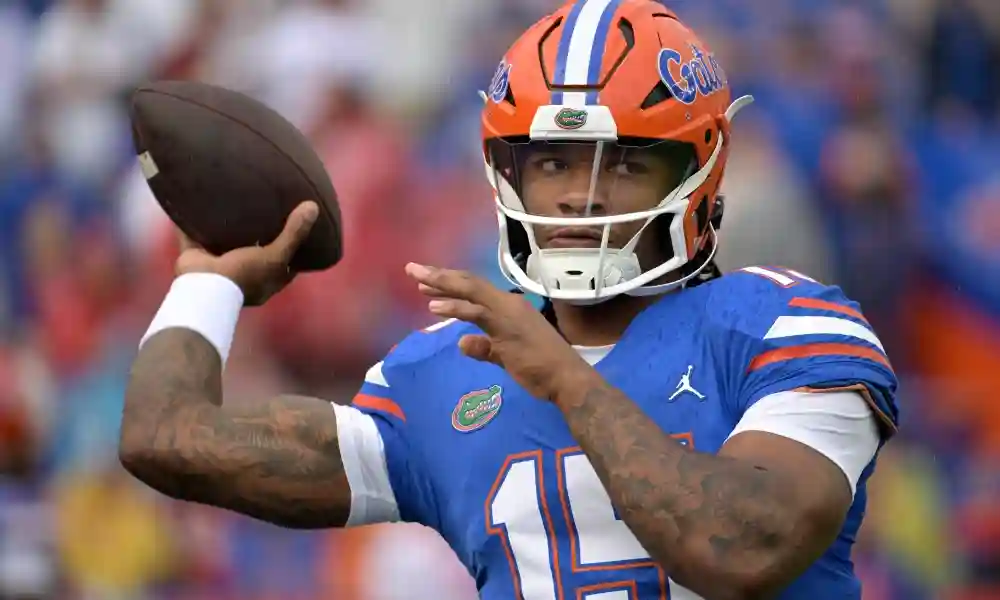 During his meeting with Texans general manager Nick Caserio at the NFL Scouting Combine in March, Richardson described the meeting as "informative."
The game against the Colts in Week 2 could indicate the beginning of a divisional rivalry between the two rookie quarterbacks. And the outcome could show whether the Texans made the correct decision to select Stroud over Richardson.
However, the Colts' training camp begins in two weeks, and veteran Gardner Minshew is expected to start in Week 1 of the 2023 season.
Read more: Bud Light facing serious issues before the 2023 NFL Season