A champion Sony Michel who has won multiple Super Bowls has chosen to retire earlier than expected.
On Saturday morning, the head coach Sean McVay was informed by the two-time Super Bowl champion Sony Michel that he is retiring, which marks the end of his second stint with the Rams and his career in the NFL.
At the age of 28, Sony Michel decided to retire from football after accumulating impressive statistics. He has rushed for 3,342 yards and scored 18 touchdowns, while also making 56 catches for 439 yards and 2 scores.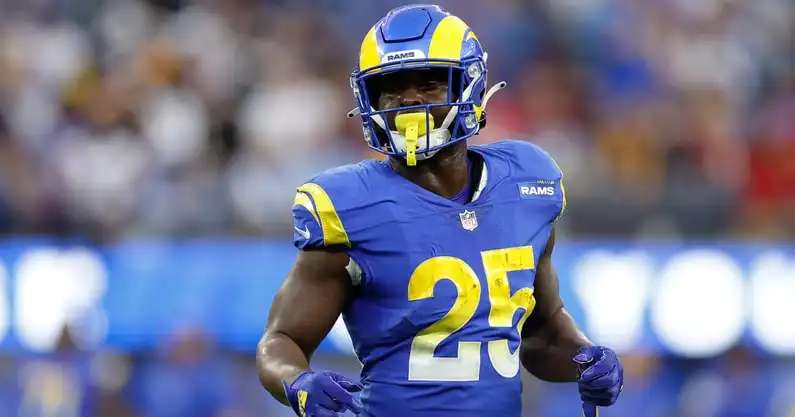 The New England Patriots initially drafted Sony Michel in the first round of the 2018 NFL Draft. During his three years with New England, he participated in two Super Bowls and amassed over 900 rushing yards in his first two seasons.
Before joining the Los Angeles team, Sony Michel won Super Bowl LIII against the Rams two years prior. In his final year with the Patriots, he was limited to 449 yards over nine contests. Michel then traded coasts in August before the 2021 season.
After returning to form under head coach Sean McVay, he achieved five total scores and became the team's leading rusher with 845 yards. Michel also earned his second Super Bowl ring when the Rams defeated the Bengals in Super Bowl LVI.
Last season, Sony Michel played a total of 10 games at SoFi Stadium for the Los Angeles Chargers. However, he was waived by the team in December.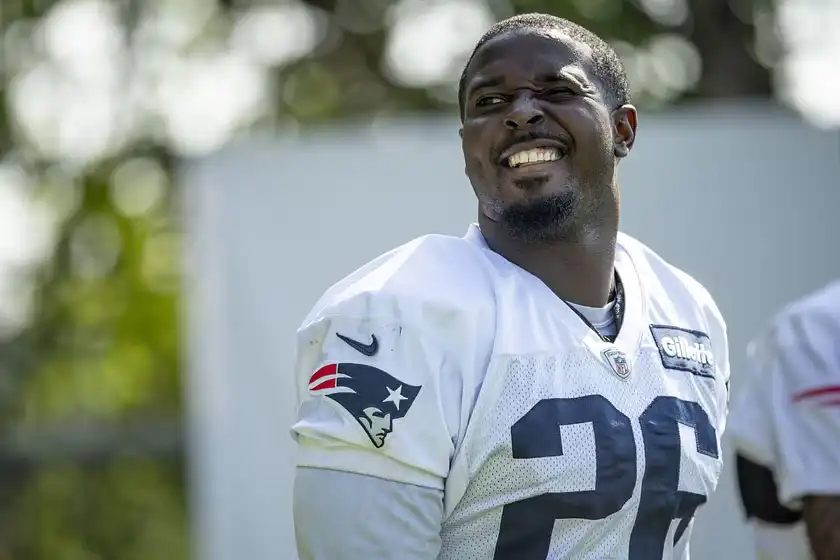 When he rejoined the Rams in June of this offseason, the goal was to add more depth to the team's running back position. He was set to join Cam Akers, Kyren Williams, and Ronnie Rivers in providing backup and support.
The team will proceed with the planned group despite Michel's absence. Meanwhile, the two-time champion will embark on a new chapter in life after football.
Best of luck to Sony Michel. Wish him a happy and colorful life ahead.
Why Cowboys' Jerry Jones won't pay the team's guard Zack Martin