A seasoned NFL defender Myles Jack has announced their retirement, which comes as a surprise just weeks before the start of the 2023 season.
According to an NFL insider, Myles Jack, the 27-year-old linebacker who played with the Eagles, informed the team of his intention to retire on Sunday.
On August 6th, Jack signed with the Eagles for his eighth season. However, after participating in two preseason games, the linebacker has decided to retire from the NFL. It seems that Jack is now pursuing a new career path.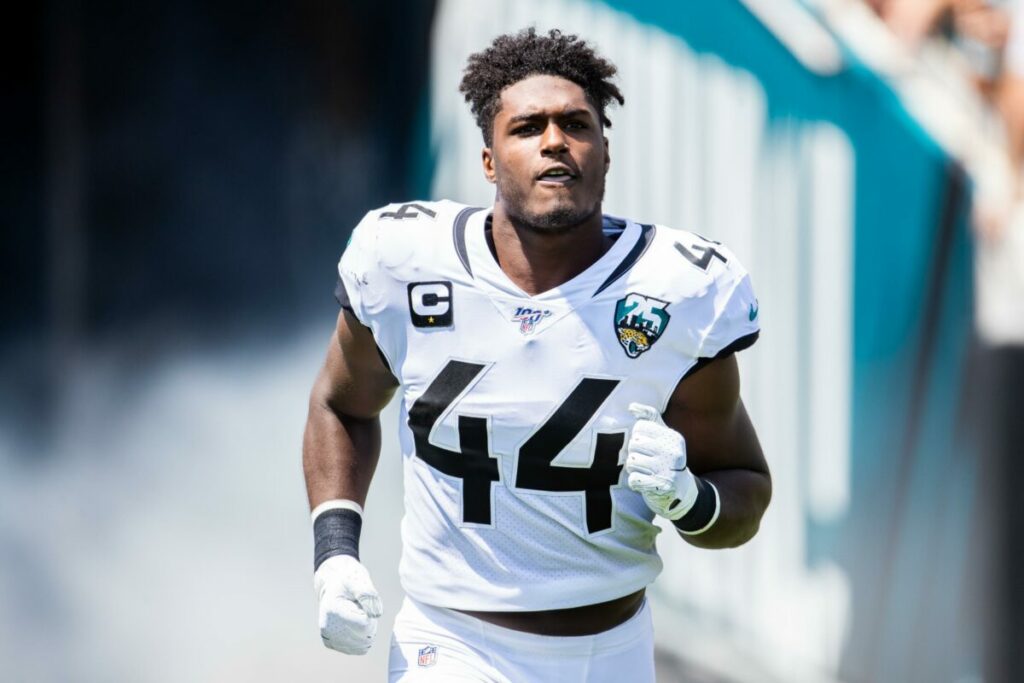 According to his interview with The Athletic, Jack shared that he had contemplated pursuing a career as an electrician or plumber prior to joining the Eagles during his short stint with the team in Philadelphia.
In March, Jack was released by the Steelers. He considered attending trade school to gain knowledge about becoming an electrician or plumber.
"I like to work. … I couldn't sit at home," Jack said.
He continued: "I've been blessed to make a lot of money.
"I could retire and sit at the house. …I want to be innovative."
"If a Zombie apocalypse came, I want to be able to build something."
In the 2016 NFL Draft, Jack was selected by the Jacksonville Jaguars in the second round. He had exceptional performances in his second and third years, achieving a total of 197 tackles and four-and-a-half sacks.
After receiving a substantial four-year, $57 million contract extension in 2019, the UCLA alum was eventually released by the Jaguars in 2022. However, the Steelers signed him to a new two-year contract.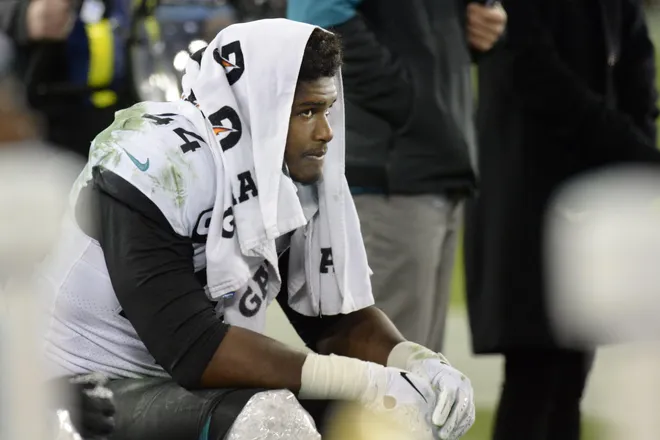 In the previous season, Jack recorded a total of 104 tackles, three tackles for loss, and three pass deflections while playing in 15 games for the Steelers.
Despite being a seasoned player, the linebacker suffered from injuries towards the end of the previous season, leading to their release by Pittsburgh in March.
In August, he joined the Eagles and participated in two preseason games, playing for a total of 53 snaps. During these snaps, Jack was able to make five tackles, but his Pro Football Focus grade was below average at 51.9.
However, best of luck to Myles Jack for his future career and hope he will give his best.
Quarterback Russell Wilson's body transformation before the regular season
Make sure you bookmark NFL Exclusive for the latest NFL news, daily updates, and many more things!