Taylor Swift is expected to meet Travis on her era tour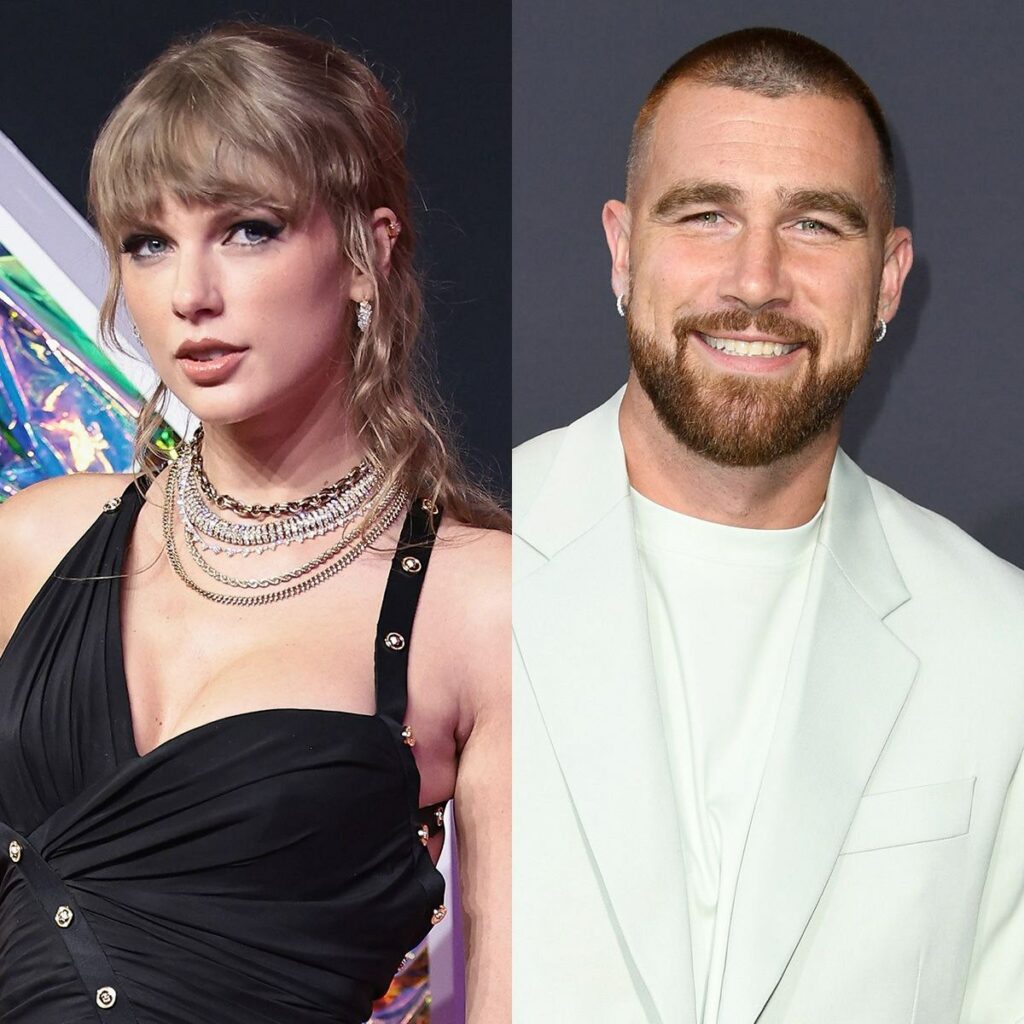 Legendary singer and world-famous musician Taylor Swift recently became a constant viewer of the Kansas City Chiefs matches and a big supporter of them.
A lot of fans were hoping to see Taylor Swift and thinking she would be in attendance at the Chiefs' Sunday's game between the Chiefs and Broncos, but it seems like the big sad news was waiting for the Chiefs fans.
Looks like Taylor has gotten back to her previous schedule, tour mode.
According to TMZ, Swift will not make the trip to Denver this weekend because she's getting back into "tour mode."
Swift's international tour is again beginning on Nov. 9 in Buenos Aires, Argentina. She is back from holiday. She was on a three-month break from her Eras Tour and her break is over now.
Also, the Chiefs' bye week actually coincides perfectly with Swift's international tour. As a result, Travis Kelce is expected to travel abroad.
The Kansas City Chiefs will be in Germany on November 5 to face the Dolphins. They won't be back in action until November 20. This would give Kelce time to see at least some of Swift's international performances.
Also read: How much is Taylor Swift cool? See Patrick Mahomes mom's statement
"Travis and Taylor are all in. The two are very into each other and are enjoying their time together but are also planning for the future. Taylor starts her international tour in November, and Travis is planning to be there to spend time with her," a source told Entertainment Tonight. "Travis and Taylor are very serious about their careers, and the two bond over that and want to show support for each other whenever they can."
Taylor Swift Won't Attend Travis Kelce Chiefs Game This Sunday, It's Tour Time https://t.co/pzUQ1c6t7b

— TMZ Sports (@TMZ_Sports) October 28, 2023
It would be interesting to see how Travis Kelce performs in the absence of Taylor Swift. Travis's stats were seen to be going double in the presence of Taylor at the stadium supporting him.
Also, TV ratings will probably be affected a bit as Taylor Swift will not be in attendance.