Yannick Ngakoue is predicted to land into the Kansas City Chiefs.
The 2023 NFL season is coming and all the franchises are making their team strong by adding suitable players to the roster. Kansas City has a few areas of concern heading into the upcoming season.
The team is going to look very different in the trenches on both sides of the ball. Although, offensive tackle Orlando Brown Jr. and offensive lineman Andrew Wylie both departed in free agency. In the absence of these players, the offensive side of the team becomes weak. The team will be relying on some young players to step up into larger roles.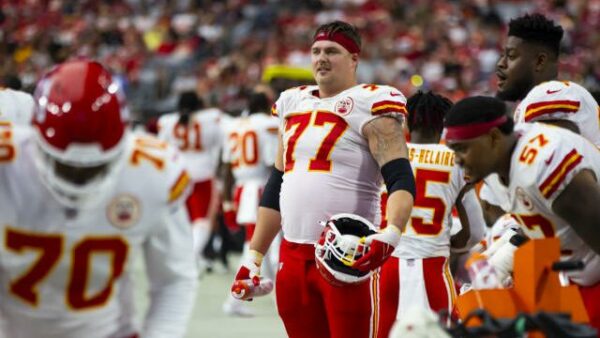 The Chiefs also released veteran linebacker Frank Clark earlier this offseason. Former Chiefs defensive end Carlos Dunlap also remains a free agent, so the team lost two veteran players to their pass rush last season.
So, George Karlaftis who was drafted in the first round of the 2022 NFL Draft will have a large responsibility for the team in the upcoming season. Free agent Charles Omenihu signing also adds some value to the team and it wouldn't be surprising if general manager Brett Veach dipped back into free agency to add another veteran pass rusher to the mix.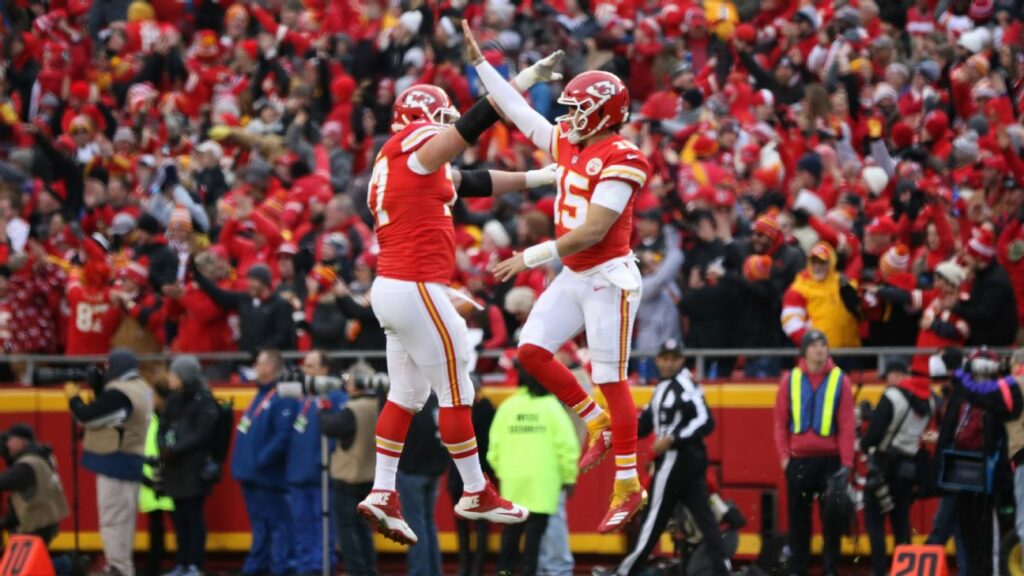 According to Liam Hanley of ClutchPoints, one player who might be best fit into the team is Yannick Ngakoue. He is predicted to land in Kansas City and is the best known well-traveled player, having experience on four different teams in the last three seasons after entering the NFL with the Jacksonville Jaguars.
No matter in which team he had played but Ngakoue has proven himself as a capable pass rusher. He made a record of at least 8.0 sacks in every season of his career, more than making up for his lack of presence as an edge-setter in the run game.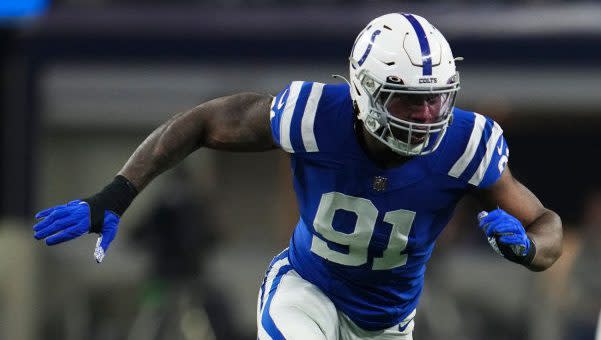 Moreover, Yannick Ngakoue's addition to the team would be a great decision for the Chiefs. As a good pass rusher, he helps the team in critical situations on the field.
However, the team Kansas City Chiefs would provide him a chance to become a consistent player and also a chance to earn a Super Bowl ring for him.
Read more: Super Bowl champion Sony Michel joins the Rams, Fans reacted