The hot and blonde model didn't leave Tom Brady alone at the wedding
Tom Brady has newly become single after separating from Brazilian supermodel Gisele Bundchen. Gisele Bundchen and Brady were together for 16 years and married for nearly 13 years. Now he is a kind of free man. He has a lot of free time. He can pursue other hobbies, can spend time with kids, or may date anyone.
Recently a lot of stars including Brady were together gathered, to attend the wedding of billionaire Joe Nahmad and model Madison Headrick.
A lot of stars from different industries were also attending the function. There were a lot of models present at the function including the famous model Irina Shayk.
According to reports from page six, Russian Model Irina Shayk didn't leave Brady alone at the wedding last week. She threw herself at Brady during the festivities.
"She followed him around all weekend," one source said of the former Sports Illustrated swimsuit cover star.
But unfortunately, she came up with nothing, there was no interest from Brady's side despite her best efforts. Brady reportedly told a friend that he was not romantically interested in Shayk, but the two are said to be friends.
Shayk is a very famous influencer and an international model sensation. she has 22.1 million followers on her Instagram. She regularly shares her pictures on Instagram doing modeling.
Read More: Why Tom Brady called coach Bill Belichick a "Weirdest Guy"?
Shayk is an iconic model who has appeared in 10 issues of Sports Illustrated Swimsuit since 2007. In 2011, she became the first Russian model to grace the cover of a prestigious magazine.
Get intimate with the GORGEOUS Irina Shayk! https://t.co/ZeXYAqI2iQ pic.twitter.com/sPRxBK3uoi

— Sports Illustrated Swimsuit (@SI_Swimsuit) June 30, 2018
She is also known for dating big-time celebrities. She lived with actor Bradley Cooper for many years and they have a daughter. According to reports, Shayk has also dated Kanye West and Cristiano Ronaldo.
Star NFL quarterback Tom Brady recently finalized his divorce from the Brazilian supermodel Gisele Bundchen in October and doesn't seem in a rush to find a partner.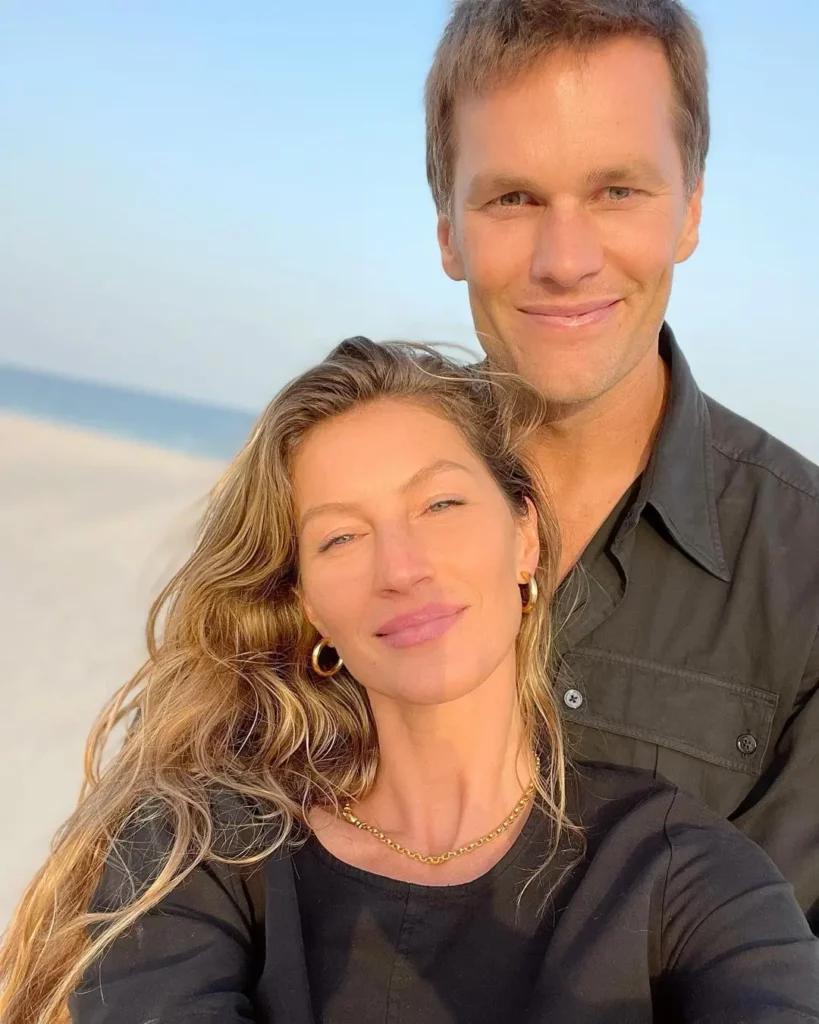 Brady has been seen his most of time spending with kids.