Three NFL Players That Should Retire After The Season
It's very difficult to say goodbye to football after a long period of time, but there are some players who could decide to quit football from the NFL this 2022-23 off-season. There could be many reasons to go away from the NFL, it varies from player to player but it's time for some of the stars who move into a new life after football.
While the players on the list could have little interest from teams next season. Every Player on the list has been to at least three Pro Bowls and was at least a borderline superstar, so it takes little time to say goodbye to the NFL career.
1. Julio Jones, WR, Age 33
Julio Jones is a seven-time Pro Bowler, two-time All-Pro selection, and two-time receiving yards leader. Just since 2019, jones unable to play games due to foot, hip, ankle, hamstring, shoulder, and knee injuries.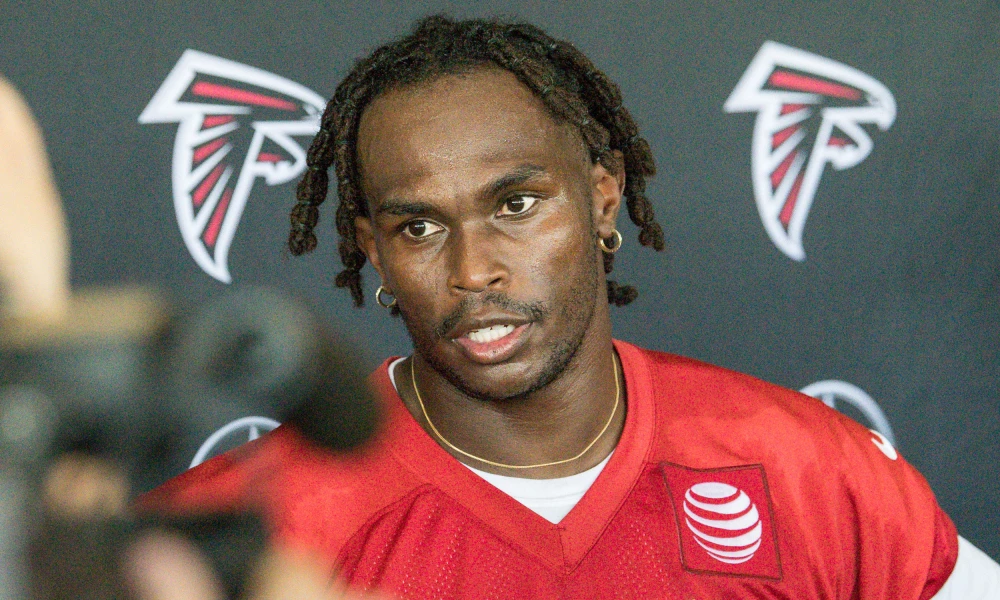 Jones is a sure-fire Hall-of-Famer, but in past seasons he's failed to reach 450 receiving yards, it's probably time for him to retire.
Last season: 10 games, 43 targets, 24 receptions, 299 receiving yards, two touchdowns
2. DeSean Jackson, WR, Age 36
As a member of the Philadelphia Eagles DeSean Jackson has not played a full season since 2013 and hasn't played in more than nine games since the 2018 season. With the Baltimore Ravens, he also failed to finish the season.
Jackson, the three-time Pro Bowler is still can fly while active at age 36. But it's time to come to quit NFL and start a new journey.
Last season: Seven Games, 17 targets, nine receptions, 153 receiving yards with zero touchdowns.
3. A.J. Green, WR, Age 34
The fourth overall pick in the 2011 draft posted at least 1,000 receiving yards in six of his first seven seasons at the Cincinnati Bengals. He was also titled as "best receiver in the NFL".
However, AJ Green was not able to play in the entire 2019 season with an injury. In his first season in Arizona, he posted over 800 receiving yards and three touchdowns in 16 games. For Green, this offseason could be the time to take an exit from the league.
Last Season: 13 games, 47 targets, 24 receptions, 236 receiving yards, two touchdowns.
Read more: NFL could suspend Colts Isaiah Rodgers for a lifetime