Tom Brady and Gisele Bundchen were married at that time
Legendary quarterback Tom Brady and his ex-wife Gisele Bundchen suffered a heavy loss related to a big investment. Apart from NFL, Brady had a lot of interest in investing. Brady and Bundchen have invested together in many companies.
Gisele and Brady were among the many prominent celebrities involved with a crypto exchange company FTX that crashed in November last year. The former couple lost millions together when the value of the stock plummeted.
This investment was made by them before their divorce. They finalized their divorce last year in October.
According to New York Times, Brady signed a $30 million endorsement agreement in 2021 with the company that "consisted almost entirely of FTX stock." Gisele Bundchen also received all of her endorsement money worth $18 million in company stock, which all money is now worthless.
Brady signed on to serve as an FTX ambassador, while Bündchen heads the organization's environmental and social initiatives.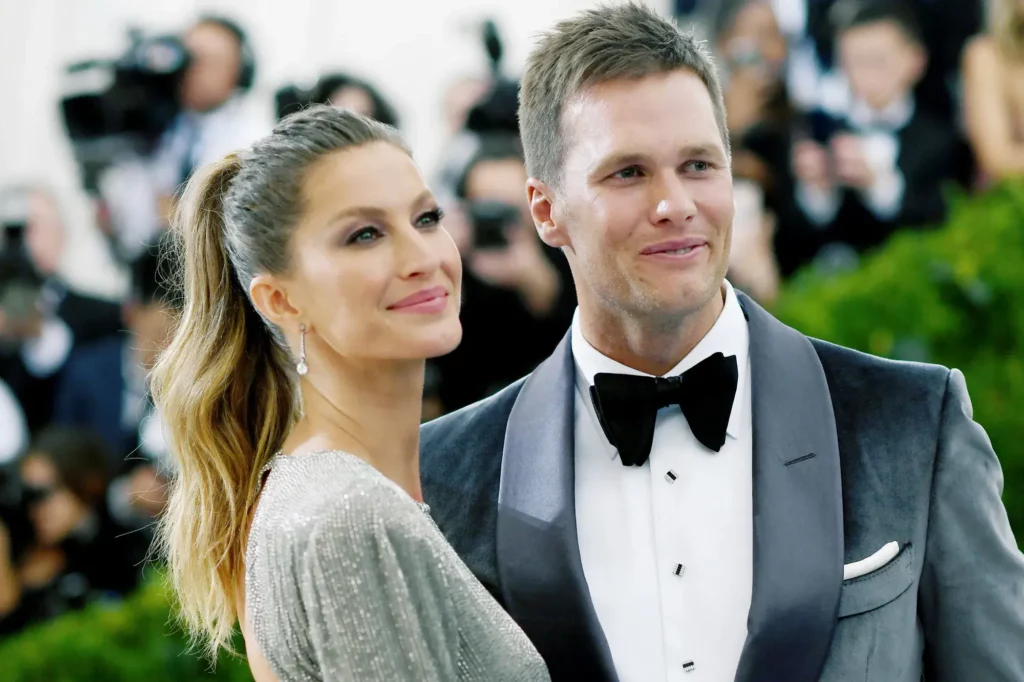 Brady signed to serve as the brand ambassador of the company and Bundchen became the head of the organization's environmental and social initiatives. Both Brady and Bundchen shares are now worthless FTX is now bankrupt.
The U.S. Securities and Exchange Commission accused FTX founder and former CEO Sam Bankman-Fried of fraud and misusing customers' funds to benefit his crypto hedge fund, Alameda Research.
Brady and Bündchen along with NBA Hall of Famer Shaquille O'Neal, Warriors star Steph Curry and comedian Larry David were sued by investors for promoting a failed financial product.
Read More: Bryce Young has been seen preparing himself for the 2023 training camp
All of them participated in promotional materials including advertisements for FTX.
Brady has not commented publicly about the FTX crash but Bundchen was blindsided by the collapse as she said in a Vanity Fair interview.
Tom Brady and Gisele Bündchen lost $48 million worth of FTX shares during the crypto crash in November, per @nytimes. pic.twitter.com/kMjpqkoxXF

— Front Office Sports (@FOS) July 6, 2023
"I'm no different than everyone else that trusted the hype," she said. "It's just…terrible. I'm so sorry for all of us that this happened, and I just pray that justice gets made."
Tom Brady and Gisele Bundchen together starred in a 2022 Super Bowl ad where they called FTX the "safest and easiest way to buy and sell crypto."
According to New York Times, Representatives for Brady and Bankman-Fried declined to comment.