Tom Brady started his new own $35 million project

Tom Brady the former legendary quarterback reportedly canceled a big plan he had made with his ex-wife Gisele Bundchen. Tom and Gisele finalized their divorce last year in October.
They were married for more than 13 years and share two children, a 13-year-old son named Benjamin, and a 10-year-old daughter named Vivian. They are now co-parenting the kids and recently Brady announced the Co-parenting plans.
Brady and Gisele reportedly canceled plans on a home they purchased for $17 million in 2020.
According to the New York Post, they acquired the land on Indian Creek Island in Miami-Dade County, Florida. Tom Brady has abandoned all plans to build and design his shared marital home with Gisele Bündchen.
As floor plans obtained by The Post revealed, "the home would include everything from a yoga terrace, an organic garden, a meditation garden and a pickleball court — to expansive his-and-hers bathroom suites, a main kitchen, a prep kitchen and an outdoor kitchen. No detail was left out," the Post wrote.
But the report says those plans have been "completely axed."
"The work on improvements in connection with the property has been terminated as to the following described property all in accordance with Florida Statute … The Notice of Termination shall be effective on the date of execution," as per records obtained by The Post.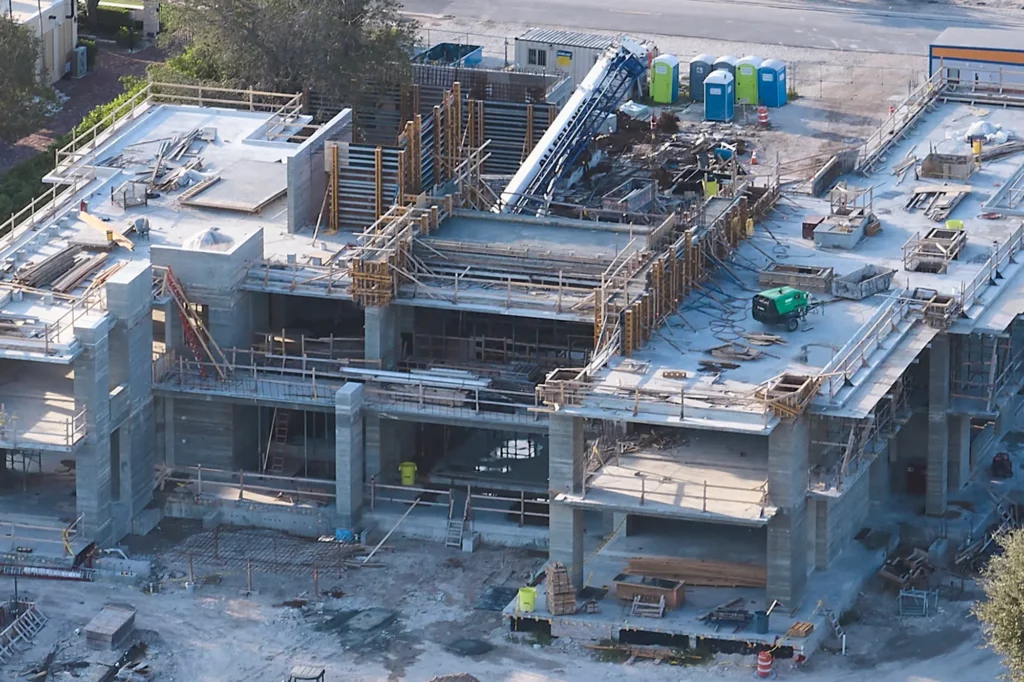 Further, the report says, "People working on the property have been paid and all debtors have been paid in full for work and materials provided to date."
Now a new plan has been hatched for the seven-time Super Bowl champion, hoping to be his own "luxe bachelor pad." The project is said to be worth $35 million.
Tom Brady terminates construction plans made with Gisele Bündchen, begins new $35M project https://t.co/GSBwk7UF2K pic.twitter.com/lTOiAHZFYX

— LUIS SUÁREZ | NYC Real Estate (@LuisSuarezNY) June 22, 2023
As per details obtained by New York Post, "the latest home will be a "new two-story single single-family residence with a security building, gym, cabana, pool, sport court, emergency, landscaping, septic system."
The previous project of Bundchen and Brady's shared marital home which they canceled, would have spanned 17,000 square feet, but record show that Brady's bachelor pad is expected to land at more than 20,200 square feet.
Read More: Aaron Rodgers can't reach Tom Brady Level, Joy Taylor made a shocking statement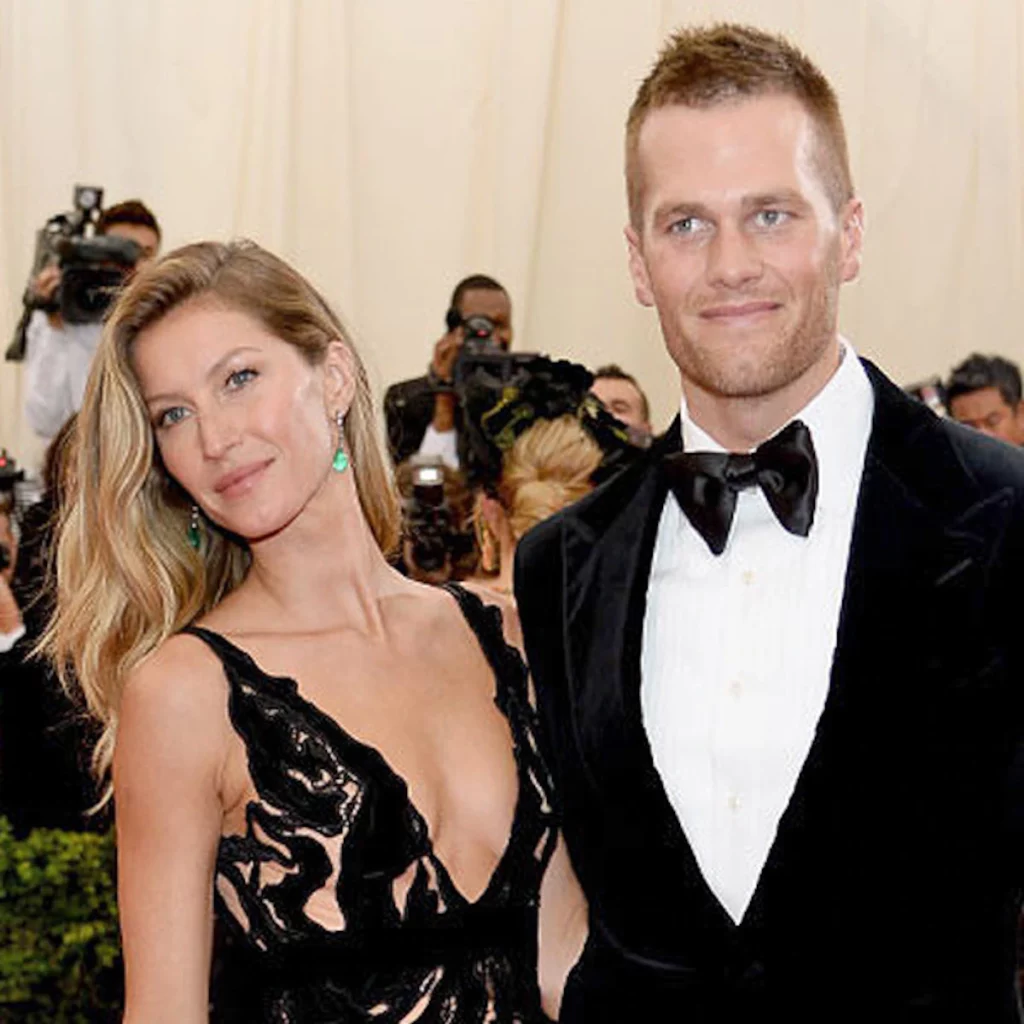 Brady retired from NFL this year in January and now has been seen spending time with kids and doing other stuff. Recently Brady was seen in Disney World with his kids enjoying the vacation. Brady also shares a 15-year-old son from a previous relationship with actress Bridget Moynahan.
"Being a Dad is the best thing in my life. I have learned so much about what it takes from my Dad and to be able to pass that on to Jack, Benny and Vivi means the world to me," Brady said on Father's Day.