Tom Brady rarely talked with Kim Kardashian at the 4th July party
After his divorce, Legendary quarterback Tom Brady has been linked with many models and celebrities. After 13 years of marriage, Tom Brady finalized his divorce from his Brazillian supermodel ex-wife last year in October. 
Brady has been single since his divorce. Gisele and Brady share two children together, son Benjamin,13, and daughter Vivian, 10. Brady also shares a son Jack, 15 from his previous relationship with American actress Bridget Mohanyan. 
Since his divorce, Brady has been linked with a lot of popular names among which Kim Kardashian's name comes on the top.
The popular figure and social media personality is also single and the dating rumors between them started initially in May when Kim tried to buy a house near Brady's Vacation house. She even called her and asked him for help as per reports.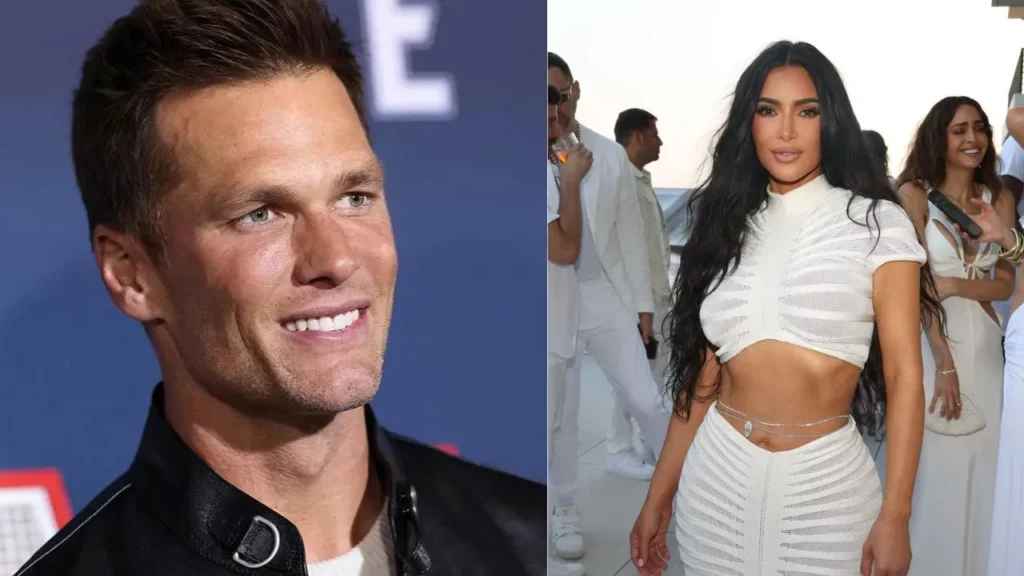 Recently, at a 4th July party organized by Fanatics CEO Michael Rubin, they both were invited along with many other celebrities and models. They were said to be getting close to each other and spending time with each other.
As per reports, Kardashian and Brady seemed to get cozy with each other during the festivities. "Kim and Tom were super flirty with each other at Rubin's party and were seen during the day on the beach together and again dancing at night," the source told the outlet, adding that the NFL player is "exactly [Kim's] type."
Later all the allegations were denied. "Kim and Tom are friends and have a lot of respect for each other," later Page Six reports said.
A source told DailyMail.com: "I don't know why there are all these reports about Brady and Kim Kardashian – they barely interacted at all.
Sources said, Tom and Kim had "minimal interaction" at the bash, despite reports linking them together.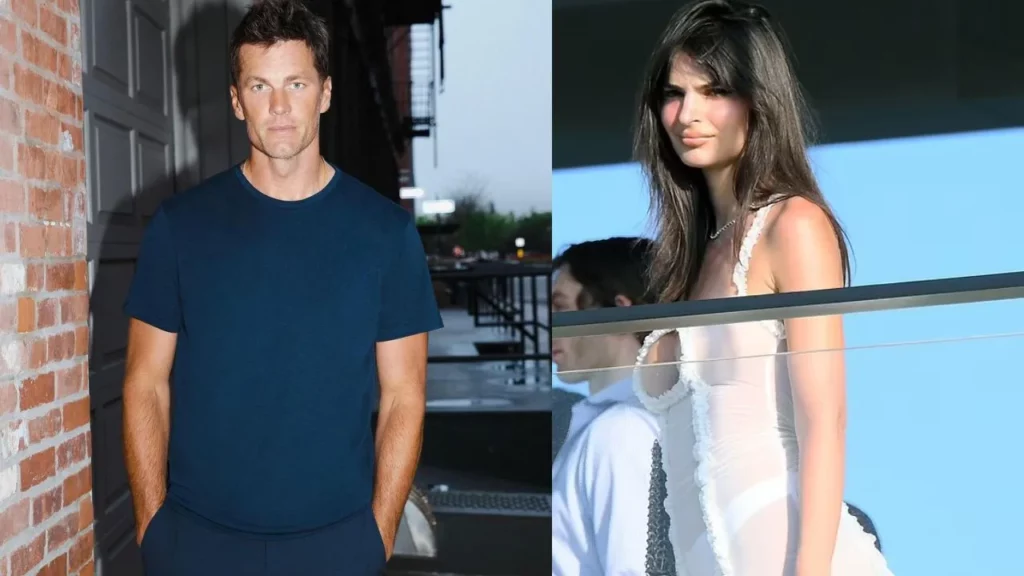 But many sources said that Tom Brady actually spend time with hot and famous model Emily Ratajkowski.
They were the ones who were spending a lot of time together and looked very cozy. They were together most of the night, reports said.
"They didn't leave together but if anyone was getting close, it was them."
One insider told PEOPLE: "[Tom and Kim] said hi briefly when she arrived at the party."
Another source said: "They are friends and have a lot of respect for each other. Kim is very focused on her kids and her businesses, and not in a relationship right now."
Tom Brady, 45, has finalized his divorce and Emily Ratajkowski, 32, is in the midst of a divorce from her husband Sebastian Bear-McClard, 36, after she filed paperwork to end the marriage last year.
Tom Brady has also been linked with many other celebrities. He was linked with model Irina Shayk. Reports said "she threw herself at Tom Brady" at a party. But there was no official information available.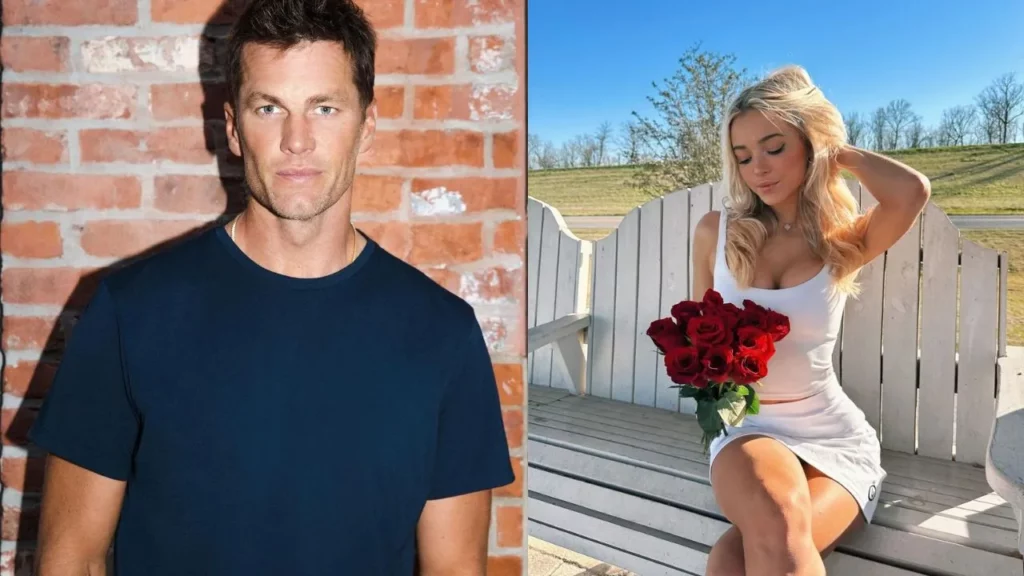 Later, Brady was also linked to 20-year-old model and famous gymnasts Olivia Dunne. The dating rumors between Brady and Livvy Dunne (Olivia Dunne's nickname) started due to a viral clip that claims that Brady cheated on Gisele with Livvy Dunne.
Read More: Tom Brady is a big fan of this NFL star's wife
But all the allegations were denied and rumors were said to be false as there was no official proof available.
There is no official information about the dating rumors between Emily and Brady, but many sources claimed that they spend a lot of time together.
Brady and Emily both are currently single and let's see what happens next. What do you think of the rumors? Do comment.