The Las Vegas Raiders persist in demanding the dismissal of their head coach, Josh McDaniels, after a disappointing 26-14 defeat against the Detroit Lions in Week 8. This idea has been brewing among fans for quite some time, tracing back to the previous season.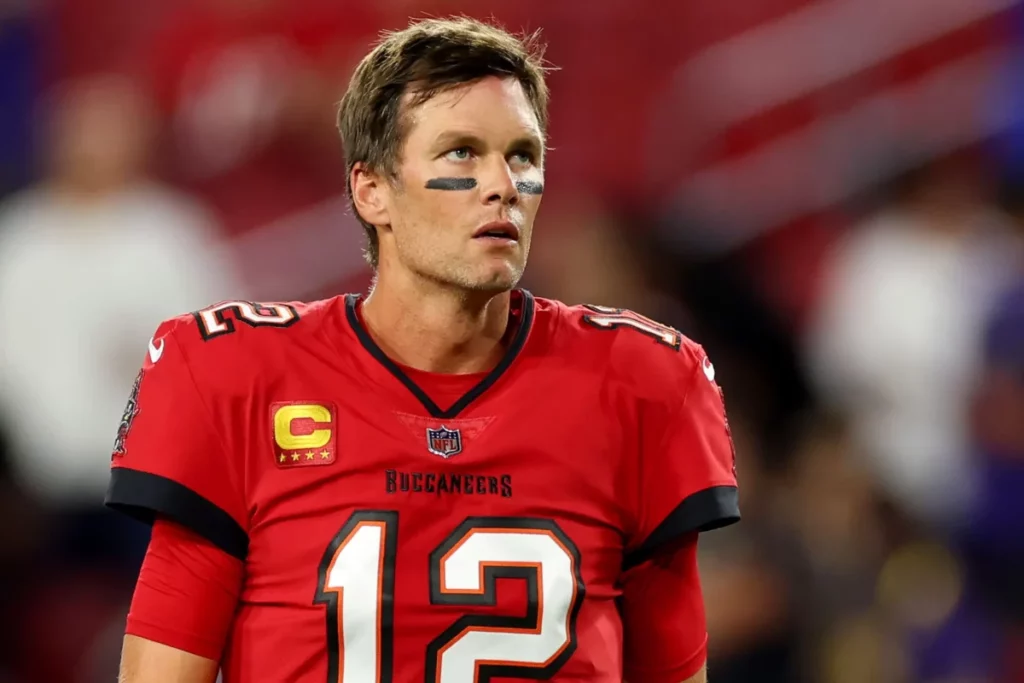 The Raiders, much to their chagrin, have suffered consecutive humbling defeats at the hands of the formidable Lions and the indomitable Chicago Bears. This season's offense is a force to be reckoned with, showcasing its remarkable ability to disappoint. The team's average of 15.8 points per game is currently nestled in the unfortunate embrace of the NFL's third-worst scoring record.
According to Vic Tafur, the Raiders are about to embark on a thrilling journey of winnable games on their home turf. However, there's a twist to this tale – if the team stumbles and looks less than stellar, it could potentially seal the fate of their esteemed leader, Josh McDaniels.
The stakes are high, the tension is palpable, and the outcome remains uncertain. Will the Raiders rise to the occasion, or will they succumb to the pressure? Only time will tell in this captivating narrative.
Facing back-to-back defeats against the mighty Giants and Jets on their turf, with a less-than-stellar 3-7 record, would undoubtedly push his patience to the brink. Even Tom Brady's unwavering support for McDaniels might not be enough to keep the flames of frustration at bay. Should the stars not align, Davis would find himself indebted to Adams, Jacobs, and Crosby, compelled to offer them a heartfelt apology," Tafur eloquently penned.
At this point, it's a perplexing enigma to fathom the precise catalyst that would propel Mark Davis toward embracing transformation. He yearns for unwavering steadiness within the franchise, and terminating his head coach would unleash a fresh Pandora's box of challenges. Alas, this predicament is far from ideal for the Raiders. Tom Brady remains a matter of discussion for NFL fans whether for his breakup or for his support for fired JoshMcdaniels