Tom Brady has moved on from Gisele Bundchen

Legendary quarterback Tom Brady is now no more single. Brady has been single since last year after his divorce from his ex-wife Gisele Bundchen. Gisele Bundchen and Tom Brady were married for 13 years and finalized their divorce last year in October.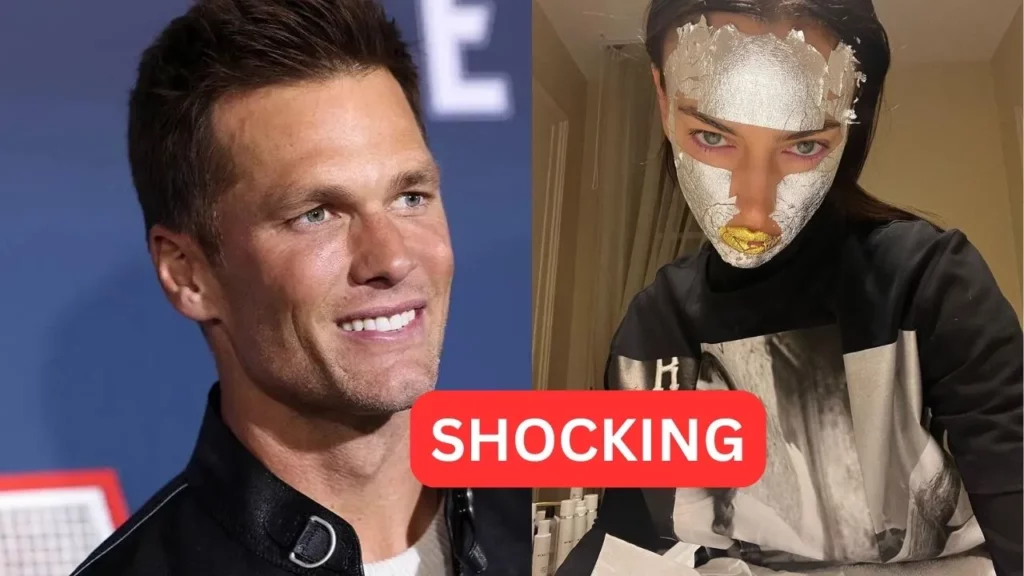 Gisele and Brady share two children together, son Benjamin Rein, 13, and daughter Vivian Lake, 10. Brady also shares a son Jack, 15, from his previous relationship with actress Bridget Mohanyan.
It seems like Brady has moved on from Gisele Bundchen and found his new love. Brady has been linked with several models and celebrities.
Tom Brady and Kim Kardashian dating rumors were trending on social media for many days. The rumors increased after they together attended Michael Rubin's biggest 4th of July party of the year.
But it seems that all the allegations were false and Brady has fallen in love with someone else.
As per TMZ Sports, Brady is dating a hot, gorgeous and sexy Sports Illustrated swimsuit model. Brady has reportedly been spotted spending the night with Irina Shayk. TMZ Sports reported the details of the things.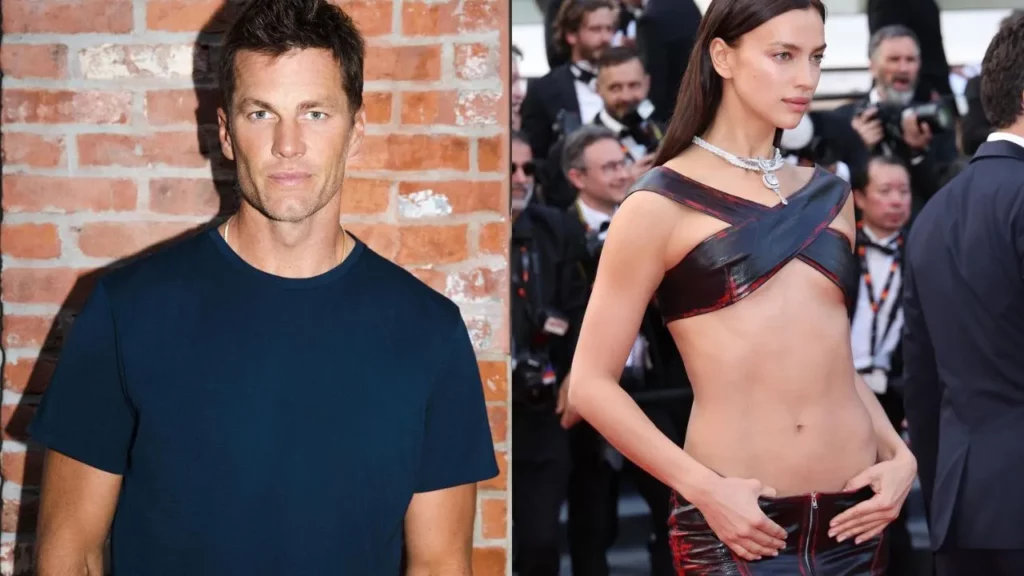 "Paps caught TB12 and Irina apparently cozying up in L.A. over the course of 2 days — which all started on Friday, when we're told he first picked her up at Hotel Bel-Air in the afternoon … only to drive her over to his crib. Our sources tell us Tom and Irina walked into his pad — all smiles– and that she didn't leave his place until the following morning … at about 9:30," TMZ Sports reported.
As per TMZ Sports, "Tom dropped Irina off at the hotel, only to pick her back up later that same afternoon. It was here they were photographed and filmed having a sweet interaction in his car."
"They were stopped at a light … and, clear as day, Tom is seen stroking Irina's cheek — very tenderly, we might add. She's leaned over in her seat with a huge smile … and Tom is also flashing a big grin. They even seem to be laughing together," TMZ Sports further said.
Irina Shayk Spends Night with Tom Brady, He Caresses Her Face in Car https://t.co/8NqunJcK1o

— TMZ Sports (@TMZ_Sports) July 24, 2023
Tom and Irina Both are currently single and it's possible that they are dating. Irina Shayk has dated many big celebrities in the past. She has reportedly dated Kanye West, Christiano Ronaldo and Bradley Cooper.
Tom Brady and Irina Shayk have been linked previously but the rumors were denied at that time.
Tom Brady is also retired from NFL and has been seen spending most of his time with kids. After retirement, he will try to explore many things and will have a lot of free time. So, it is possible he may be looking for a new partner.
Read More: Will Levis' Girlfriend Gia Duddy is a confused woman, fans reacted
If they are truly dating then it will second supermodel Tom Brady will be dating after Brazillian supermodel Gisele Bundchen.
There have been no comments from the Gisele Bundchen side and it will interesting to see how she reacts.