Tom Brady continues to expand his financial support even after retirement.
The former NFL quarterback makes a big move following his retirement, he shows some interest in the world of the E1 World Championship. He has become the newest celebrity owner in the E1 World Championship. Now the NFL legend Tom Brady become a team owner in the E1 series.
According to the news, former Buks quarterback joins Rafael Nadal and Formula One driver Sergio Perez as Investors in the new electric race boat championship.
Although, Brady's team is in the fifth position to enter, with the debut race set for Jeddah, Saudi Arabia, next year.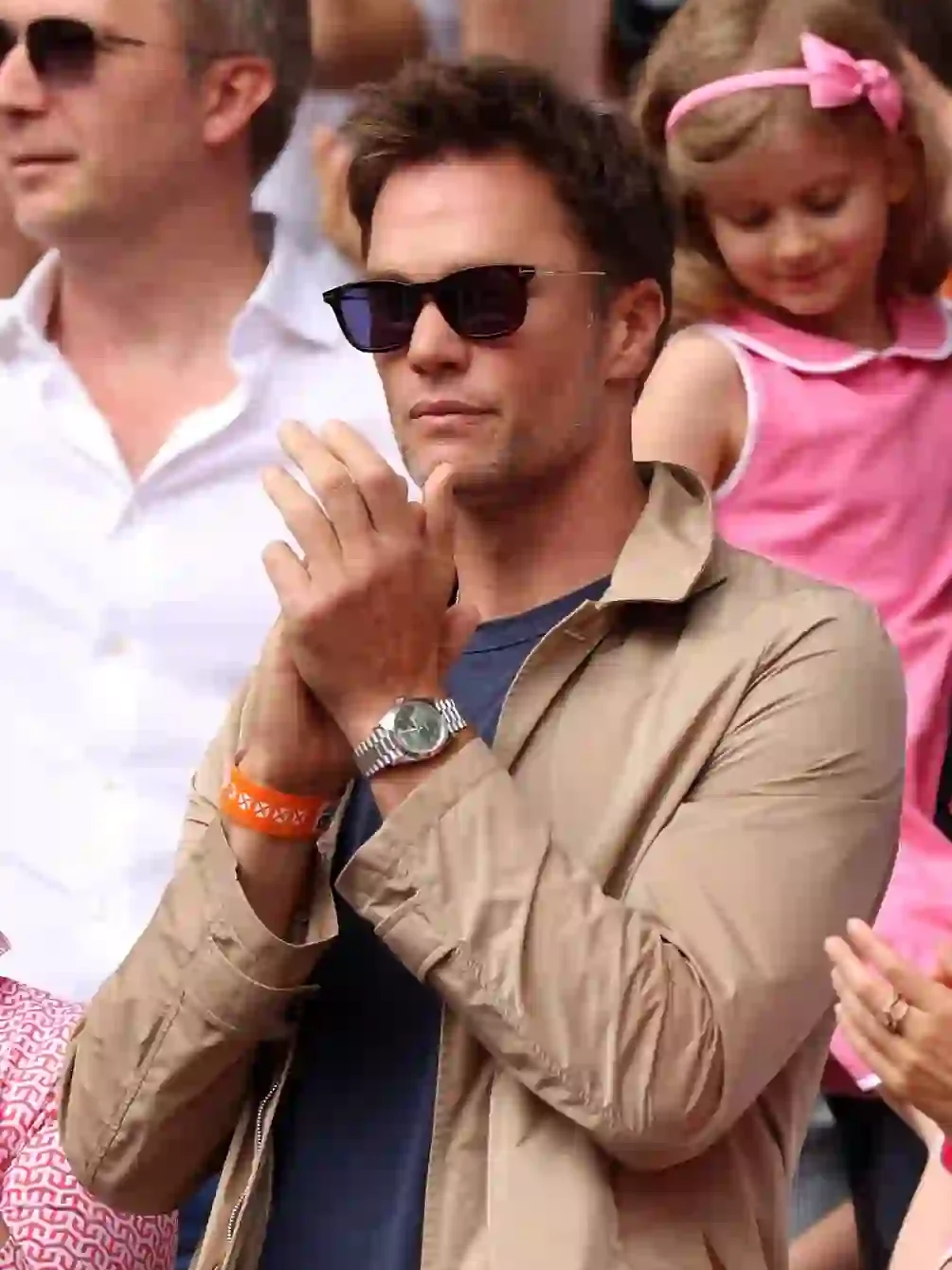 The E1 Championship is expected to organize races around Europe, with a race in the United States planned for 2025.
However, Tom Brady explained his excitement in a statement, "E1 combines several things I love – speed, intensity, being on the water, intense competition, and innovative leaders."
"I'm excited to join Rafael Nadal, Didier Drogba, and Sergio Perez, all great athletes with the same desire to compete at the highest level and work together to help make the boating industry more sustainable, create incredible events, and especially to win, He added.
Brady concluded by saying, "My message to our competition – be prepared for second place because we are aiming for the top."
The E1 organizers are very happy with the addition of Tom Brady in the Championship. It helps them for getting more celebrity backers onboard over the coming weeks.
Must Read: Why does Tua Tagovailoa hate being famous?
Must Read: Pittsburgh Steelers Ex-NFL Superstar turned into a Boxer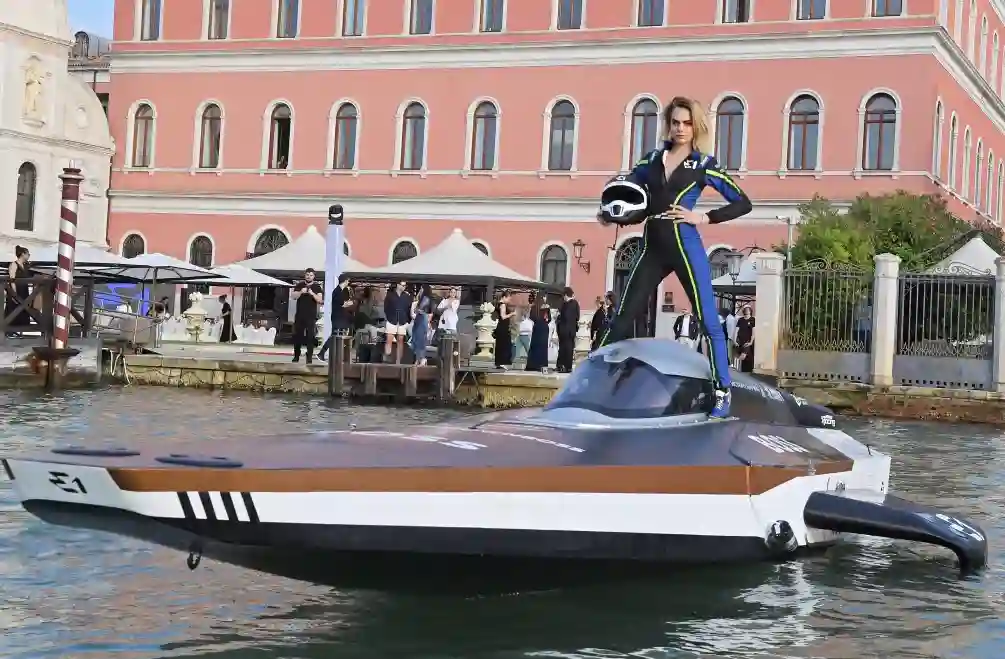 However, the E1 organizers are confirmed that the competition will feature environmentally responsible powerboats, similar to Formula E.
CEO Rodi Basso said, "Tom is very passionate about the planned Acceleration Festivals at our races, which will showcase start-ups and developments in the clean tech industries everywhere we go.
"Tom is so aligned with our principles and vision for sport and impact."
Tom Brady recently signed a ten-year, $375 million huge broadcast deal with Fox Sports last summer.
According to the Celebrity Net Wirth, the seven-time Super Bowl winner has a net worth of approximately $300 million.
Best of luck to Tom Brady. Hope, he fulfills all his dreams after retirement.
Read more: New York Jets trading wide receiver Denzel Mims to the Lions