Tom Brady, the seven-time Super Bowl champion and one of the greatest quarterbacks in NFL history, has met with Victor Wembanyama, the rookie sensation of the San Antonio Spurs and the most hyped NBA prospect since LeBron James.
The meeting took place before Wembanyama's debut at Madison Square Garden, where he faced the New York Knicks on Wednesday night. Brady was accompanied by his oldest son Jack, and they were joined by their mutual friend Michael Rubin, the founder of Fanatics, the online sports merchandise company.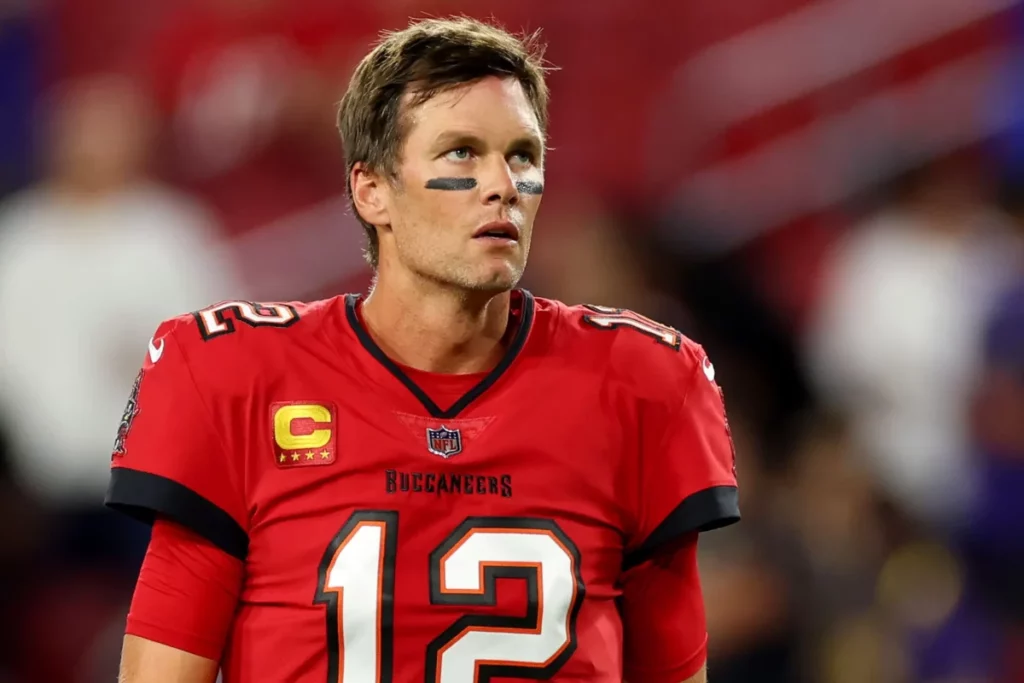 Wembanyama, who stands at an astonishing 7 feet 4 inches, towered over Brady, who is 6 feet 4 inches tall. Brady joked about the height difference on his Instagram account, where he posted a picture of the trio.
"Awesome to meet you, Wembanyama," Brady wrote. "Incredible young man. Usually, I'd make some joke here about how I think I could get 10 and 10 against you, but let's be real… you'd send my jumper into the club level."
Brady also poked fun at his former New England Patriots teammate Julian Edelman, who is 5 feet 10 inches tall. "Is this how you felt all those years?" Brady asked Edelman, referring to the wide receiver's short stature compared to the quarterback.
Wembanyama, who was born in France and played for Nanterre 92 before entering the NBA Draft, was selected as the first overall pick by the Spurs in 2023. He has been drawing rave reviews for his exceptional skills, including his ball handling, shooting, and defense, despite his enormous size.
He has also received praise from LeBron James, who called him an "alien" due to his unique abilities on the court. Wembanyama is averaging 19.4 points per game in his first seven games in the NBA, leading the Spurs to a 3-4 record.
Wembanyama's encounter with Brady is another sign of his rising popularity and recognition in the sports world. Brady, who is 44 years old and still playing at a high level for the Tampa Bay Buccaneers, is widely regarded as one of the greatest athletes of all time. He has won seven Super Bowls, five Super Bowl MVP awards, and three NFL MVP awards in his illustrious career.