The competition between Trevon Diggs and Dak Prescott at the Dallas Cowboys training camp has been boosted.
Just a few days ago, Dak Prescott dismissed an NSFW insult aimed at him by All-Pro cornerback Trevon Diggs, who told the veteran QB to "shut your b**** a** up" after he ran out of bounds on a play.
To his credit, Dak Prescott has already handled enough damage control for the week.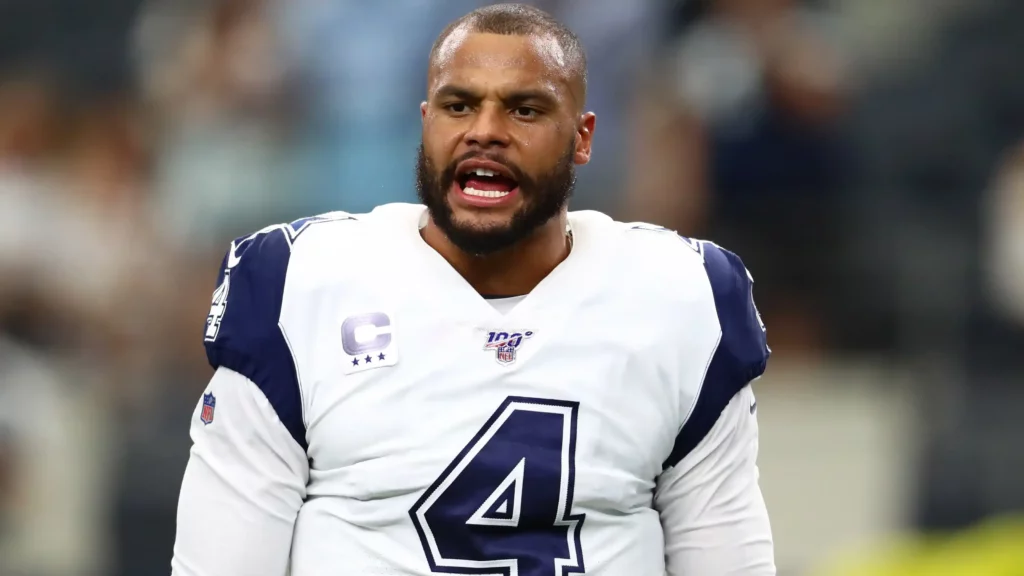 "That's a guy that I spend a lot of time with, we're always going back and forth," said Prescott, h/t FOX 4. "When you're competing at a high level and you believe your side is better than the other side that's mutual and that's iron sharpening iron."
Prescott and Diggs push each other to be better, but their on-field relationship doesn't necessarily reflect their camaraderie as teammates.
On Tuesday's practice, Diggs intercepted Prescott twice in consecutive drives. However, it's Diggs' actions after the second interception that are making headlines.
That, to put it mildly, feels a lot like disrespecting Prescott. Considering that Dak Prescott is more familiar with his teammates than I am, it seems likely that nothing will be lost in translation. However, it shows a pattern between Prescott and Diggs, and one has to question whether that's good for the club in the long run.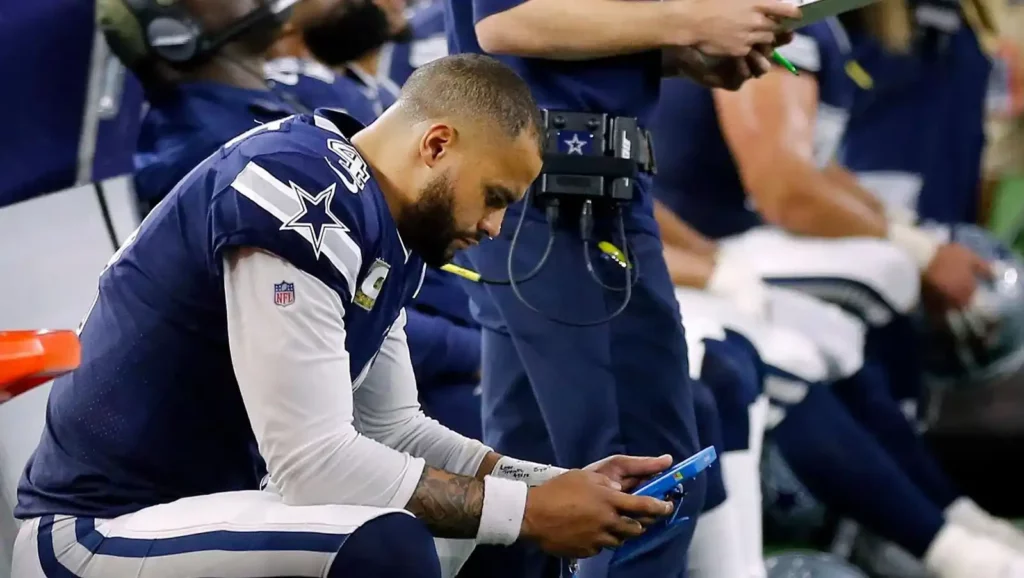 In all likelihood, Diggs is merely celebrating his interception in the heat of the moment, but there is a time and a place for such things. It's astonishing that a player who has 14 interceptions in his first two seasons has created such a media frenzy over what amounts to practice repetitions.
Read more: Late quarterback, Dwayne Haskins was disrespected by Colin Cowherd
Make sure you bookmark NFL Exclusive for the latest NFL news, daily updates, and many more things!