Former NFL quarterback Ryan Mallett is no more. He reportedly drowned on the beach in Florida, the authorities allegedly said.
Ryan Mallett was an American football quarterback, who was backup for the New England Patriots, Houston Texans, and Baltimore Ravens from 2011 to 2017.
How did Ryan Mallett die?
Ryan Mallett tragically died in a drowning accident on 27 June 2023. Mallett drowned while swimming at a Destin, Florida beach.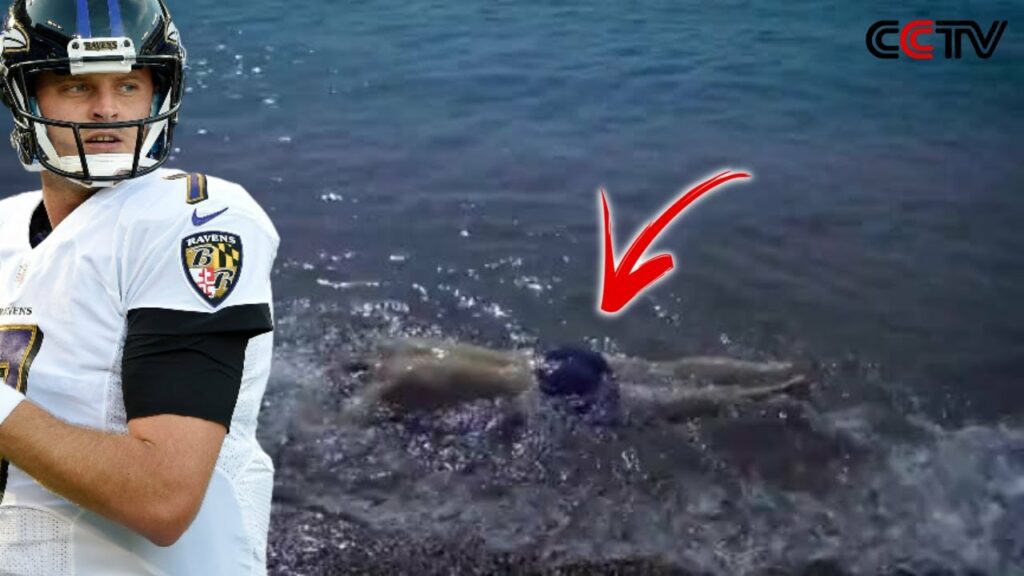 He was pronounced dead as he was being transported from the beach to the hospital.
What was the cause of Ryan Mallett's Death?
According to authorities, the former football quarterback died of suffocating on a Florida beach on Tuesday.
According to the county's statement, investigators believe Mallett was roughly 150 ft. away from shore around 2:15 p.m. when he "began struggling while attempting to swim to a second sandbar" in Destin on Tuesday.
Where is Ryan Mallet girlfriend during his death?
A report from KNWA suggests that the former quarterback Ryan Mallet was on vacation with his girlfriend Madison Carter at the time of the incident.
The former couple made their relationship public on Facebook on June 1, just weeks before his death.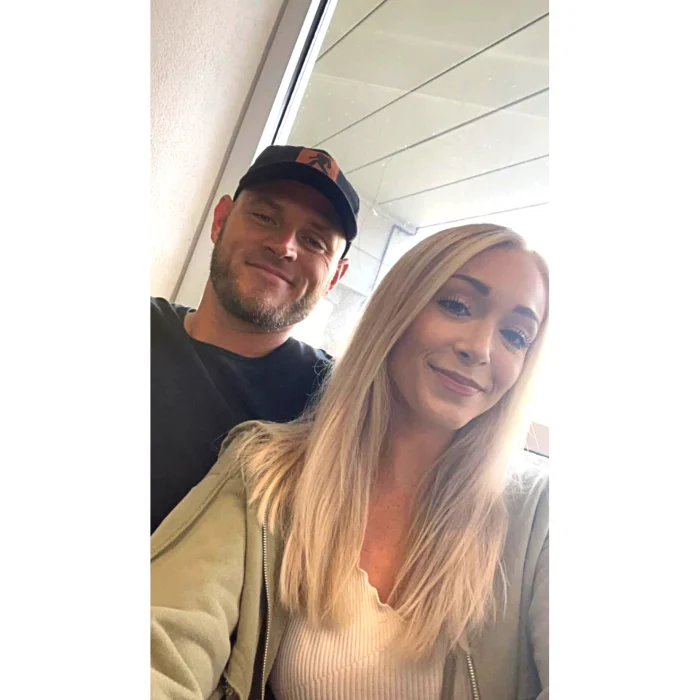 Madison Carter, a medical student, thanked family and friends for giving their sympathy after Mallett died in an accident.
In a Facebook story, Madison wrote, "I want to thank everyone for the calls, texts, messages, comments, etc. Not a single one has gone unnoticed and I am slowly working on answering them. I appreciate you all more than you know."
What authorities said about Ryan Mallett death?
On Wednesday, the Sheriff's Office called Ryan Mallett's death a "tragic loss of life" in a video statement. 
"It's always difficult when we lose a tourist or a resident here, but we have no indication of any dangerous conditions out there," Sheriff Eric Aden said. "It just seems to be just a tragic accident and not something to do with the conditions of the surf or tides or currents," Aden continued.
Mallett's former teams and several teammates shared condolences and grief in tributes on social media.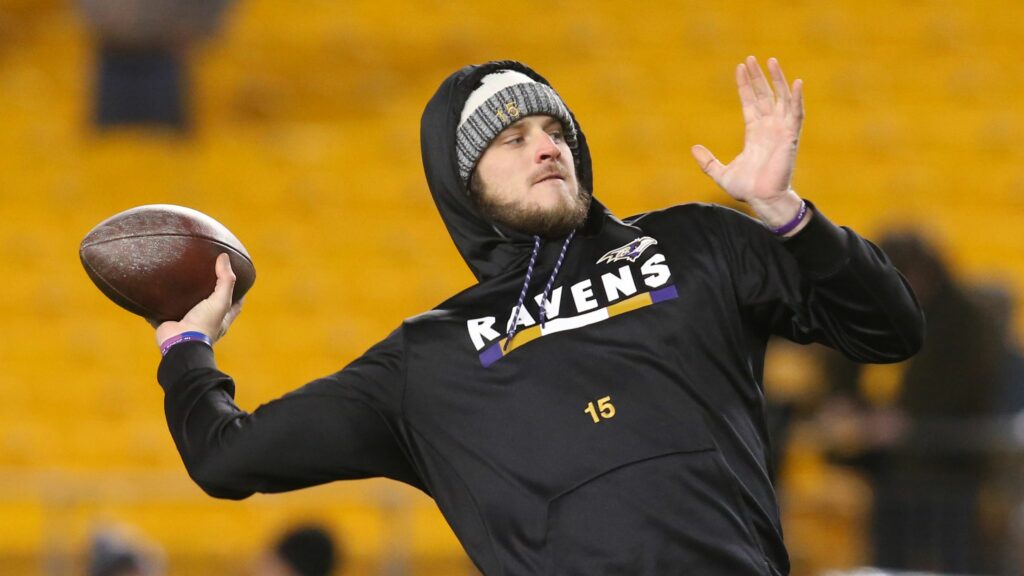 "The New England Patriots are deeply saddened to learn of the sudden and unexpected passing of former quarterback Ryan Mallett," the NFL team tweeted Tuesday with a picture of Mallet. "Our thoughts are with the Mallett family, his former teammates, and all who are mourning his loss."
His former teammate J.J. Watt also tweeted on Tuesday, where he wrote, "Rest in Peace brother"
"Horrible news to read about Ryan Mallett" Watt tweeted, "Gone way too soon".
Read more: Who is Olivia Dunne boyfriend? Olivia Dunne dating history