Bryce Young was the No.1 overall pick of the 2023 NFL draft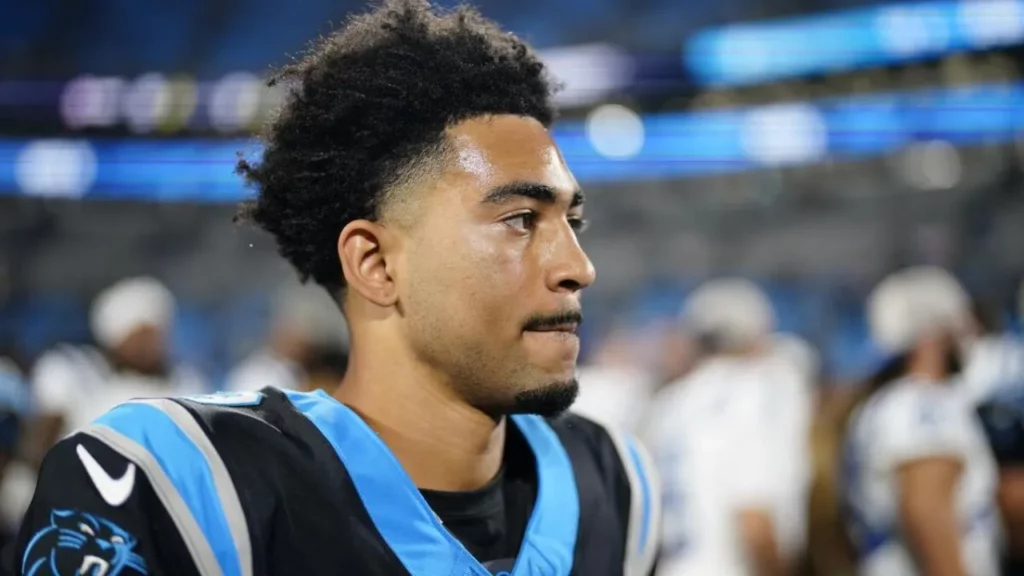 The NFL 2023 season has been the worst for the Carolina Panthers. They are 1-8 so far on the season and their only win came against the Houston Texans.
And this has brought a lot of frustration among the fans. They are a bit unhappy with their team's performance. During this year's NFL draft, when Bryce Young was selected by the Carolina Panthers in April, the expectations were quite high.
Experts and analysts said that Bryce was the man who would take the franchise to the next level and help it return the championship glory.
However, Bryce Young is trying to do his best. Former Heisman winner and college champion Bryce Young finished with 1,560 passing yards and eight touchdowns against seven interceptions.
However, the Cowboys linebacker Micah Parson has supported Bryce amidst the trolling. Micah Parsons has urged everyone to be gentle on Young. On his podcast The Edge, Parsons said:
"I've seen a lot of conversation with people bashing Young because he's 1-8. Do they regret not taking C.J. Stroud? Absolutely not. Let Bryce Young develop… There's not a lot in Carolina right now. Their offensive line, running game, receivers haven't really been the best. So I don't think we should just throw away Bryce just yet."
Also read: Is Dak Prescott a better quarterback than Patrick? Analysts say yes
Be patient with Bryce Young 🤝

(via The Edge with Micah Parsons) pic.twitter.com/KR3QJ8QPVf

— B/R Gridiron (@brgridiron) November 14, 2023
Parsons also urged the Carolina front office to strengthen the roster around Young.
He said, "I think we should let him get a couple years — give him that same grace as we did everybody else. Even guys like Trevor Lawrence who struggled their first year, look at what he's doing."
"You've got to build a team that supports him and around him. Give him time, let him break out. I think Young will have his breakout year. It's just not this year."
Bryce Young and the Carolina Panthers will be back again in the cation against the Dallas Cowboys on November 19.