Tua Tagovailoa hates this very much
The Miami Dolphins star quarterback Tua Tagovailoa is one of the most famous players in the NFL. The level of fame you get from the NFL is very high and it is good as well as sometimes it affects your private life.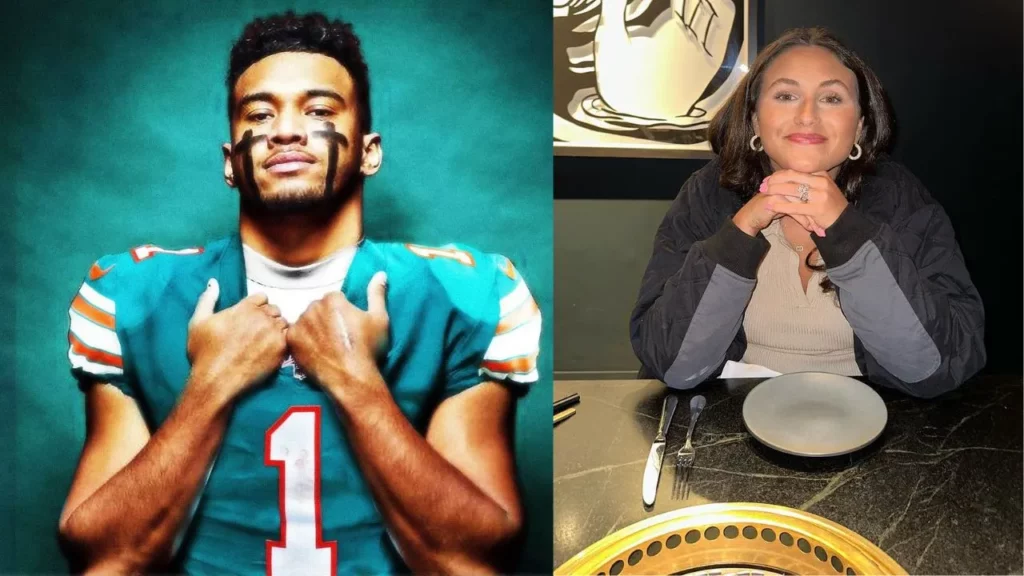 Tua Tagovailoa is a person who likes to keep his personal life private. Tua Tagovailoa was married to the love of his life last year in July but he kept it all secret. They married in a secret ceremony in the presence of only family and close friends.
When the news of the marriage was leaked, Tua was very upset as well as angry.
He showed his frustration and said, "I mean, for me, I love to keep my life as private as possible and that's what we tried to do with me, my wife, and my family," Tagovailoa said. "But obviously in this world, that's not how it is."
He also added that it was disrespectful. "It's almost kinda disrespectful if you will, but it is what it is. Can't do anything about it. Guys, I have a wife."
The former member of the Alabama Crimson Tide has been famous for a long time, but he says it also puts him under a lot of pressure and the spotlight from time to time.
"I am a very private person. I think people somewhat understand that. But I really, I really do like my privacy," Tua said in a recent interview with the Palm Beach Post.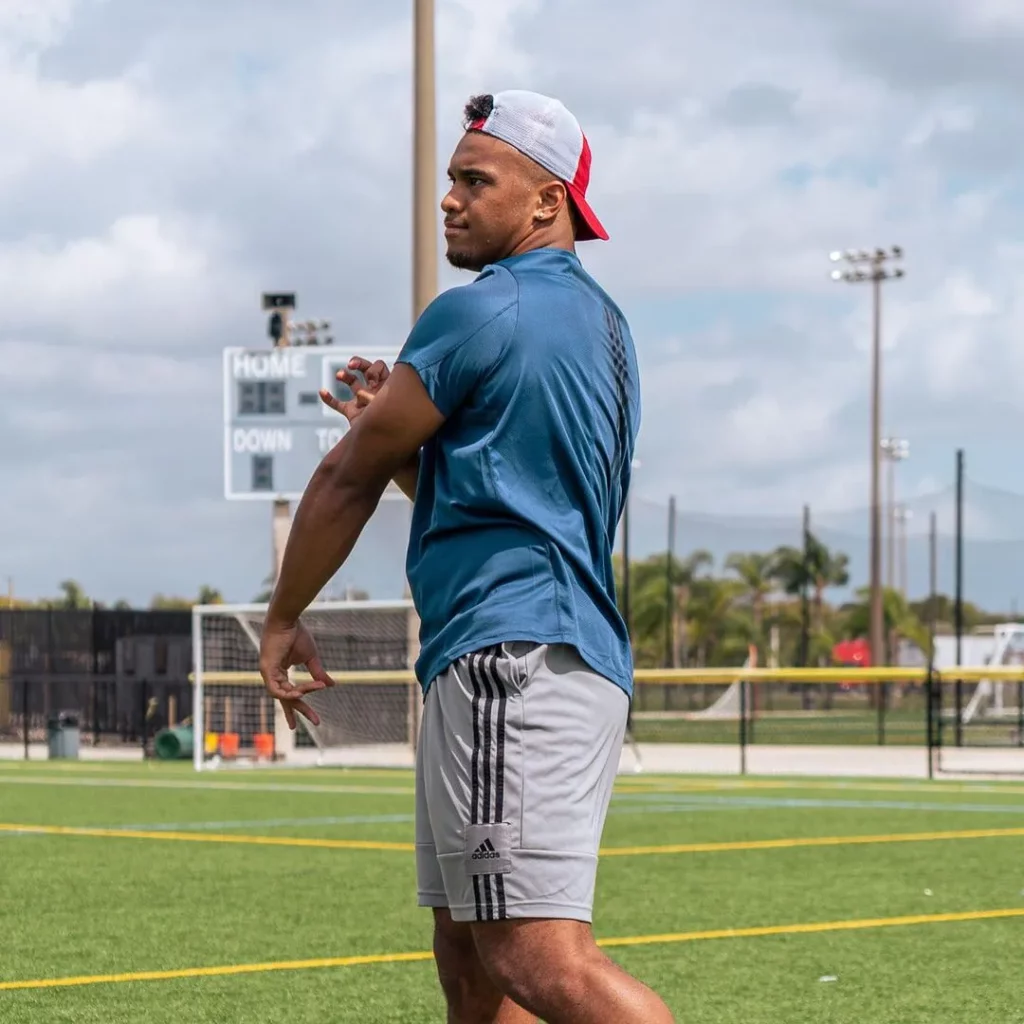 "There are a lot of moments where I wish I could just be normal. Where I could just do things that I would normally have done in high school or growing up."
He added,  "It's the best when people treat you the way they treat you not knowing who you are, not because of who you are but because that's who they are as a person."
Related: Meet Tua Tagovailoa Wife, a beautiful lady with a kind nature
Recently, for the first time, the Dolphins quarterback shared his wife's photo on his Instagram on his anniversary. He also wrote an adorable caption.
"Never one to put my private life out there. But this one deserved a post. Happy 1 Year Anniversary to my beautiful wife. I love you," Tua wrote.
Tua Tagovailoa has faced a lot of adverse situations during the 2022 season, where he dealt with many injuries and was out from many matches.