Kim Kardashian is now reportedly dating another NFL star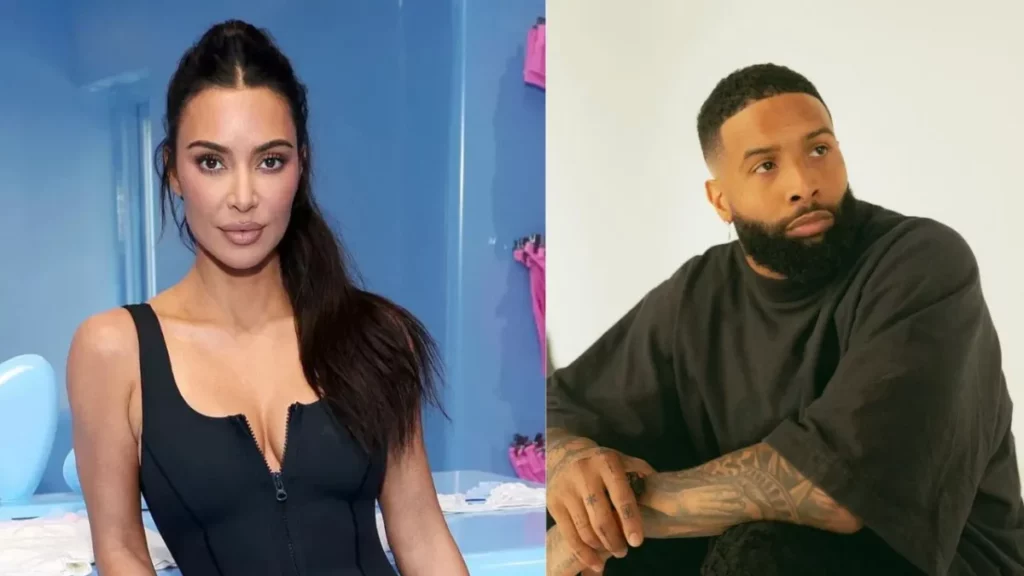 American Popular media personality Kim Kardashian is again in the headlines for her new relationship. This time again she is rumored to be dating another nig NFL star.
Just months after being rumored to date legendary quarterback Tom Brady, she is reportedly being seen hanging out with the Baltimore Ravens star wide receiver Odell Beckham Jr.
Before the 2023 NFL season, Kim Kardashian was reportedly getting "friendly" with Tom Brady.
At Michael Rubin's 4th of July party, Tom Brady and Kim Kardashian were seen chatting and getting cozy, but later said they were just good friends.
As per PEOPLE report: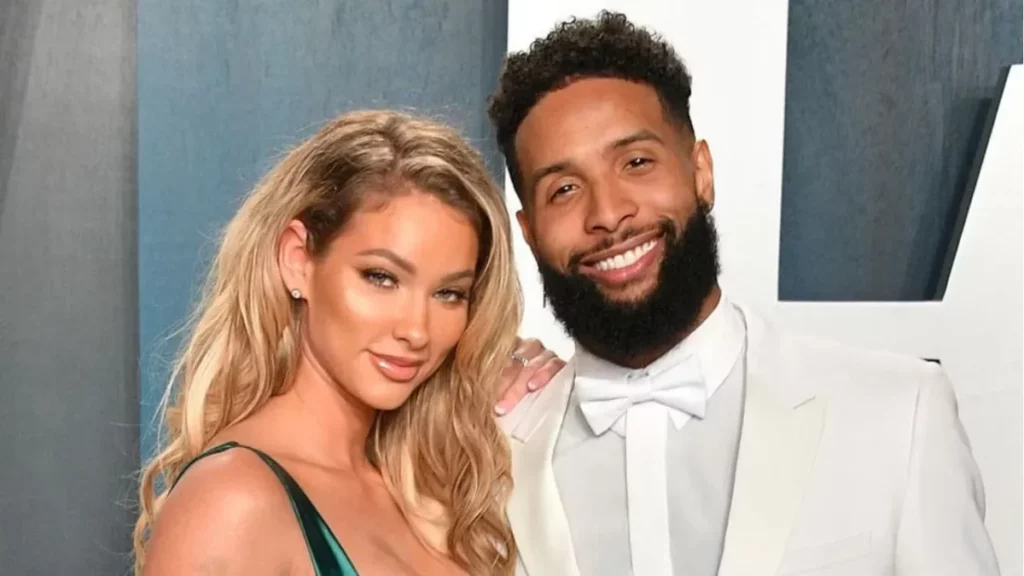 After getting separated from her ex-husband Kanye West whom she shares four children, she has been linked with multiple stars.
It is not officially confirmed about their dating but both Kim Kardashian and Odell Beckham Jr. are currently single. Also, they both are parents.
Also, it is not the first time that Kim Kardashian is been linked with football players.
In 2007, she began dating then-New Orleans Saints star Reggie Bush. Their relationship was first shown publicly during the first season of Keeping Up with the Kardashians. But they eventually broke up in 2010.
Recently, she was being linked with Tom Brady.
As soon as the news of Odell Beckham Jr. dating Kim Kardashian started going viral, fans immediately started reacting.
Also read: 8 reasons why Kim Kardashian Wants Tom Brady in her life
"I need any Kardashian as far away as possible from Odell Beckham Jr.," one Ravens fan said.
"His career is officially over now… he will be cursed," added another.
"Makes a lot more sense on why he got hurt Sunday now," a fan joked.