The Las Vegas Raiders signed the former San Francisco 49ers quarterback Jimmy Garoppolo after the release of Derek Carr. The team moved on by adding him for three seasons and that contract was immediately in danger.
Last season star quarterback Jimmy Garoppolo had a foot season-ending injury that ended his playing time and had surgery on it.
There were reports that if he failed a physical, he would become a free agent once more, leaving the Raiders with no choice but to let him leave. Any and every quarterback who was still good has moved on by this point.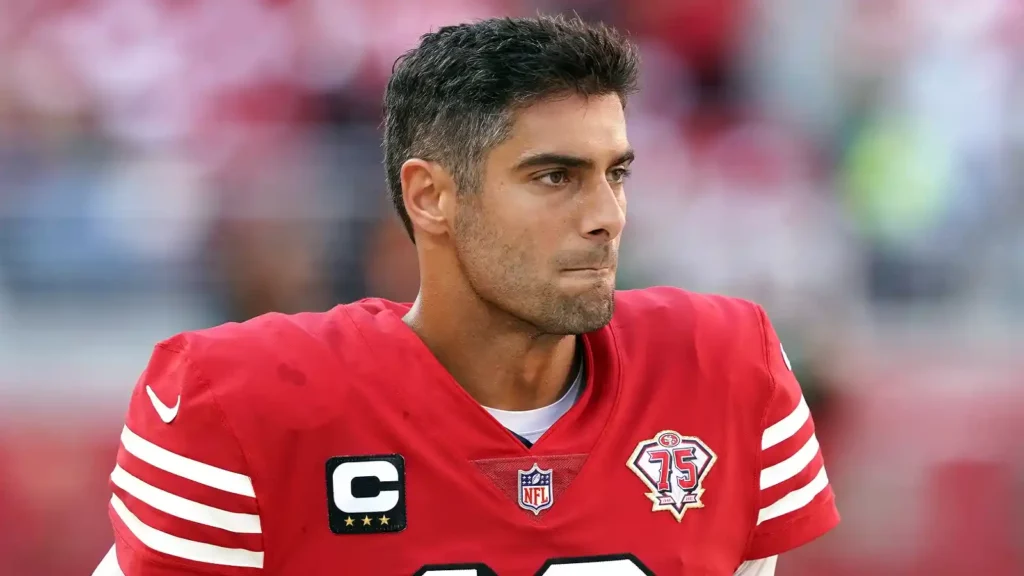 It's now or never to find out what the Raiders are capable of with training camp soon coming. Will Garoppolo be fit enough to play, and if so, does that put all the controversies to rest?
ESPN's Jeremy Fowler thinks that everything looks good for the team now.
He tweeted, "Multiple sources are optimistic that quarterback Jimmy Garoppolo will pass today's physical and be ready for Raiders training camp barring surprises. Garoppolo has progressed well from off-season foot surgery. Las Vegas quarterbacks report today."
Must Read: Stephen A Smith angry, Said "Are we Dumb?" Fans reacted
Many people were confused by the Raiders' choices when the depth of the injury and subsequent contract risk were first announced. Considering that Tom Brady only recently invested with minority ownership, there was talk of him coming out of retirement once more and becoming a player owner.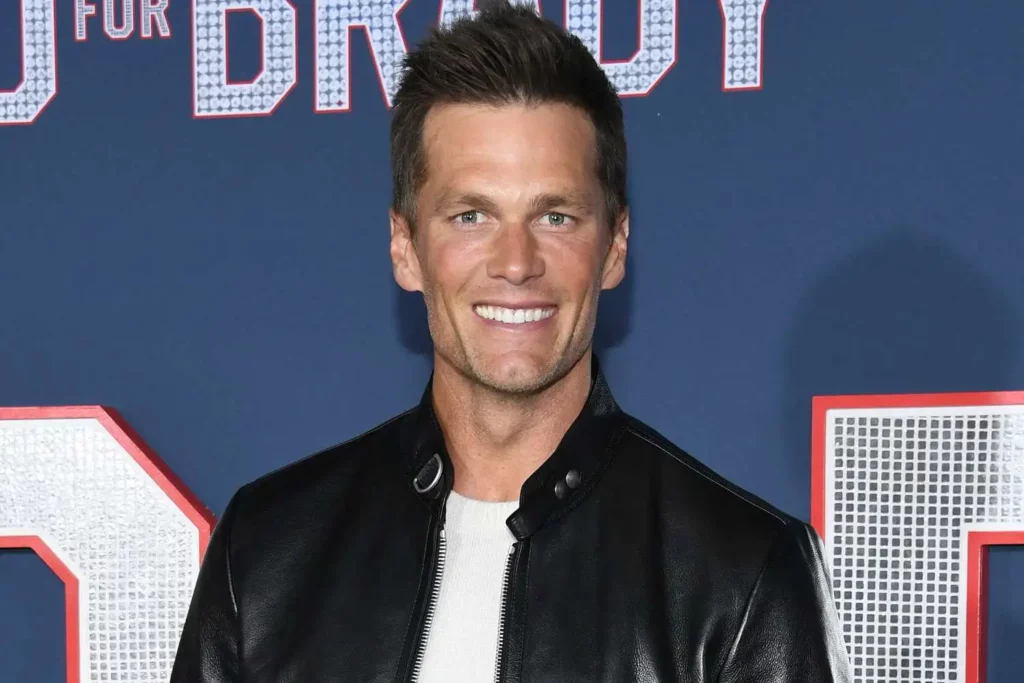 Those rumors are quickly dismissed by Tom Brady, who said that he was retired and planned to stay forever. But that didn't stop the problems in and around Las Vegas.
Read more: Reasons why the NFL players choose to watch Barbie over Oppenheimer