Will Kyler Murray is ready to return in the upcoming season?
After completing the mandatory minicamp the Arizona Cardinals are now ready to participate in the training camp from July 27.
Between that time, NFL players get the full opportunity to prepare themselves as much better as they can because the 2023 regular season will begin to start.
Fans are very excited about the upcoming season but at the same time, they are quite sad for veteran player Kyler Murray. Some updates suggest that the franchise quarterback Kyler Murray will miss half of the 2023 season. Fans are not happy with the status of Kyler Murray.
Whether Kyler Murray who went down with a torn ACL and cartilage early in his Week 14 match against the New England Patriots last season.
However, Kyler Murray is still working his way to return to the team from a torn ACL and his return is currently unknown.
Let's see what experts said about Murray's return to the league.
"The Arizona Cardinals have little hope of contending without Kyler Murray on the field. Unfortunately for the Cardinals, it remains to be seen if the star quarterback will make it back into the lineup in time for the squad to be competitive in 2023. Murray's 2022 season was cut short by a torn ACL, an injury that could keep him sidelined for a significant stretch," said Alex Kay.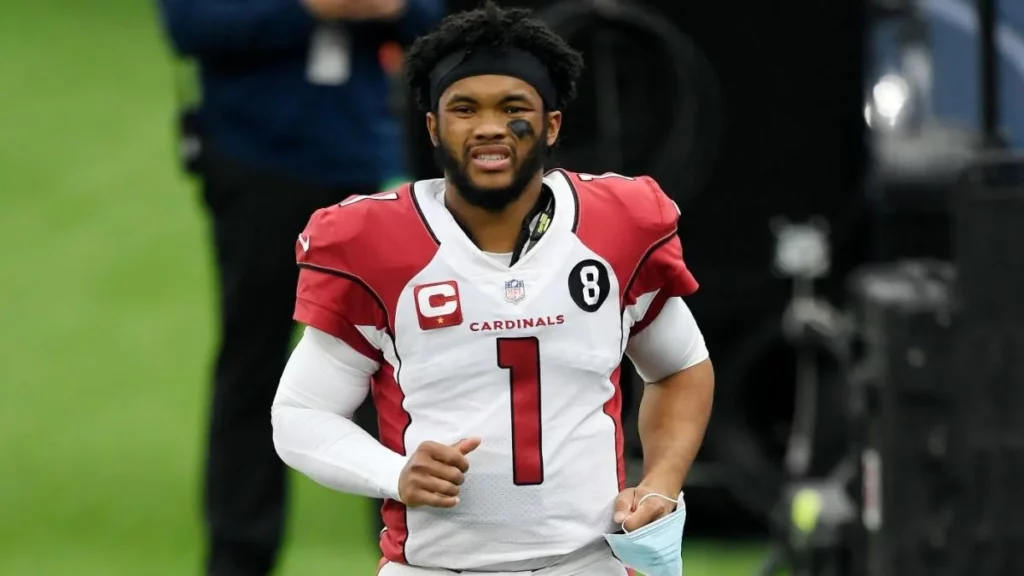 "The NFL Network's Ian Rapoport revealed that Murray could miss as much as half the upcoming campaign while he recovers from surgery on the knee. The 25-year-old reportedly isn't going to rush back and will wait until he's "100 percent" recovered before returning. While Murray has displayed strong progress in his rehab—including sharing a video of himself doing weighted squats just 13 weeks after his procedure—there's still no official timetable on when the team may activate him.
Read also: Buccaneers signed Rodrigo Blankenship as their new kicker
"Arizona seemed to finally make real strides towards becoming a Super Bowl threat under the young passer during the 2021 campaign—going 11-6 during the regular season, the club's best showing since 2015—but regressed last year, finishing with an ugly 4-13 record with Murray going 3-8 in his 11 starts.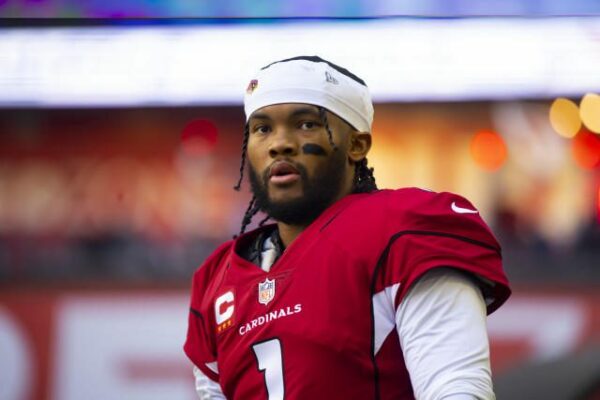 "With Murray's uncertain status set to loom over this club for the foreseeable future, it appears another rough year is ahead for fans out in the desert."
What's your opinion about Kyler Murray's return to the NFL? Let us know in the comment section below.
Read more: Tom Brady said, "My daughter will kill me one day"