Will Tom Brady return for the upcoming 2023 NFL season?
A rumor has surfaced around the NFL world, the Tampa Bay Buccaneers may be trying to bring back former legendary quarterback Tom Brady for the 2023 season.
Recently, Antoine Winfield Jr. appeared on the podcast show of Richard Sherman, a former five-time All-Pro cornerback. During the conversation, Antoine Winfield made a big announcement about the Buccaneers' update for the upcoming 2023 season.
According to Buccaneers Safety, the team will try to convince Tom Brady to unretire and join them for the 2023 season. He strongly believes that the Buccaneers are trying to convince Brady to return to the team for the upcoming season.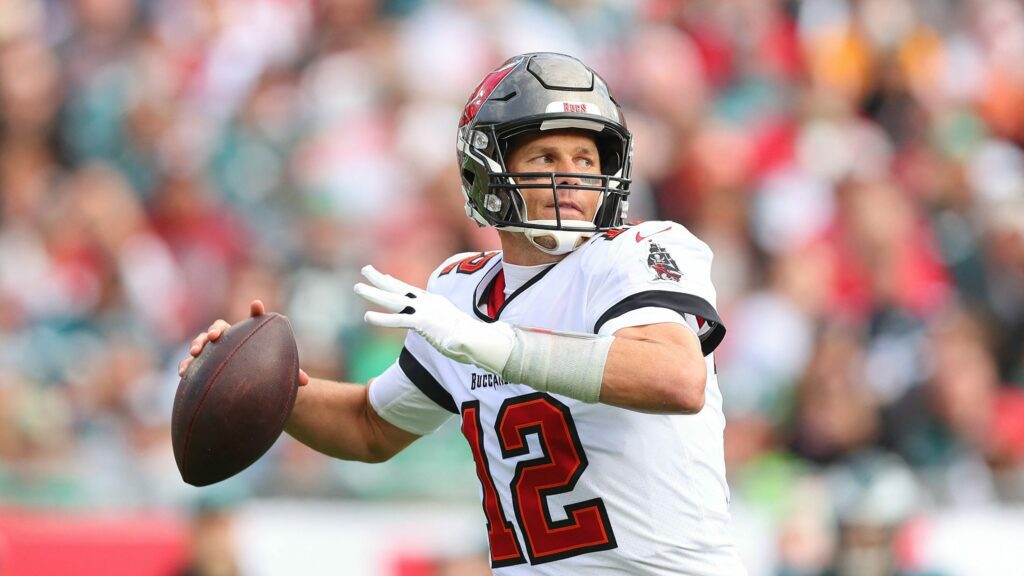 Antoine Winfield Jr. has played with Tom Brady for at least the last three seasons where he appeared in the Super Bowl LV and won his first Super Bowl championship in 2021.
And Tom Brady, the seven-time Super Bowl championship holder retired for good in February 2023 after playing 23 outstanding seasons in the league.
Must Read: Bethenny Frankel shuts down Tom Brady-Kim Kardashian Rumor
Must Read: Jalen Carter suffered another lawsuit this offseason
In the podcast on Wednesday, Buccaneers' safety spoke to Richard Sherman that he thinks Brady's returning to the Bucs is still possible and it would make a wide change to the team and that's why the team is making the effort for him to return.
Winfield Jr. said, "I'm sure we're still out to him, trying to see if he's trying to come back to the team".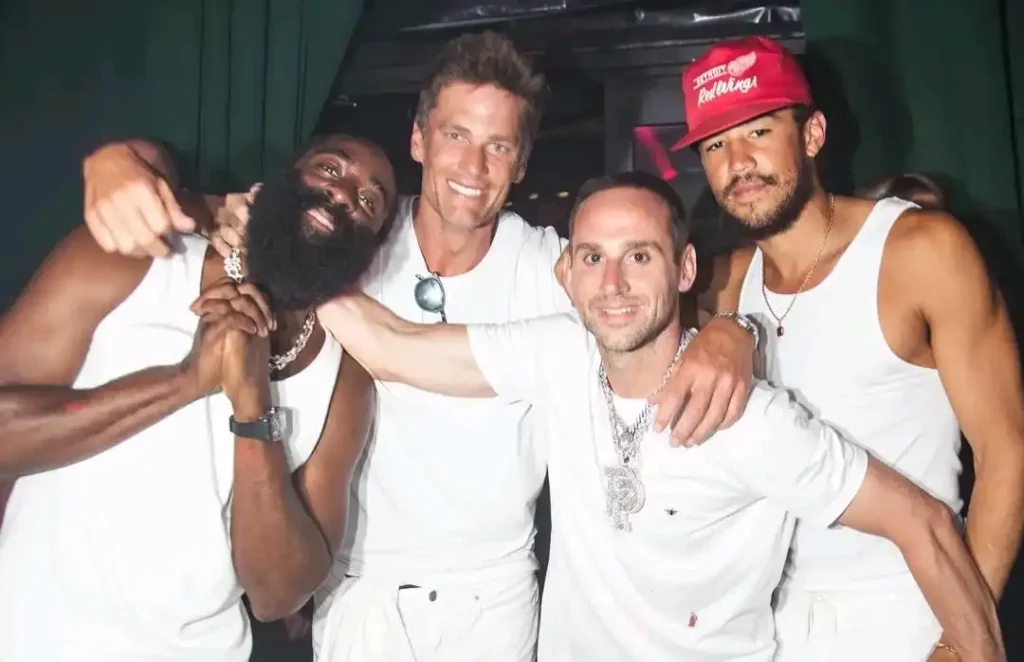 He added, "Hey, it could happen, Anything's possible."
In the 2022 season, Tom Brady reversed his retirement from the NFL and rejoined the team.
Last season, Brady appeared in 17 games where he passed 4,694 yards while throwing 25 touchdowns along with nine interceptions, and his effort has helped the team to win the NFC South Title.
Tom Brady is still linked to the NFL but recently the NFL legend has been seen spending quality time with his children. He was seen going to movies with his children and was also spotted enjoying vacations with them.
In a recent appearance in March, Brady said, "There is nothing I love more than football, but I have young children and they watched enough of their dad's games and it's time for me to watch their games."
However, Brady signed a deal in May and become a minority stakeholder of the Las Vegas Raiders. He is also set to accept a $375 million broadcast deal from Fox Sports next year.
For this upcoming season, the 2017 Super Bowl MVP Baker Mayfield and Kyle Trask will battle in the training camp to become the starter for the 2023 season.
Do you think it would be a good decision for Tom Brady to return to the NFL? Tell us in the comment section below!
Read more: Brittany Mahomes seen with Kayla Nicole at the Quarterback premiere