The Colts seem to be facing a shortage of running backs currently.
On Monday, the Indianapolis Colts began their second week of training camp and wore pads for the first time this summer.
The team played without their star rookie quarterback, Anthony Richardson, as he had a nose procedure to fix his nasal septum. They are optimistic that he will be able to join them on the field by Tuesday.
Although the Colts were only wearing upper-body pads and helmets, they intend to increase the intensity and duration of practices as training camp progresses, which includes more physicality.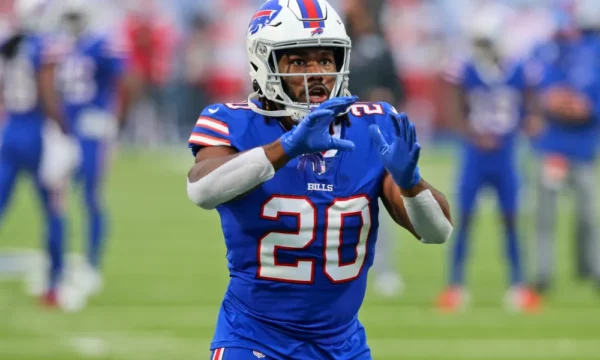 It has been reported that Zack Moss suffered a bone fracture in his arm during Monday's practice. As a result, he is expected to be sidelined for approximately six weeks while he recovers from the injury.
Must Read: Buffalo Bills President Kim Pegula attends first practice since 2022 cardiac arrest
Must Read: Fans shocked by Aaron Rodgers's savage reply to Coach Sean Payton
Over the weekend, there was news regarding the starting running back for the Colts, Jonathan Taylor. He is looking for a new contract and has requested a trade. However, the team's owner, Jim Irsay, has stated that they will not grant his request.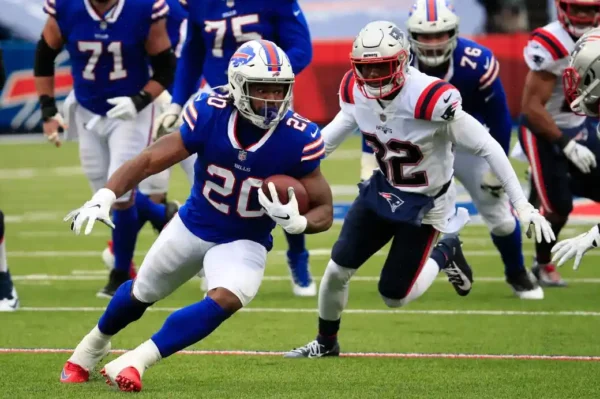 There were also rumors about the team potentially placing Taylor on the non-football injury list due to his absence from practice. However, Taylor denied having any back injury that occurred while he was away from the team.
At present, Taylor is listed as physically unable to perform, but if he were moved to the non-football injury list, it would allow the Colts to avoid paying him.
However, last season, Zack Moss became a member of the Colts after being traded from the Bills. Following the trade, he played in eight games and managed to run 76 times, accumulating a total of 365 yards and scoring a touchdown.
Hope, Zack Moss will return to the game as soon as possible. What do you think who will play in place of Zack Moss? Write it in the comment section below!
Read more: Pittsburgh former running back Le'Veon Bell joined OnlyFans