Check out amazing truths related to the Fourth of July – US Independence Day.
The United States is gathering up to celebrate the 247th anniversary of its independence on the 4th of July. The celebrations involve parades, fireworks, official ceremonies and events, and picnic gatherings by the citizens. The national anthem of the United States is sung during various events to mark the historic day.
Here are some mind-blowing truths related to the Fourth of July on the United States Independence Day.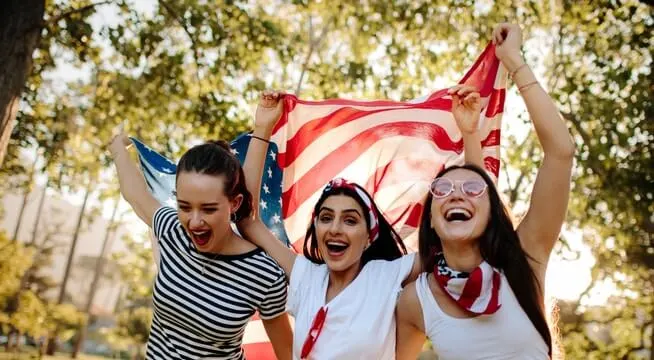 Voting for Independence was not done on 4th July. The Second Continental Congress voted for America's Independence on 2nd July. July 4, 1776, is significant because on the day Congress officially adopted the Declaration of Independence document.
The Declaration of Independence, the U.S. Constitution, and other documents were secretly stored at Fort Knox after the attack on Pearl Harbour during World War II
The National Flag of the United States is folded in the shape of a triangle to replicate the iconic "tri Cornered" hat that Soldiers wore in the Continental Army during the Revolutionary War.
Fourth of July wasn't a federal holiday until 1870.
Bristol has been hosting the Fourth of July Parade for the longest time, It is considered to be the oldest annual 4th of July celebration to date.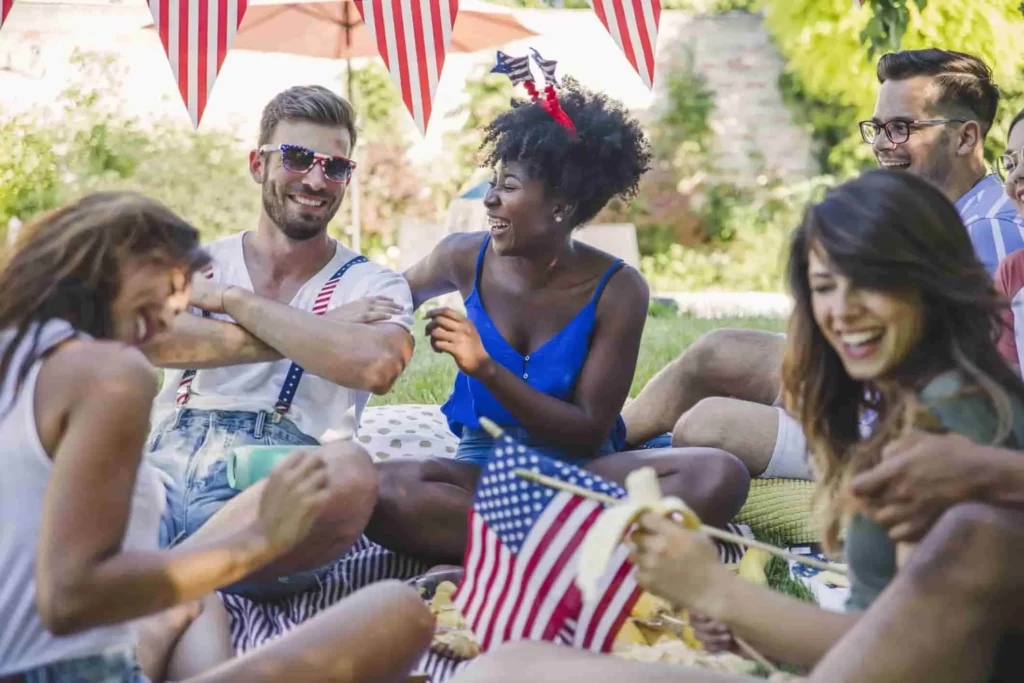 according to National Hot Dog and Sausage Council, Americans generally eat 150 million hot dogs on Independence Day.
Nathan's Famous Hot Dog Eating Contest is held annually on July 4. In 2018, Joey Chestnut ate 74 hotdogs with buns in Just 10 minutes and becomes the champion.
Eating salmon on the Fourth of July is part of a tradition in the part of New England.
Small towns in the US generally spend between $8,000 and $15,000 on their fireworks displays.
According to American Pyrotechnics Association, Every year around 16,000 July 4 fireworks displays happen around the country.
Read more: Brittany Mahomes hates to do this on the 4th of July