Quinn Ewers is ready for the payback

Texas Longhorns football quarterback Quinn Ewers is very excited as he going to play against Alabama in 2023. This one is exciting and Quinn Ewers is excited about payback in the match against Alabama.
He would hope that things go well and that there are no injuries along the way.
Texas Longhorns football could have beaten Alabama Crimson Tide football in 2022 if Quinn Ewers had not been injured.
Due to the injury, Evers was forced to miss the rest of the game against the Crimson Tide, along with a few other contests, after being hit by Alabama linebacker Dallas Turner.
The hit between Dallas Turner and Quinn Evers was ruled illegal. He was charged with obstructing a pedestrian, but the fine did not compensate for the time Evers was forced to miss.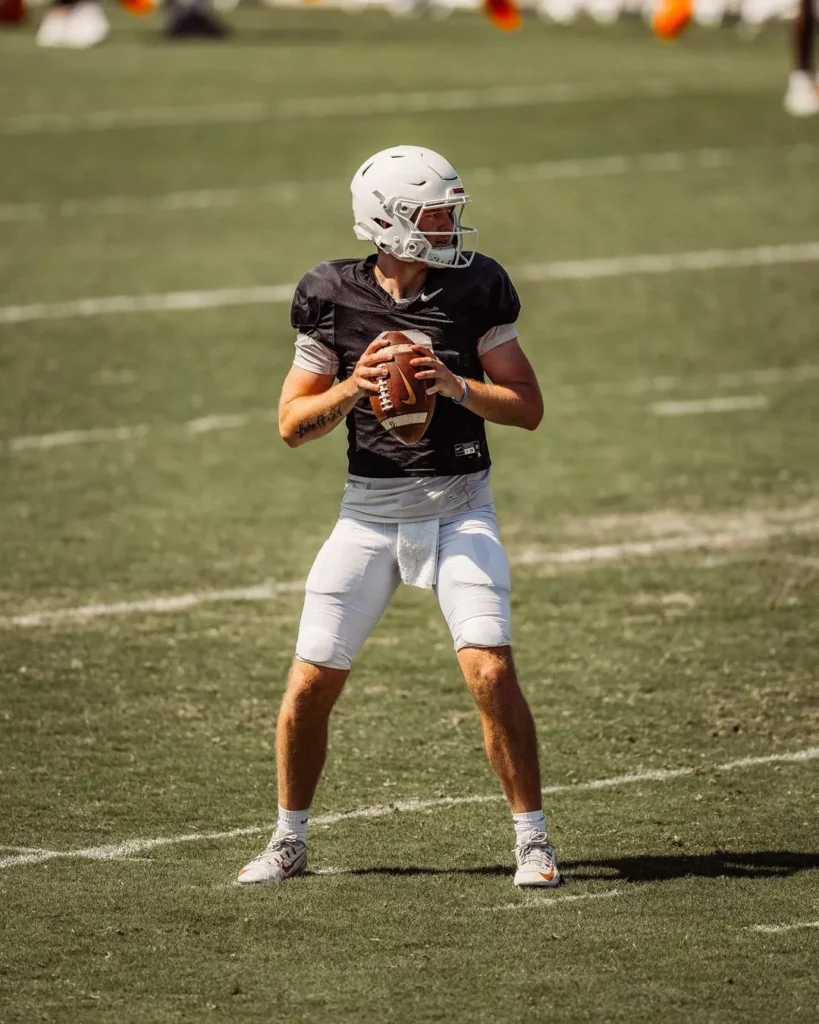 Alabama went on to come back and defeated Texas in the second half of the match. The 2023 match between them is a good opportunity for the Longhorns and Ewers. They will hope to get payback in 2023.
They are soon-to-be SEC foes and will meet in Tuscaloosa, Alabama in September. The match will be held on 9th September. The match will be very exciting and a close fight will be seen. Evers is already hoping for some comeback as he is now well and fit.
"It was an unfortunate occurrence, but you can't just go jump into what-ifs," he said of his 2022 injury. "So, everything happens for a reason at the end of the day. I just tried to get back as fast as I could that year. I learned a lot. I learned how to take care of my body throughout that whole process."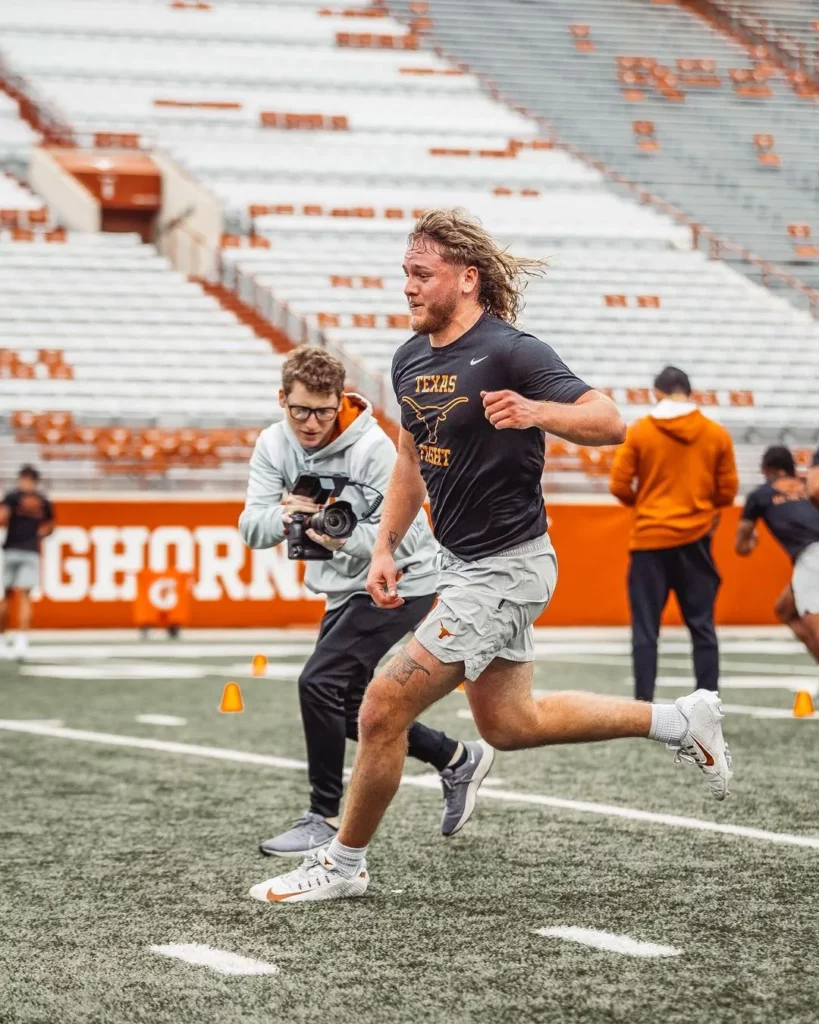 Ewers joined Texas in 2022 and before transferring to Texas he attended Ohio State University in 2021.
Read More: NFL Fans raise concerns issue for Anthony Richardson's Play
"We're worried about the Rice Owls week one, but obviously it's going to be a great environment at Alabama," Ewers said. "It's going to be a lot of fun. It's in Tuscaloosa this year, so we're very excited to play in an SEC stadium. It'll be good for everybody."
Let's see if the Longhorns can get their revenge.