Antonio Callaway was allegedly arrested for driving with a suspended license.
According to Fox Sports 640s Andy Slater Reports, the former Cleveland Browns and current Dallas Cowboys Wide receiver Antonio Callaway arrested due to using a suspended license and failing to pay while driving on Saturday in Miami.
Since being drafted by the Browns in 2018, Antonio Callaway faces a number of criticism and it is another one added to his long list.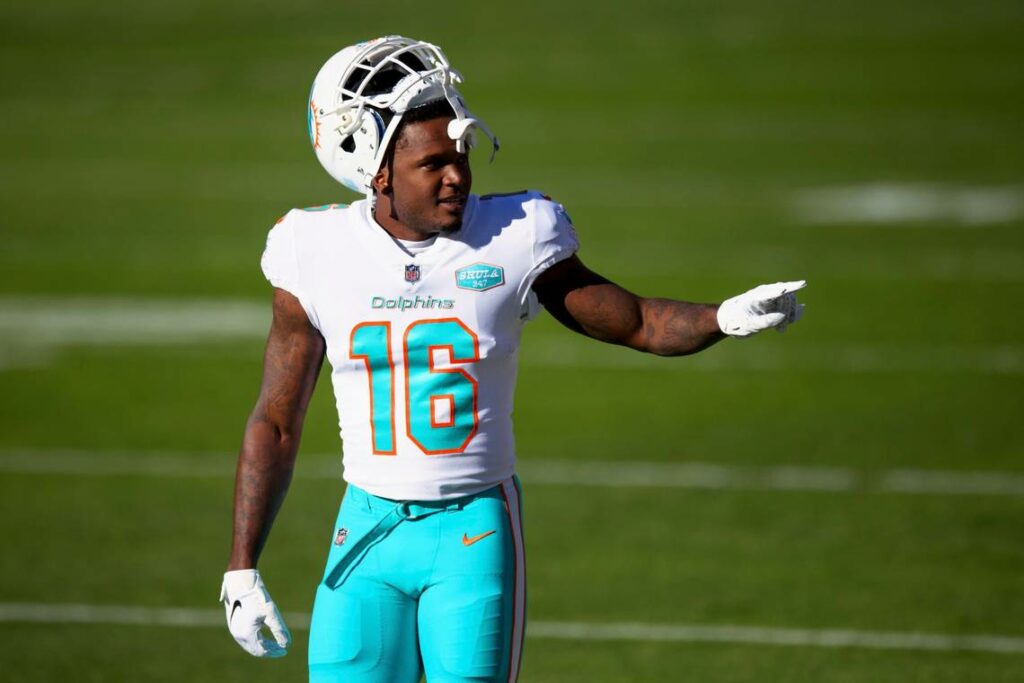 In 2018, during his rookie season with the Browns, Antonio was suspended for four games due to violating the NFL's substance abuse policy. In the same year, he was also issued a citation for marijuana possession and driving with a suspended license in Ohio. But the marijuana charge was dropped and he had to pay $911 for the license violation.
Later, In the 2019 season, Callaway was once again suspended for 10 games for the second failed drug test, only to be dealt with the four more games for further substance violations.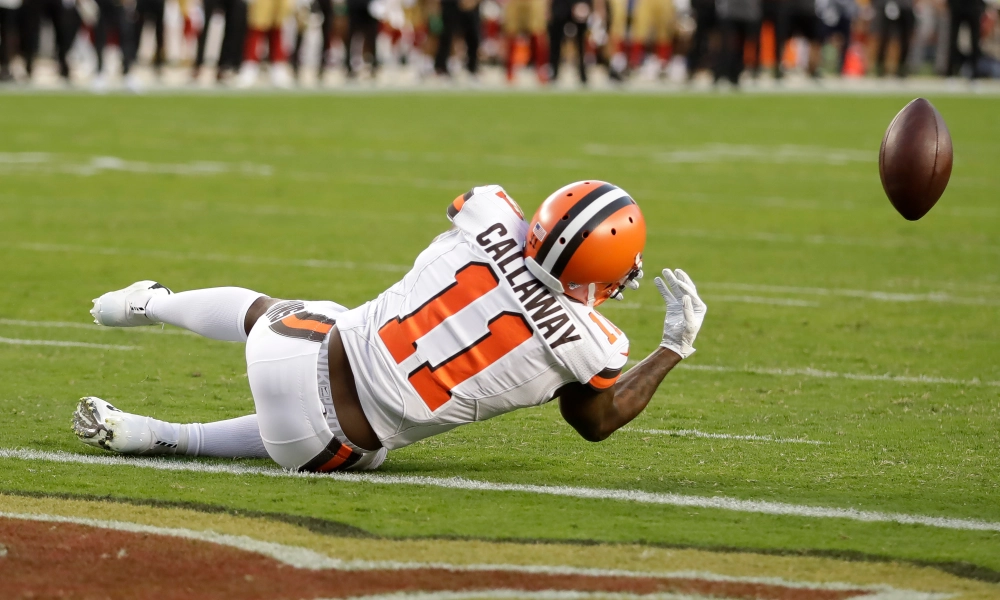 As a wide receiver at the University of Florida, he made an immediate impact in his true freshman season. Later he was selected for the All-American in 2015.
During his college time, Antonio Callaway and his quarterback friend Treon Harris were suspended from the team. Florida Head Coach Jim McElwain said the suspension is related to the "schoolwork". But later it was revealed that the suspension was related to an accusation of sexual assault. The woman reported the alleged incident to Florida's student conduct and conflict resolution office but did not report the incident to either Gainesville police or the University of Florida police.
After being drafted by the Browns in the fourth round of the 2018 NFL Draft, Callaway has been a bit of a journeyman.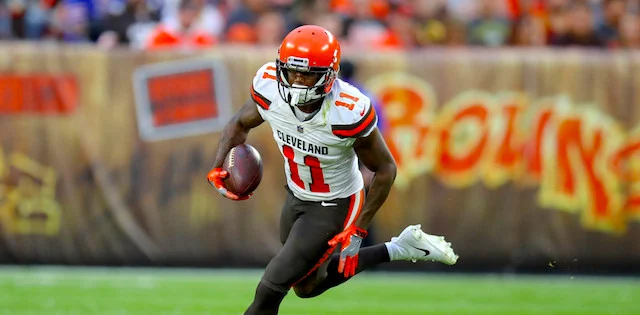 In his NFL career, Callaway posted 43 receptions for 586 yards and five touchdowns during his rookie year with the Browns.
The wide receiver has played just 20 games since he was drafted in the 2018 season and has not touched the field in the NFL since 2019.